READ

The Top TRW Employees

List of notable or famous TRW employees, listed alphabetically with photos when available. This list is a directory of the best TRW employees, showcasing only the most prominent TRW employees of all time. This list features past and present top TRW managers, including both current and retired TRW executives and alumni. Well-known TRW staff along with current and former TRW employees were and still are crucial to the company's success, as without these hard working men and women TRW would never be what it is today.
List people include Ronald Sugar, Shi-Ping Hsu and many additional people as well.
This renowned TRW employees list answers the questions, "What famous people have worked at TRW?" and "Who are the most famous TRW employees?"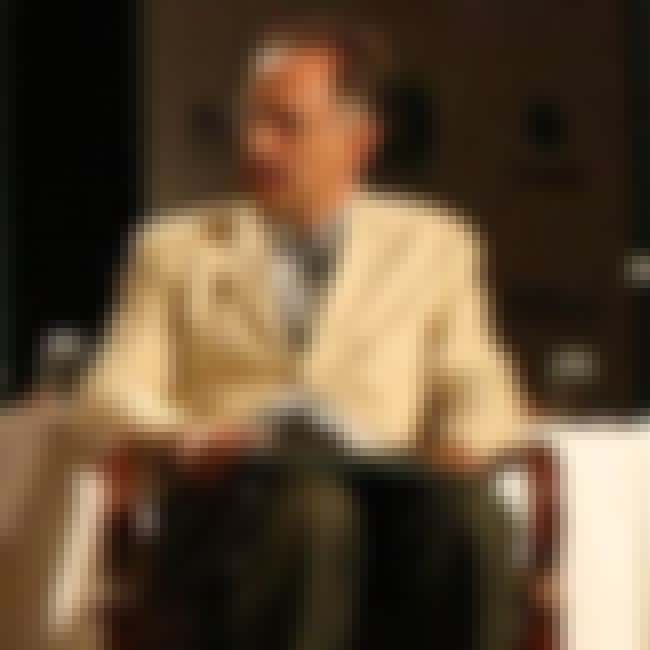 American International Group, Inc. named Andrew J. Kaslow, Ph.D, as Senior Vice President and Chief Human Resources Officer, effective May 14, 2007. ...more on Wikipedia
see more on Andrew J. Kaslow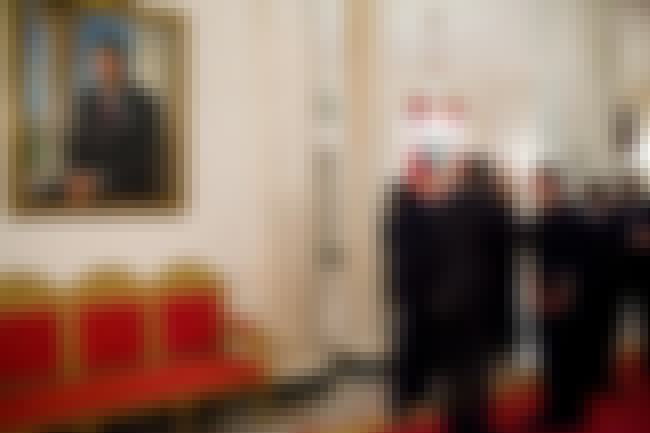 David M. Cote is Chairman and CEO of Honeywell. He was first elected president, CEO and a member of the Board of Honeywell in February 2002, and became chairman of the Board of Directors on July 1, 2002. Previously, Cote served as chairman, president and CEO of TRW. ...more on Wikipedia
see more on David M. Cote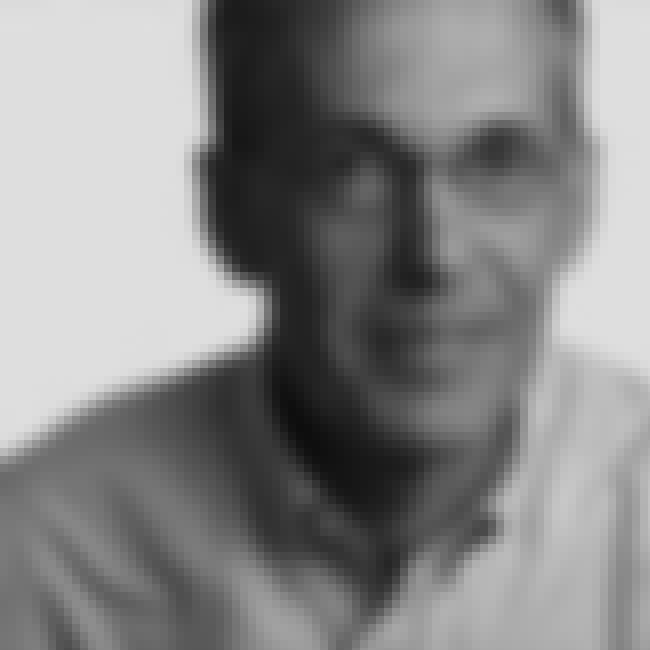 Geoff Baehr served on USVP's Technical Advisory Board before joining as a Partner in 2001. He left Sun Microsystems after 13 years and had not really considered going into venture capital. After getting to know the USVP team, he became excited about the opportunity to participate in a wide array of opportunities. He is formerly Sun's Chief Network Officer responsible for technical and strategic network directions. During his tenure Geoff developed advanced technical products and, with his team, obtained more than one dozen patents. Geoff was a founder of the ATM Forum and has served on numerous technical and advisory boards to both industry and government. He designed large networks for ...more on Wikipedia
see more on Geoffrey Baehr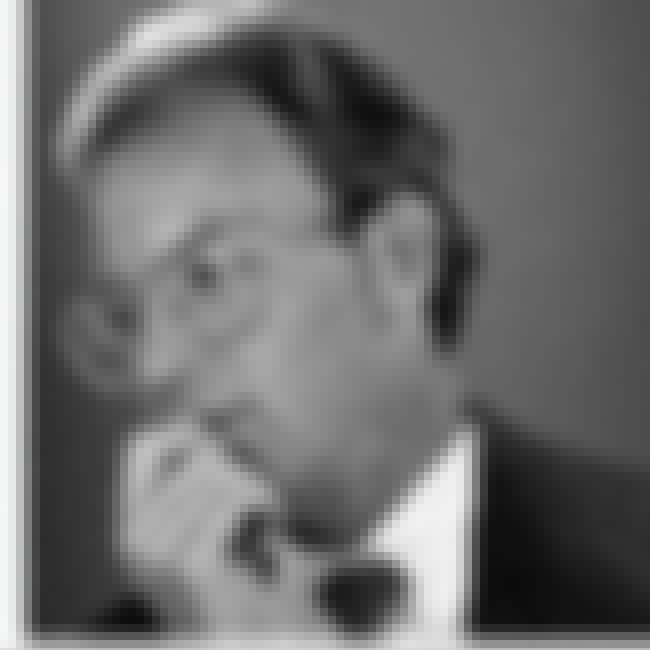 Jim Lally is a Partner Emeritus at Kleiner Perkins Caufield Byers.He began his career in technology as a practicing engineer in advanced thin film research at TRW. Later, at Hewlett-Packard, he was responsible for the management of HP's Minicomputer Product Line, and was a highly regarded salesperson before joining Intel. At Intel he founded three major microcomputer systems divisions, serving as the General Manager, with profit and loss responsibility for each.Jim has served on the boards of Ascend Communications, National Dispatch Center, NeoMagic, Proteon, Sequent Computer Systems, Symantec, Visioneer, Vivid Semiconductor, Walker Interactive Products, Wireless Access and Wyse ...more on Wikipedia
see more on Jim Lally