history

The Top U.S. Headlines in the News of the 20th Century

1k votes

117 voters

28.6k views

50 items

Follow
I have always been intrigued by the top headlines and stories of any paper, but especially of those from years past. From World Wars, to assassinations of famous people, to sports accomplishments, to important inventions, to the space program, the United States has been through a lot of interesting events that have shaped our nation. I hope everyone enjoys this list of famous headliners, and can help me decide which ones are the very best and interesting. Thanks for your time and votes.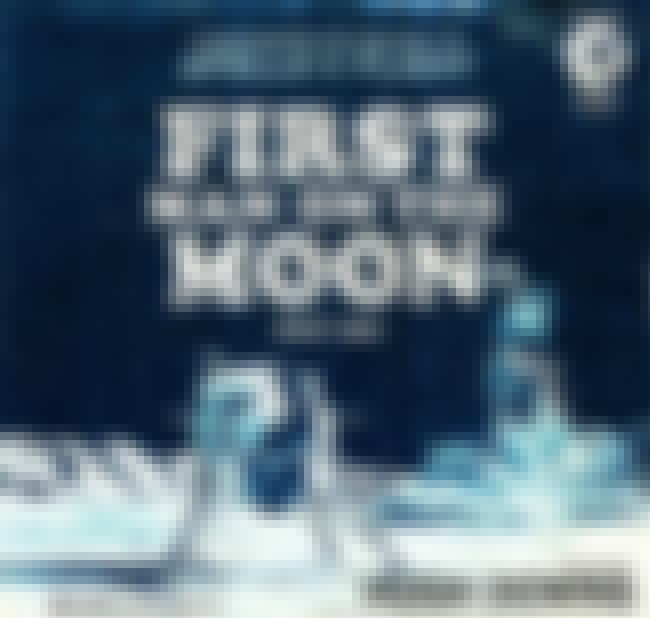 Neil Armstrong Becomes First Human to Walk On the Moon
1969

Agree or disagree?