READ
The Top WMAQ-TV Employees

List of notable or famous WMAQ-TV employees, listed alphabetically with photos when available. This list is a directory of the best WMAQ-TV employees, showcasing only the most prominent WMAQ-TV employees of all time. This list features past and present top WMAQ-TV managers, including both current and retired WMAQ-TV executives and alumni. Well-known WMAQ-TV staff along with current and former WMAQ-TV employees were and still are crucial to the company's success, as without these hard working men and women WMAQ-TV would never be what it is today.
List includes Robin Meade, Maury Povich and more.
This renowned WMAQ-TV employees list answers the questions, "What famous people have worked at WMAQ-TV?" and "Who are the most famous WMAQ-TV employees?"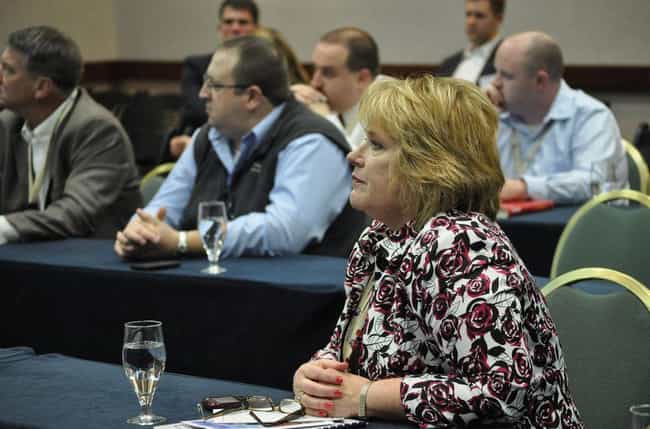 Amy Jacobson (born November 11, 1969) is a Chicago broadcaster who was a general assignment reporter for WMAQ-TV, the NBC television affiliate in Chicago, from 1996 to 2007, when she lost her job as part of a scandal involving a rival Chicago TV station's news cameras capturing footage of Jacobson clad in a two piece bathing suit with her children at the home of the husband of a missing woman. ...more on Wikipedia
Age: 49
see more on Amy Jacobson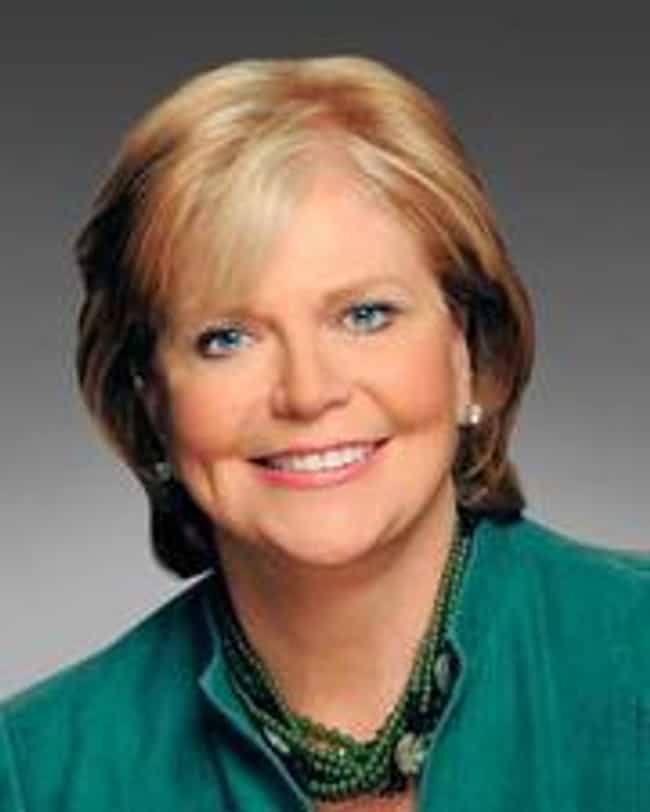 Carol Marin (born October 10, 1948) is a television and print journalist based in Chicago, Illinois. Marin began her journalism career in 1972 at WBIR-TV in Knoxville, Tennessee working as a reporter, anchor, and assistant news director. In 1976, she moved to WSM-TV in Nashville, where she was instrumental in the investigative reporting that ultimately led to the ouster and indictment of then-Tennessee Governor Ray Blanton. In 1978, Marin was hired by the NBC owned and operated station, WMAQ-TV, in Chicago, where she worked for almost two decades.On May 1, 1997, she resigned her position as 6 and 10 p.m. news anchor in protest of the station's decision to give Jerry Springer a commentary ...more on Wikipedia
Age: 70
see more on Carol Marin
Cindy Preszler (born 1960) is a broadcast meteorologist for WeatherSTL.com, a dynamic, interactive site delivering up-to-date weather information for the Greater St. Louis metro area. She was a television weathercaster who was the chief meteorologist at KSDK-TV 5, the NBC affiliate in St. Louis, Missouri, from 1998 until 2016. Preszler was one of five female chief meteorologists that were on TEGNA-owned NBC affiliates, including Monica Woods of ABC affiliate KXTV in Sacramento. Prior to arriving in St. Louis in October, 1998, the South Dakota native worked at several TV stations, including Chicago's NBC-owned WMAQ-TV, as well as on The Weather Channel (1987–92). Preszler has won 5 regional ...more on Wikipedia
Birthplace: South Dakota
see more on Cindy Preszler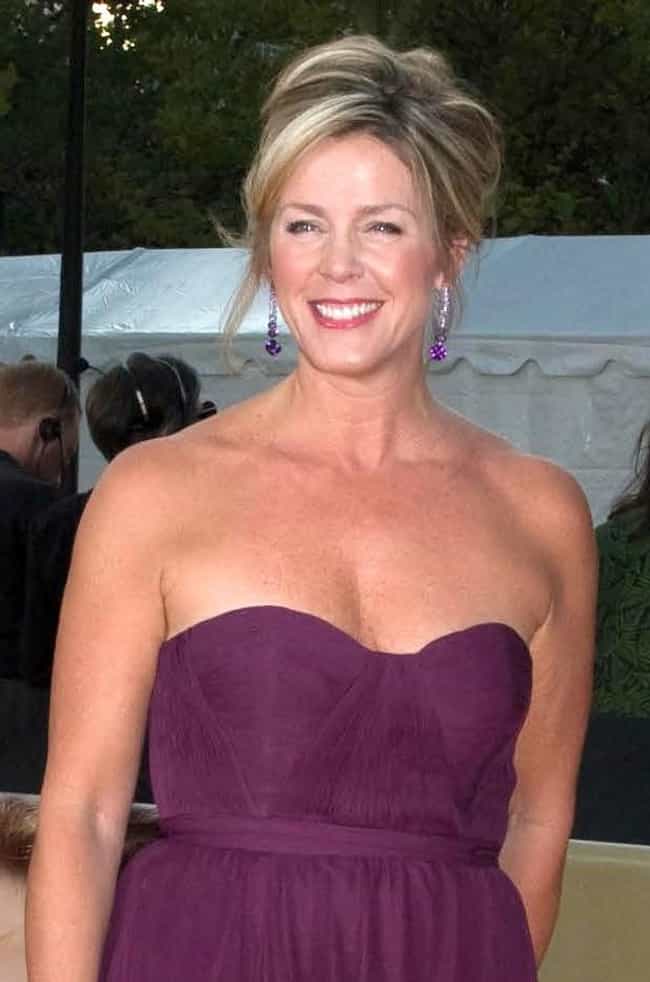 Deborah Anne Norville (born August 8, 1958) is an American television journalist and businesswoman. Norville is the anchor of Inside Edition, a syndicated television news magazine, a position she has held since March 1995. She is a member of the board of directors of the Viacom Corporation. She markets and sells a line of yarns (Deborah Norville Collection) for knit and crochet enthusiasts, manufactured by Premier Yarns. Previously, she was an anchor and correspondent for CBS News and earlier co-host of Today on NBC. Her book Thank You Power was a New York Times best-seller. ...more on Wikipedia
Age: 60
Birthplace: Dalton, Georgia, United States of America
see more on Deborah Norville