Anime Underground
15 Super Tough Anime Characters Who Aren't Afraid of a Fight

1.8k votes
443 voters
3.3k views
15 items
List Rules Vote up the toughest anime characters who never run away from a fight.
Some anime characters will never run away from a challenge no matter how hard it might be. If challenged to a fight, they might take time to come up with a good strategy or they might rush straight into the conflict, but they're not going to just give up.
The toughest anime characters aren't necessarily the strongest. Riko from Made In Abyss wouldn't survive for five minutes in the dangerous terrain of the Abyss without Reg's help, but her determination to press on in the face of overwhelming odds earns her a spot on this list. That being said, some of these brave anime characters are outlandishly strong - you don't want to be on the wrong side of Vegeta from Dragon Ball Z.
Badass anime characters who never back away from a fight no matter how dangerous their opponent might be can inspire viewers not to give up on their own pursuits. They're also just plain fun to watch.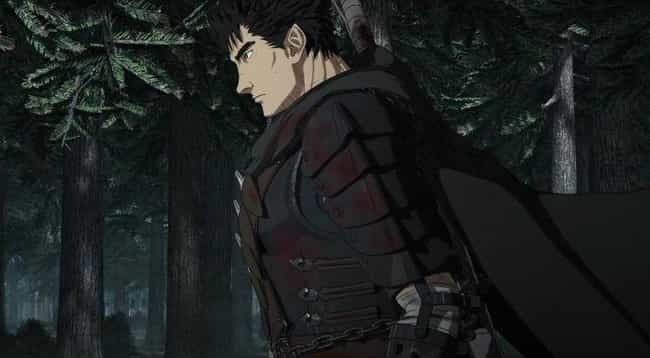 From his abusive adoptive father to a devastating betrayal at the hands of one of his closest friends, Guts has a hard life that would leave most people paralyzed with trauma. Guts just keeps going, attacking all problems with a sword twice the size of his body. He fears nothing and no one, and will take on anyone no matter what the potential consequences might be - especially when it comes to protecting Casca, the only person he truly loves.

Are they tough?
see more on Guts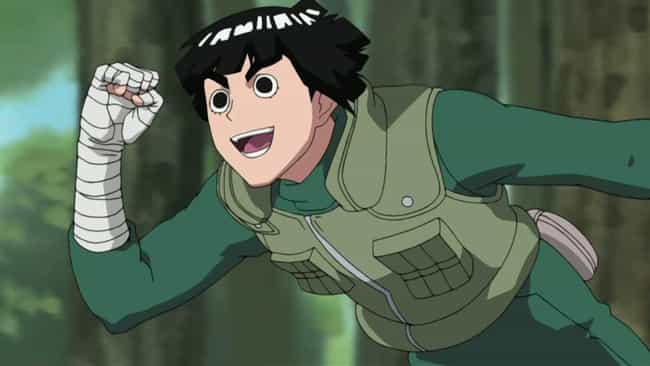 Rock Lee might not be the strongest character in Naruto, but he's definitely the toughest. Lee can't utilize chakra effectively, which means that he can't use most ninja techniques. To become an accomplished ninja, he has to work twice as hard as anyone else - but he's happy to do it. When facing opponents with superior inborn abilities, Lee bets on the power of hard work and gives every fight his best shot without a trace of pessimism or fear.

Are they tough?
see more on Rock Lee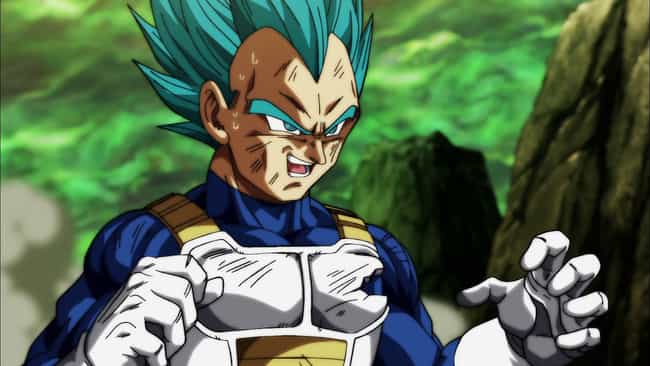 Vegeta's primary goal is to defeat Goku, his ultimate rival. He cares so much about being superior to him that he'll literally train in 450x arth's gravity to improve his chances. Because he considers himself to be one of the strongest beings in the universe, he'll take on pretty much anyone, only hesitating if the fight distracts from his personal priorities.

Are they tough?
see more on Vegeta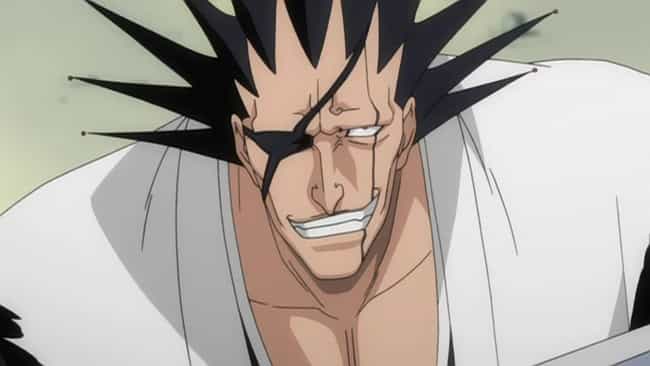 Kenpachi Zaraki lives for the thrill of battle. He's so into fighting that he'll intentionally try and draw out his battles to enjoy them longer. While he doesn't exactly want to get hurt, he considers it a price he's willing to pay for the joy of fighting. If his life is at risk, he's way happier than he is if his opponent is weak.

Are they tough?
see more on Kenpachi Zaraki