Unspeakable Crimes

The Sick, Twisted Torture Devices The Toy Box Killer Used On His Victims

For four decades, in the dusty wilds of New Mexico just seven miles from a sleepy town called Truth Or Consequences, mechanic and snuff-film enthusiast David Parker Ray, the"Toy Box Killer," led a gruesome campaign of rape, torture, and (often) murder of the women unfortunate enough to find themselves trapped in the nightmare of his most hellish creation.
Though no bodies were ever found that could officially pin Ray down for murder, local authorities and the FBI broke the lid off what went down in Ray's custom, soundproof truck trailer filled with barbaric homemade rape and torture devices. Although a sign inside the ghastly abode labeled the place Satan's Den, it is better known today as the "toy box."
Feeling curious? Let's take a peek inside at some of his sinister Toy Box Killer torture devices.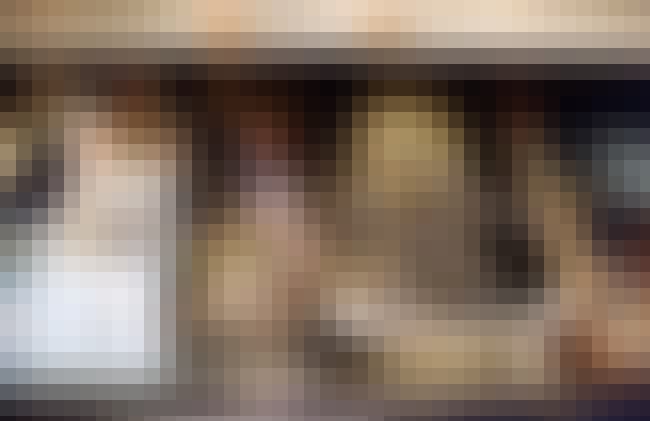 David Parker Ray had a variety of tools at his disposal and, according to the demands he'd outline for new victims, he wasn't afraid to use them. If, at any point, he was bitten, scratched, or kicked during a sex act, he promised to use them to promptly remove the woman's nipples. If the offense was particularly bad, he'd remove an entire breast. It's to be assumed that he'd do so without dosing the women with more of the drugs — sodium pentothal and phenobarbital, to be exact — that he'd use to sedate and brainwash his victims.
Among the many trays of medical equipment, he had easy access to stainless steel scalpels, forceps, lancets, dilators, and syringes. Ray made sure to let all his victims know that although his trailer was soundproof and the nearest neighbors were his friends, screaming was not only futile, it irritated him deeply. Whatever happened to them, they had to do their best to remain silent — or else.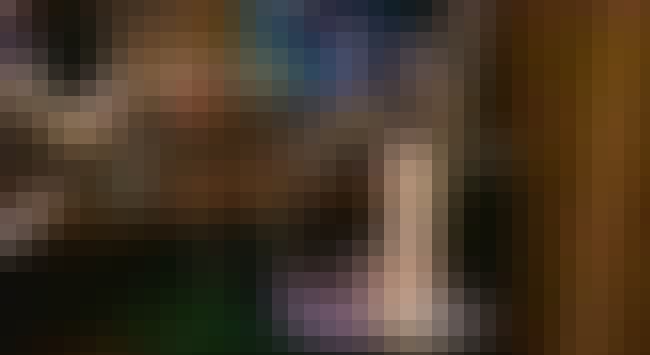 Ray garnered great pleasure in the act of "stretching" women and he had a great many dildos to prove it. Ray told them he was mostly interested in making sure they were vaginally tortured with his range of penetration tools that would only increase in circumference.
One of the larger dildos in his collection was mounted on a stick and ended in spikes that appear completely capable of tearing into flesh.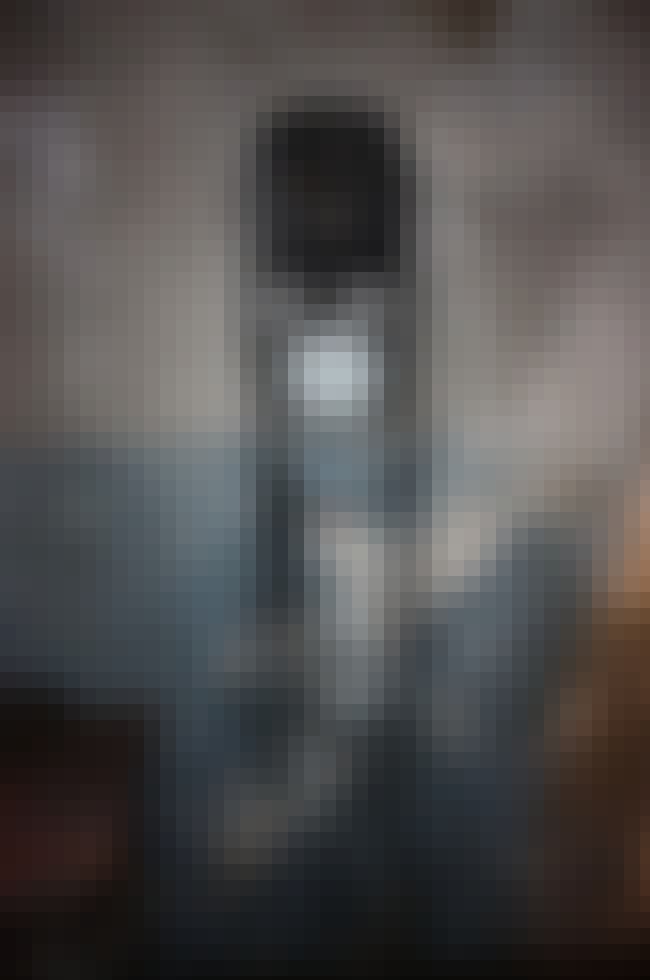 Ray wasn't just into raping and killing women; he wanted their unwavering obedience over the one to three months he'd keep them alive in his toy box. They were ordered to answer each of his questions by beginning or ending their responses with "master." He stressed this repeatedly in his orientation recording.
If the captive left out "master" — or if she was uncooperative in any other way — her genitals and breasts, already in pain from the powerful clamps he'd affixed to them early on, would receive the punishment brought on by "a few thousand volts of electricity."
"Sit back and put your feet in the stirrups" is something virtually no one wants to hear, but most people have the benefit of knowing they'll be safe during the ensuing procedure. For the ladies in David Parker Ray's custom-built chair, no such comfort would be had. Like a gynecologist's table from an H.R. Giger fever dream, the victims were held down via straps that kept their legs splayed open and their hands above their heads.
Women were tightly fastened to the chair at points on their upper thighs, knee-pits, biceps, and wrists. What little room there was to wriggle was just enough to garner whip-delivered punishment if the victims refused to remain completely still during their horrendous ordeal.