Movie Quotes

Toy Story 3 Movie Quotes

72 votes
27 voters
9.2k views
11 items
We hope you love the products we recommend! Just so you know, Ranker may collect a share of sales or other compensation from the links on this page. Oh, and FYI — prices are accurate and items in stock as of time of publication.
Best Toy Story 3 quotes, ranked by fans. This list of great movie quotes from Toy Story 3 collects all of the most famous lines from the film in one place, allowing you to pick the top quotes and move them up the list. Quotations from movies are repeated all the time in other movies, on television, in speeches and in day-to-day life, so having a good knowledge of good movie quotes (and having resources useful to search movie quotes) have become essential. This list includes all the best Toy Story 3 lines and moments, just as they appeared in the actual movie script. Whether they are funny quotes, sad quotes, quotes about love or death, all the most famous Toy Story 3 quotes are here.

Ken
: And this... well, this is where I live. It's got a disco, it's got a dune buggy, and a whole room just for trying on clothes.
Barbie
:You have everything!
Ken
: Everything... except someone to share it with...
Should this be higher or lower?
Andy
: Now Woody, he's been my pal for as long as I can remember. He's brave, like a cowboy should be. And kind, and smart. But the thing that makes Woody special, is he'll never give up on you... ever. He'll be there for you, no matter what.
Should this be higher or lower?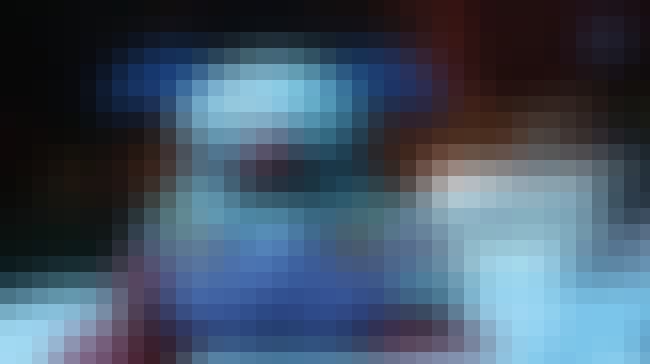 Chuckles
: We were lost, cast-off, unloved, unwanted. Then we found Sunnyside. But Lotso wasn't my friend anymore. He wasn't anyone's friend. He took over Sunnyside and rigged the whole system.
Woody
: So, how'd you get out?
Chuckles
: I got broke. Bonnie found me, took me home. Other toys... they weren't so lucky. It ain't right what Lotso done.
New toys
... they don't stand a chance.


Should this be higher or lower?