Entertainment
Crazy Good Fan Theories About 'Toy Story'

Updated November 12, 2019
206.1k views
8 items
Pixar's Toy Story has enraptured audiences since it first burst onto the big screen. Every time you think Woody and Buzz are gone for good, they come back with an all new installment that's even better than the last one. Fan theories about Toy Story have been circulating since the first film was released in 1995, and Toy Story fan theories have been growing ever since.
The amount of Toy Story conspiracy theories floating around the Internet is a testament to the affecting nature of the tale told by Buzz Lightyear, Woody, and the rest of the gang. While one Toy Story theory may be about teaching children about death, another could be about what happened to Sid after the first film's finale. There's almost no end to the amount of wild theories about Toy Story, but these are the best fan theories on the web, and they'll change the way you look at Pixar's little-film-that-could.
Sid Became A Garbage Man To Save Toys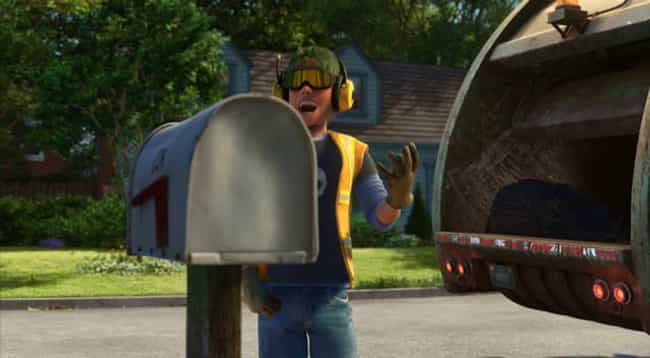 One theory about Toy Story 3 posits that Sid, the super angry toy destroyer from the first film, grew up to be a garbageman so he could rescue broken toys from the trash to fix them.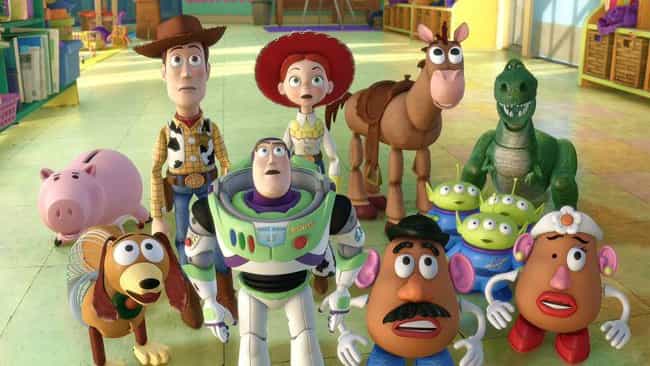 One theory about Woody and the rest of the toys hypothesizes that they'll continue to forget their old owners and live out the same cycle forever.
Buzz Was Trained To Be A Toy Before He Knew He Was A Toy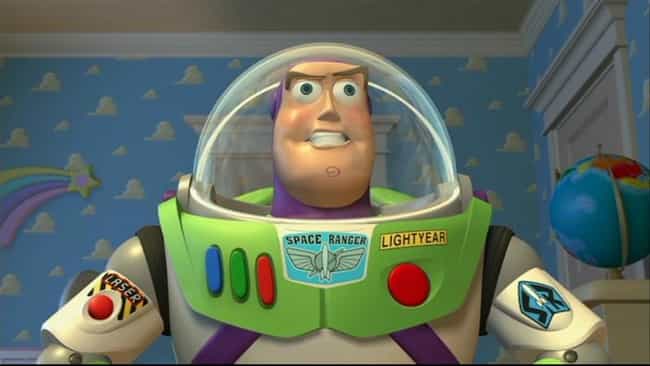 In the original Toy Story, Buzz Lightyear acts like a toy even though he doesn't realize he's a toy. One Redditor believes that this form of self-preservation was all a part of his training as a Space Ranger.
'Toy Story' Is About Nature Vs. Nurture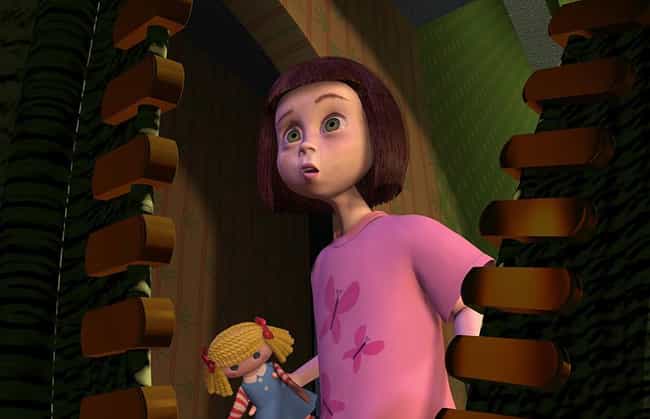 One theory postulates that the entire series is a commentary on the concept of nature vs. nurture. Even though each toy comes from the same factory (essentially), how they act and react depends on who they receive as an owner.