Entertainment
32 Fun Facts About the Toy Story Movies

Updated June 14, 2019
108.7k views
32 items
Toy Story movies find a way to keep causing waves of nostalgia while still improving upon themselves and Toy Story behind the scenes trivia is always interesting. Who would've thought Toy Story 2 had any hope of being as good as the first - much less a Toy Story 3 feeling fresh and original all those years later. The third film alone made more than a billion dollars and is one of the highest grossing films of all time (the first two are no slackers either). But the films have such a rich history and are so vital to the current state of filmmaking there's still so much to be learned about - and from - them.
For example you probably knew that Toy Story was the first ever feature length, fully computer animated film, but did you know that Joss Whedon wrote one of the most famous lines from the first film? Or that Pixar accidentally deleted These facts are the tip of the iceberg.
So to honor the films that started not only one of the best and most consistent film studios in the business (Pixar), we've dug up the very best
Toy Story
trivia out there! Dive through these facts and learn something new about Woody, Buzz, Rex, Mr. Potato Head, Slinky Dog, and these other friends you've had for decades.
Toy Story 4 Is in Great Hands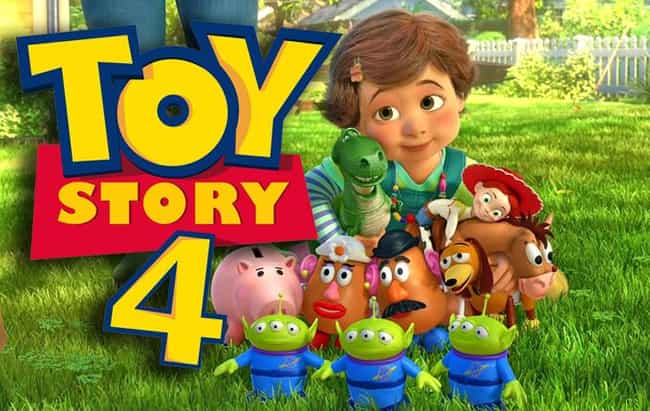 The script is being written by Rashida Jones and directed by John Lasseter, who also helmed the first two.

"We don't want to do anything with them unless it lives up to or surpasses what's gone before. 'Toy Story 3' ended Woody and Buzz's story with Andy so perfectly that for a long time, we never even talked about doing another 'Toy Story' movie. But when Andrew [Stanton], Pete [Docter], Lee [Unkrich] and I came up with this new idea, I just could not stop thinking about it. It was so exciting to me, I knew we had to make this movie — and I wanted to direct it myself."

Source: Variety
90% of the Toy Story 2 Files Were Deleted During Production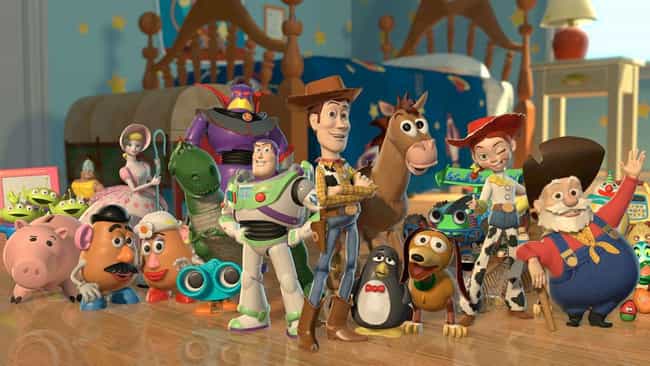 Toy Story 2 was nearly lost in 1998 when, during a routine clearing of files, someone accidentally started a deletion of the root folder for the assets on Pixar's internal servers.

Oren Jacobs (one of the technical directors) was one of the first to notice as character models just up and disappeared from their works in progress. They quickly unplugged their file servers but had lost a whopping 90% of their two years of work. Worse yet, the backups were found to have failed some time previously.

That's when another technical director Galyn Susman, became a real life superhero. She had been working from home (taking care of her newborn), and realized she likely had backups of the assets on her home computer. The Pixar team was able to recover nearly all of the lost assets, save for the most recent few days of work.

Source: The Next Web
Toy Story 2 References a Real Life Toy Story Problem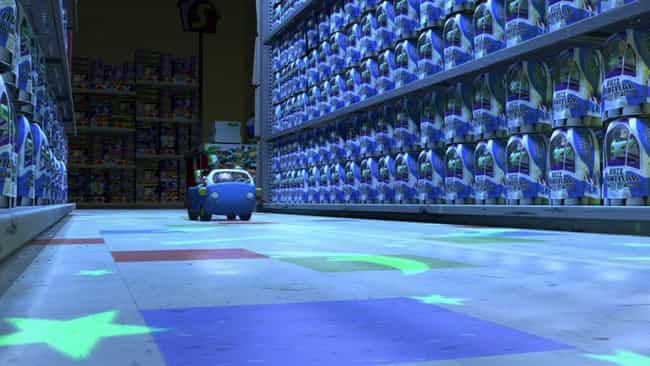 Remember the scene in Al's Toy Barn when they drive down the Buzz Lightyear aisle? Tour Guide Barbie announces, "Back in 1995 short-sighted retailers did not order enough dolls to meet demand."

That was true. When Toy Story was released, back in 1995, short-sighted toy sellers didn't think the movie would do well and didn't order enough supply to meet the demand.

Source: IMDb

Toy Story 2 Was Originally a Direct-to-DVD Sequel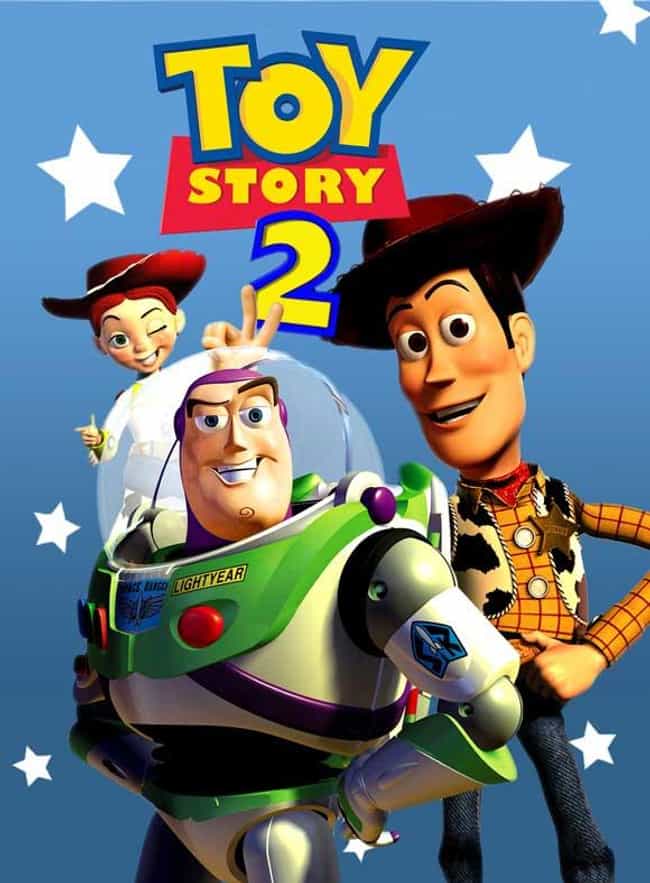 Toy Story 2 made $485 million theatrically - even more than the first film brought in - but it was originally meant to skip theaters altogether!
It was conceived as a direct-to-video sequel - as many second installment Disney movies are (have YOU seen The Little Mermaid II: Return to the Sea?) - with a release date set for late 1998. But then Disney was so impressed with the story that in February of 1998 they upgraded it to a full theatrical release. This required the story to be completely reworked so it could be expanded from a 60 to 90 minute film.
Source:
This Day in Pixar