Anime Underground Anime That Actually Teach You About Traditional Japanese Culture

1.4k votes
467 voters
20.2k views
20 items
Follow
List Rules Vote up the anime that taught you the most about traditional Japanese culture.
While most anime is focused on modern-day Japanese life, or life in fantastical worlds, there's actually a lot of anime with roots in traditional Japanese culture. These shows not only have great stories with compelling characters, but they're also a wonderful way to learn about real, traditional Japanese culture (without having to crack open a textbook).
Do you want to learn about rakugo, a form of Japanese storytelling? Try Showa Genroku Rakugo Shinju. How about shogi, a form of Japanese chess? Try March Comes in Like a Lion. There's anime about traditional Japanese culture of every kind, so choose the one that best suits you.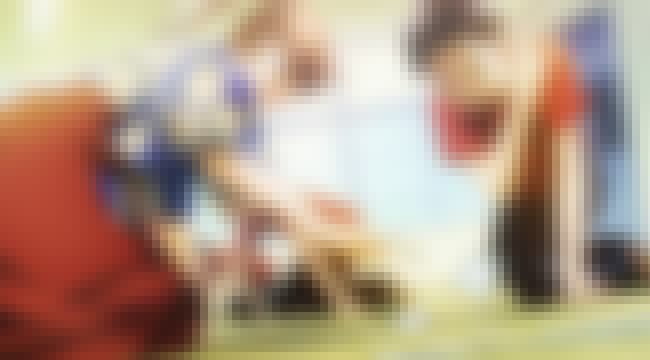 Chihayafuru centers around an high school club with an unusual focus, karuta. Karuta is a physically and intellectually challenging card game based on Ogura Hyakunin Isshu, a Japanese anthology of 100 poets.
Also Ranked
#29 on The Best Madhouse Anime, Ranked
#19 on The Best Sports Manga of All Time
#22 on The Best Anime With Tournaments
#5 on The Best Josei Anime/Manga Series

Is this informative?
see more on Chihayafuru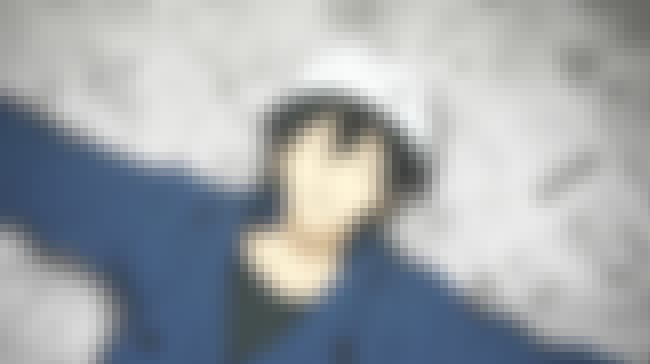 Barakamon follows a young man named Handa Seishuu, as he learns how to balance his calligraphy career with his mental health. Calligraphy is a form of artistic writing, and it has particular importance in Japan. Almost every country with a writing system uses some form of calligraphy.

Is this informative?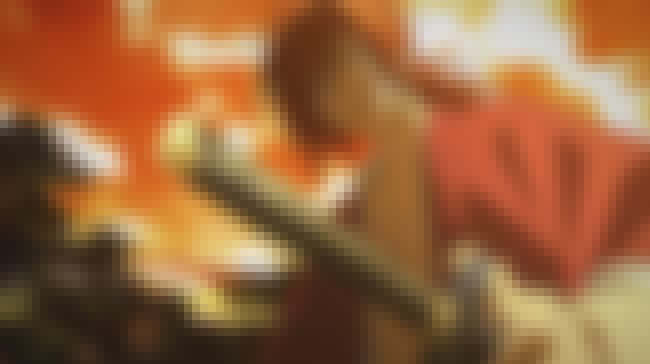 Rurouni Kenshin is far from the only anime that focuses on samurai, but it's one of the most well-known. Samurai were members of the warrior caste in medieval and early-modern Japan. They generally belonged to clans, and were expected to serve a daimyō, or a feudal lord. They followed Confucian teachings, and their behavior was often used as a model for other castes and classes.
Also Ranked
#31 on The Best Anime Series of All Time
#26 on The Best Action Anime of All Time
#40 on The Best English Dubbed Anime of All Time
#19 on The 25+ Best First Anime to Watch for New Fans

Is this informative?
see more on Rurouni Kenshin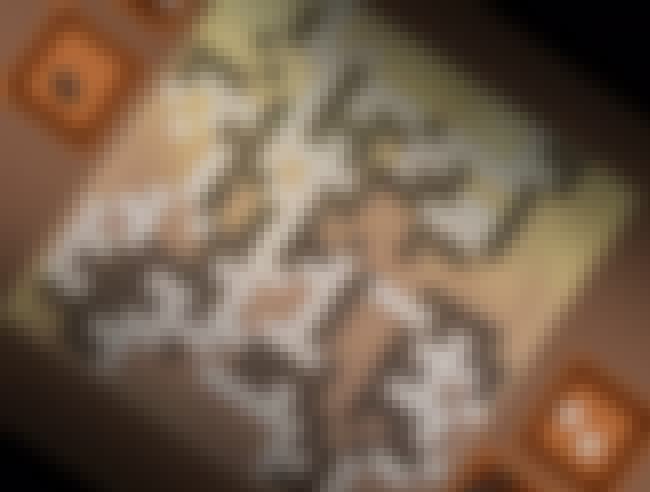 Go, the game at the center of Hikaru no Go, is an abstract strategy board game. The goal is to surround more territory than one's opponent. Invented in China more than 2,500 years ago, Go has strong roots in Japanese culture as well, and it is the oldest board game still played today.
Also Ranked
#63 on Anime You Wish Was Streaming on Netflix
#46 on The Very Best Anime for Kids
#19 on The Best Anime With Tournaments
#9 on The Greatest Anime From Studio Pierrot

Is this informative?
see more on Hikaru no Go