Musician/Band Trivia
What Most People Don't Know About The Tragic Life Of Amy Winehouse

Updated October 28, 2019
123.6k views
12 items
With her majestic three-octave vocal range and raw, brilliant lyrics, Amy Winehouse was a force of nature unto herself, and one of the most gifted musicians of the 21st century. Nevertheless, despite her abundant promise and charmed life, there are plenty of sad Amy Winehouse stories, the most tragic of all being her untimely demise. After the singer descended into hard drug use and bulimia, her life spiraled out of control quickly, and fame (not to mention a tumultuous relationship with her ex-husband) only exacerbated the problem.
Now, Amy Winehouse's tragic life is the stuff of legend, but that still hasn't eclipsed the impact of her fantastic talent. Read on to find out exactly what went wrong with the life of one of the world's most dazzling singer/songwriters, whom Bob Dylan once called "the last real individualist around."
She Died Of Alcohol Poisoning After Having Vowed To Get Sober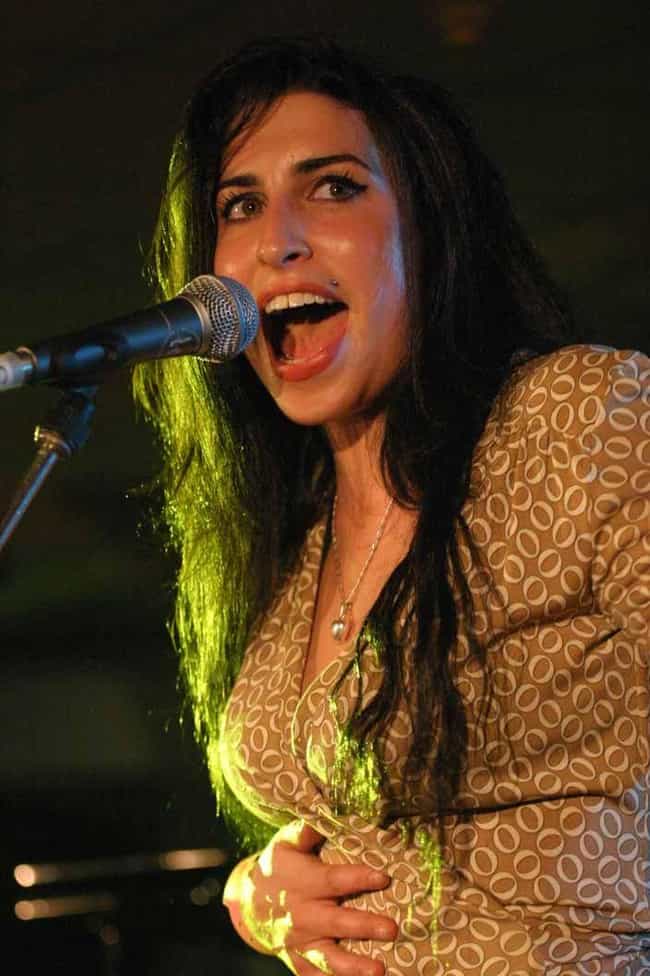 Though Amy Winehouse had started drinking again in the last few days before her death, she'd been sober for "12 to 13 days" prior to that, according to her private GP Christina Romete. Three bottles of vodka were found at the scene of her death; a second inquest into the tragedy revealed that Winehouse had died of alcohol poisoning. (She had a blood-alcohol level of 416 milligrams; 350 milligrams alone would have been enough to kill her).
Nevertheless, there's no evidence to indicate her death was deliberate: sadly, she had specifically told Romete that "she did not want to die" not long before the event.
She Was Planning To Get Pregnant And Settle Down Just Before Her Death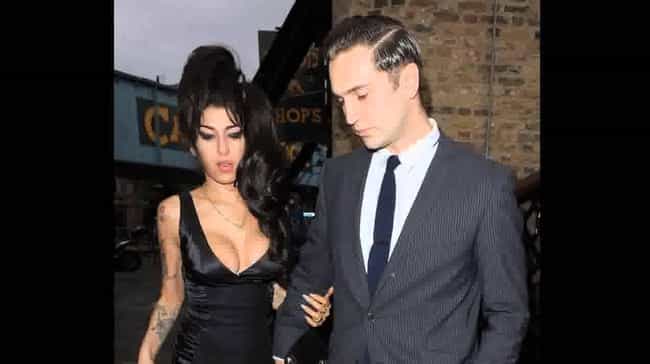 Not much is known about Winehouse's relationship with film director Reg Traviss, her fiancé at the time of her death. But Mitch Winehouse, the singer's father, claimed that his daughter was happy with her partner and was planning on settling down and starting a family. He also revealed that Amy had believed herself to be pregnant shortly before her untimely demise.
The elder Winehouse told WNYC's Leonard Lopate Show that, although his daughter's drug use had temporarily rendered her unable to conceive, she was overjoyed when she was given the green light to try again. "When she could have children — which was later on when she was clear of drugs after about a year or so — she was delighted," he said.
(In an interview Amy did when she was 20, she had indeed revealed that one of her greatest aspirations was to become a mother).
The Love Of Her Life Is Said To Have Introduced Her To Hard Drugs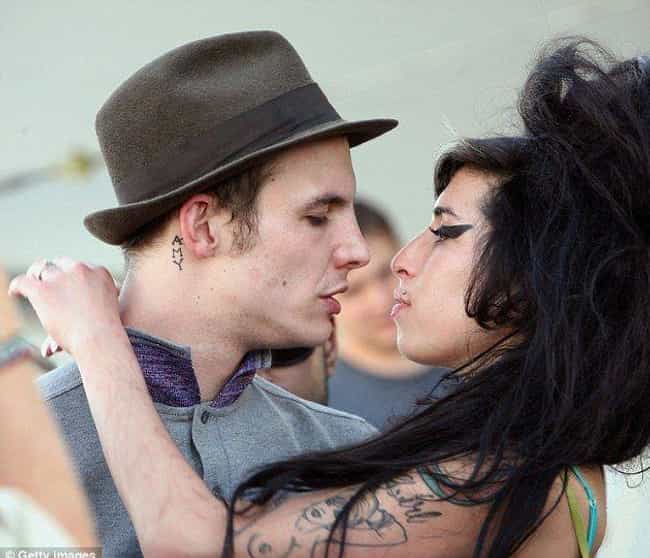 The extent to which Amy Winehouse's ex-husband, Blake Fielder-Civil, contributed to her downfall remains hotly debated. Though Winehouse was obviously no stranger to drugs and alcohol at the time she met him, he has admitted to - and expressed regret for - introducing her to the hard stuff.
Civil, who was in jail for "burglary and possession of an imitation firearm" at the time of Winehouse's death, apparently told ITV's Jeremy Kyle that the two had gone on a hardcore heroin binge for several months and that the singer had begun smoking crack after seeing him do it. "Then it got a lot worse while I was in jail, and then when I came out of jail I was told that if I loved her I'd divorce her and set her free ... and I did," he recounted.
Her Final Tour Was A Disaster Because She Was Drunk And High
In June 2011 - just a month before her death - Winehouse embarked upon a European tour. During her first gig, in Belgrade, she was visibly drunk and high, often foregoing singing altogether to space out and wander around the stage, which she was eventually booed off of.
The performance was widely described as a disaster, and Winehouse canceled her remaining gigs, much to the consternation of fans, and went back to London.