Unspeakable Times
28 Tragic and Bizarre Crimes of Passion

A crime of passion is technically defined as a "violent crime, especially murder, in which the perpetrator commits the act against someone because of sudden strong impulse such as sudden rage rather than as a premeditated crime." But lately we've been toying with the idea of throwing out the term "crime of passion" altogether and just saying that someone went full O.J. The strangest thing about most of the crimes of passion on this list is how relatable some of the perpetrators are. How many times have you wanted to freak out on an ex after they left you for your skydiving instructor? Maybe that's a bad example. Most of the criminals on this list got caught up in the moment and acted irrationally, some of them were mentally unstable, and others were just plain crazy bones.
The crimes of passion of this list are not only strange, but they're tragic losses of life that could have prevented if everyone had taken a minute to cool out. Admittedly, some of the heinous murders collected here were committed by total monsters who seemed like they were looking for a reason to poison their entire town or have a little too much fun with a ball-peen hammer. But a lot of the folks on this list just got caught up in their emotions and handled the situation…let's say, not well. Read up on these tragic crimes of passion and try to learn something, specifically how not to act when things don't go your way.
Leave a comment and let us know which crime of passion struck you as the most all out crazy.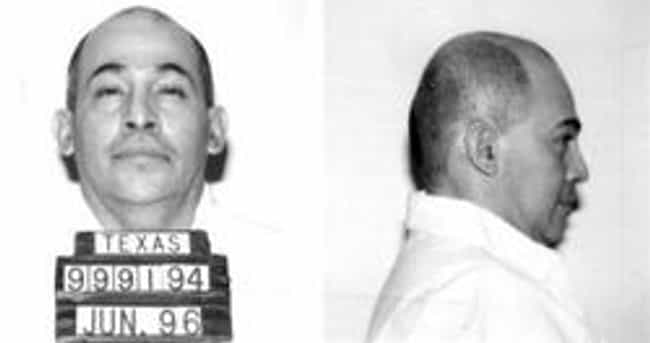 When Leonard Rojas saw his wife leaving his brother's bedroom one morning in Alvarado TX, he confronted her about the possibly imagined adultery
before shooting her
at point blank range between the eyes and murdering his brother. He bought a bus ticket for Atlanta before confessing his murder to a security guard.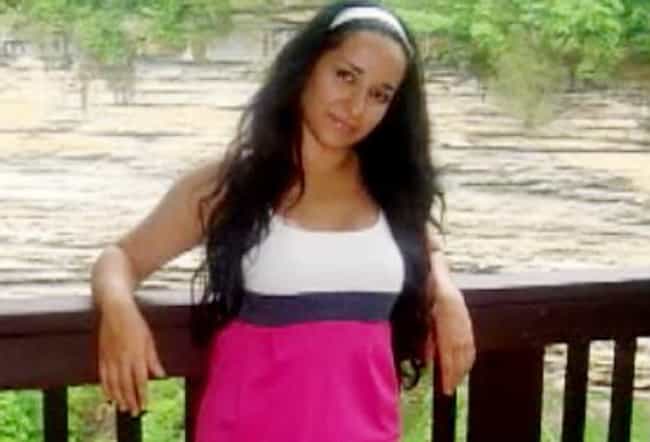 Sahel Kazemi was in the undesireable position of being an ace football player's secret girlfriend when, after being dumped by retired quarterback Steve McNair, she reportedly snapped and shot McNair twice in the body and twice in the head before committing suicide.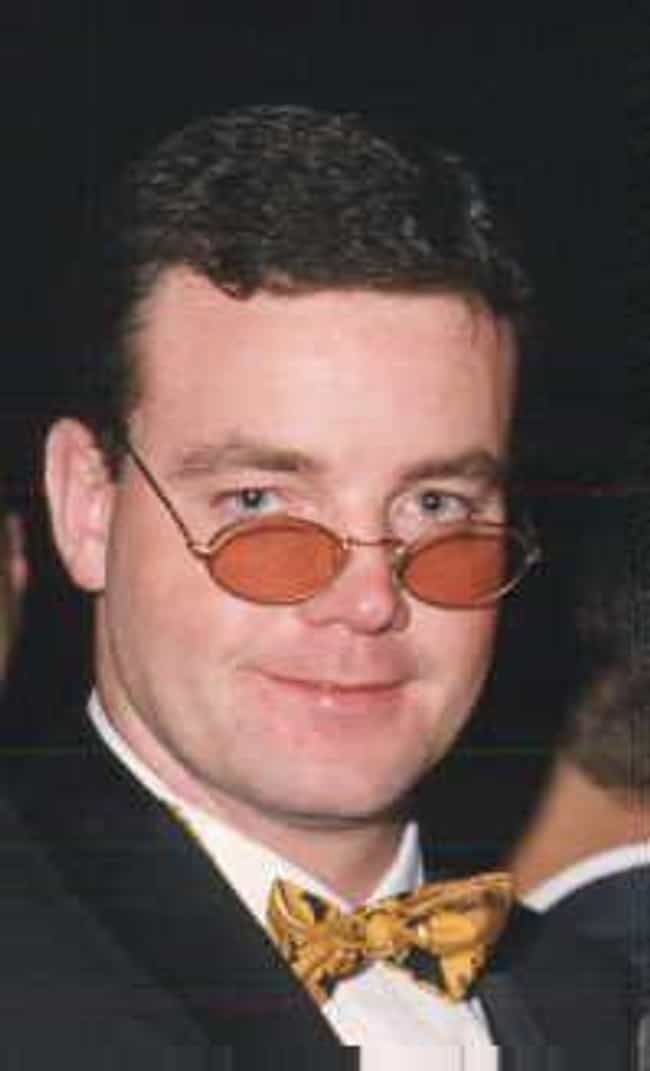 Seemingly in the span of a week, Lorena Bobbitt went from being an everyday housewife to a punchline, to a feminist icon. One night, after her husband (John Bobbitt) allegedly raped her,
she got a kitchen knife and cut off his penis
before throwing it into a field.
see more on Lorena Bobbitt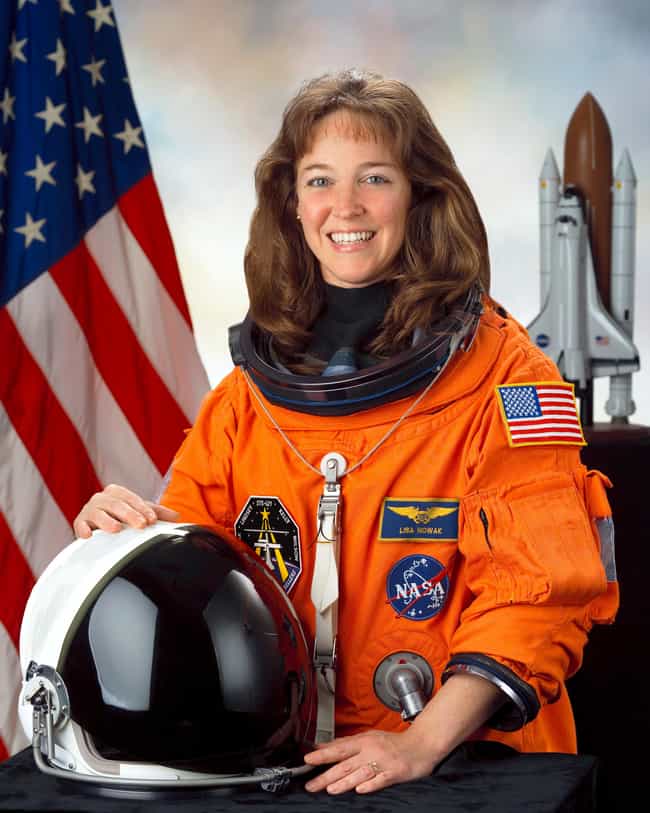 In 2007, astronaut Lisa Nowak lost her grasp on reality when she
tried to kidnap Colleen Shipman, an engineer who was involved with her boyfriend, William Oefelein. On February 4, Nowak donned a diaper and drove from Houston, TX, to Orlando, FL, where she accosted Shipman in the parking lot of the airport and pepper sprayed her, trying to get her into the car. Shipman managed to alert a security guard and Nowak was subdued without causing any further harm.
see more on Lisa Nowak