Celebrity Trivia
Breathlessly Tragic Tales From The Life Of French New Wave Icon Jean Seberg

Updated August 29, 2019
25.9k views
10 items
When it comes to movie stars with tragic lives, Jean Seberg is up there with the most tragic of them all. Success and cinematic immortality may have come at a horrific cost, but they didn't come at the expense of justice and integrity: as the below stories illustrate, the fate of the Bonjour Tristesse and Breathless actress remains as culturally, and politically, significant today as it was in 1979, the year of her death.
Though she started out as an all-American, small-town Iowa girl, Seberg rose to become one of the biggest French New Wave stars of all time ... a contradiction that surprised everybody. Her involvement with the Black Panther party, her eventual suicide, and the details of her death suggest that her demise might have been the result of an actual conspiracy; certainly, her associations marked her as a dangerous member of a band of outsiders in the eyes of the authorities.
Seberg has a reputation as a politically digressive femme fatale, but the truth is far more complicated. Read on for a list of tragic Jean Seberg stories and sad Jean Seberg facts that illustrate just how insidious the partnership of public image and surveillance can be.
Her Infant Daughter Died, And She Attempted Suicide Regularly Thereafter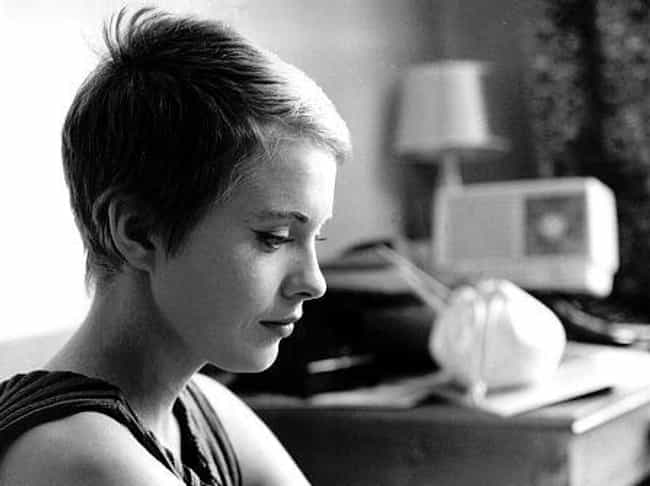 In 1969, while shooting a film in Mexico, Seberg became romantically involved with, and was impregnated by, student revolutionary Carlos Ornelas Navarra. The FBI, which had been keeping tabs on Seberg on account of her continued association with the Black Panther Party, planted a rumor with news agencies that the child had been fathered by a high-ranking Panther official; the aim was to discredit the actress' support of black nationalism by chalking it up to a crush.
Seberg's estranged husband, French diplomat, novelist, and director Romain Gary, told the press the child was his, but the damage was done. Seberg was so upset she went into labor four months early, and her daughter, Nina, died two days after being born.
Seberg was devastated by the loss, and was said thereafter to have attempted suicide annually on the anniversary of her daughter's death.
After Repeated Failed Attempts At Taking Her Own Life, She Succeeded At Age 40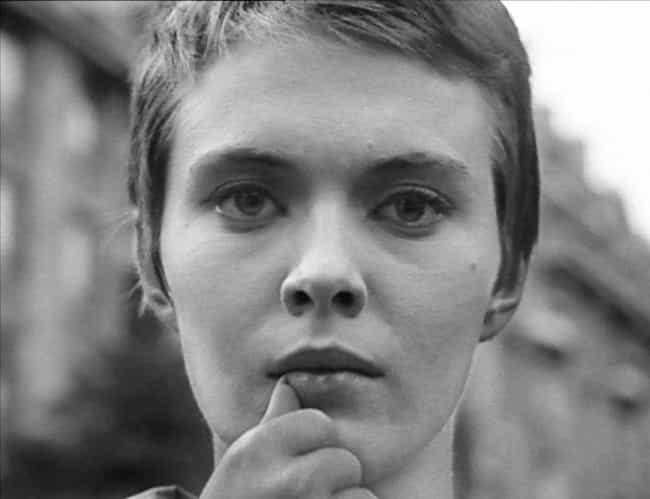 In the aftermath of her daughter's demise, and in light of the FBI's continued harassment, Seberg's mental health steadily deteriorated, and she attempted to take her own life several times. On August 30, 1979, she disappeared. Her then-husband, Ahmed Hasni, claimed that he went to bed with her after they saw a movie together, and woke up to find her gone.
Seberg was found dead nine days later, her body wrapped in a blanket in the backseat of her car in Paris. A bottle of pills, an empty water bottle, and a note were found with her; the latter was said to be addressed to her son, and read, in part, "Forgive me. I can no longer live with my nerves." She was buried in the Cimetière du Montparnasse in Paris.
She Ran Guns For The Black Panthers And Was Committed To Systemic Radicalization In America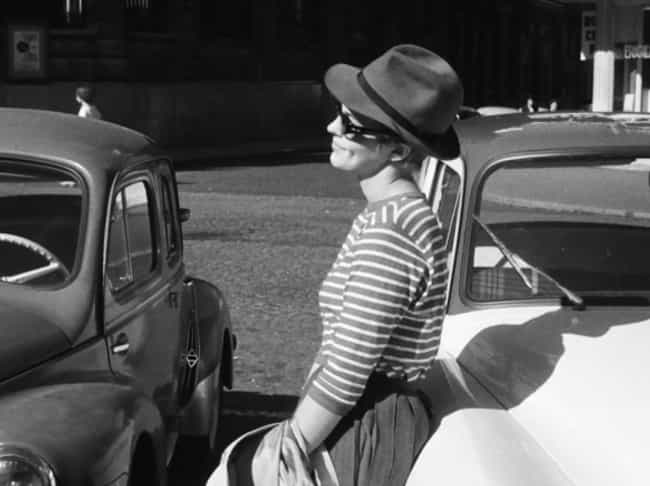 Seberg's involvement with the Black Panther party was more than just ideological: she was said to have been arrested for running guns for the movement, and, according to Elaine Brown, the only female party leader, she regularly gave large sums of money to the organization. (Seberg was eventually "unofficially blacklisted" from Hollywood, along with Jane Fonda and other left-leaning stars of the era).
Brown describes Seberg and her commitment to the cause at length:
"There was nothing at all radically chic about Jean Seberg. From the moment Masai and I entered her rented house in Beverly Hills, I felt her genuineness and decency. She was expressive, like a little girl, excitedly interested in our programs. Transplanted from an all-white, all-American youth in Iowa, she really wanted to know about black people, about the nature of our oppression and the price of our freedom.

She had supported other efforts of blacks in the past: the NAACP—surprisingly, when she was a teenager in Iowa; and, more recently, the school and other social programs of a flashy, independent Muslim named Hakim Jamal (whom Masai knew). She had come to the realization, she told us, that black people could never be treated fairly or justly unless entire systems in America were revolutionized. She wanted to support such an effort."
She Donated Large Sums Of Money To The Black Panther Party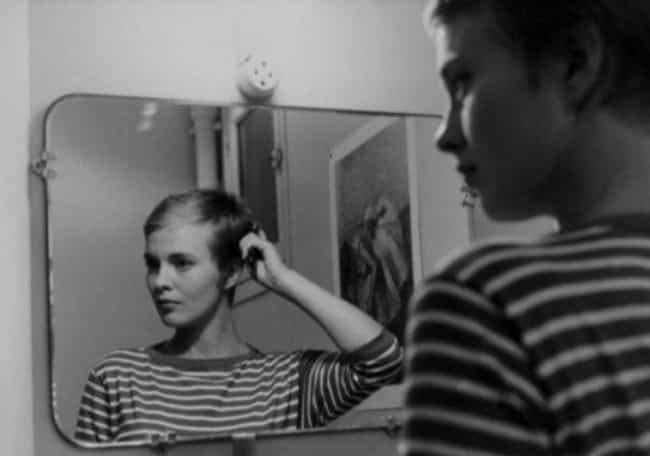 During the heyday of the Black Panther movement, Jean Seberg became involved with Hakim Jamal, a cousin of Malcolm X's who was killed (apparently over a political disagreement within the movement) in the early '70s. Some claim that Jamal was the catalyst for Seberg's becoming involved with the party, though the actress' biography makes it clear that social justice issues had always been close to her heart.
The FBI estimated that Seberg gave $10,500 (about $72,000 in 2019) to the party, mostly in large checks. Sources close to the actress dispute the veracity of this claim, and suggest that the bureau's evidence was fabricated, if only because of the mention of checks; the actress had a clandestine process for donating to the Party, which she did only in cash, and through intermediaries.
Black Panther Elaine Brown recalls Seberg's donation process:
"Jean had given us quite a bit of money by then. She gave it in incremental amounts, several thousand dollars at a time. Our arrangement was that she would telephone Masai or me when she had a contribution to make. She would simply leave a message that she had called. An envelope of cash would then be delivered to my mother's house for one of us to pick up. She used a pseudonym when she called, 'Aretha,' after the Queen of Soul. The three of us had laughed in deciding on that name. Jean felt if she was known as a major contributor to the party, she would not get work in Hollywood, and would not, in turn, have the resources to continue. It was logical."