NASCAR

The Most Tragic NASCAR Deaths on the Track

These days, as safety obsessed as NASCAR is, it's pretty easy to miss the fact that since 1950, NASCAR has actually averaged more than one death per year of racing.
That's an attrition rate of about 2 to 3 percent - every year - among NASCAR drivers, making this sport one of the most dangerous occupations in the world. That was especially true in the 1950s and '60s, back when stock cars were relatively stock, and safety took a serious back seat to speed. The Daytona track has claimed more lives than almost every other American super-speedway combined.
So, yes, NASCAR is obsessed with safety now...but not without reason, and not without a significant body count first. So, maybe it's worth taking a few minutes to appreciate some of the other high-speed heroes who gave their lives to the pursuit of a checkered flag. Check out this list of the worst NASCAR deaths ever to learn which drivres were killed on the tracks.
Roy Brannon: The First NASCAR Fatality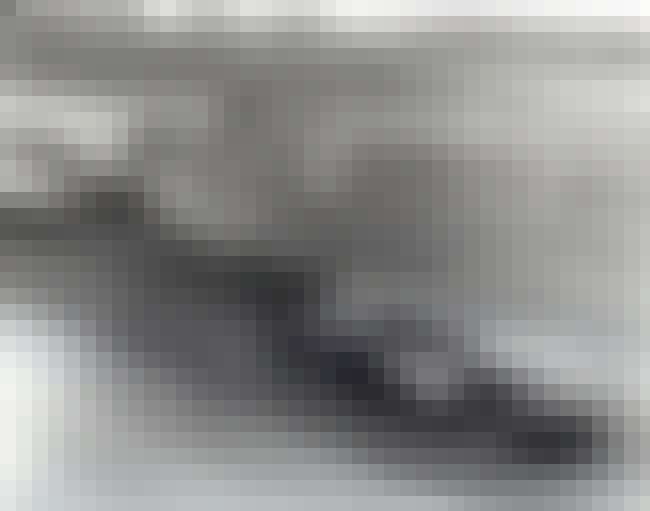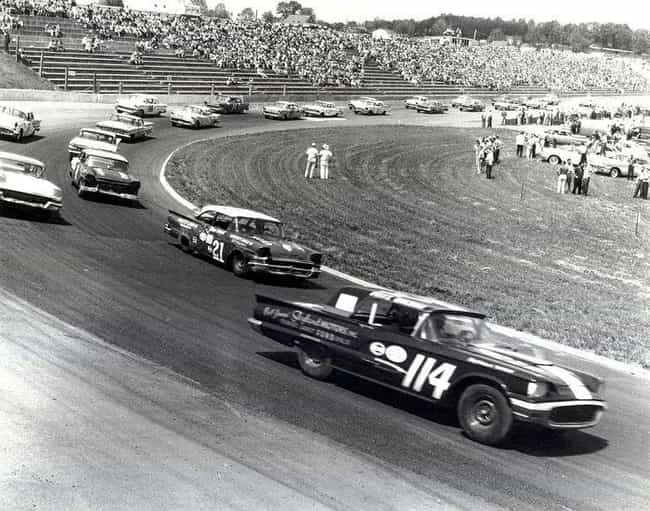 Although Red Byron did survive his crash in NASCAR's inaugural year of 1948, a 7-year old named Roy Brannon wasn't so lucky. Back in the early days, spectators were allowed to crowd around the area less than ten feet from the track, much as rally spectators do today. When Byron's car blew a tire on the Columbus, Georgia dirt track, it went over a clay embankment, through a barbed wire fence, and into a crowd of 17 spectators. Reports say 16 were hospitalized, mostly as a result of flying bits of fence and post hitting them. Roy Brannon, though, sustained fatal injuries and died 24 hours later.
Oddly enough, this happened on July 25th, the same day driver William Davis got into his fatal car crash in North Carolina. But, Davis survived almost two days afterward, making 7-year-old Roy Brannon (arguably) the first official fatality in NASCAR history.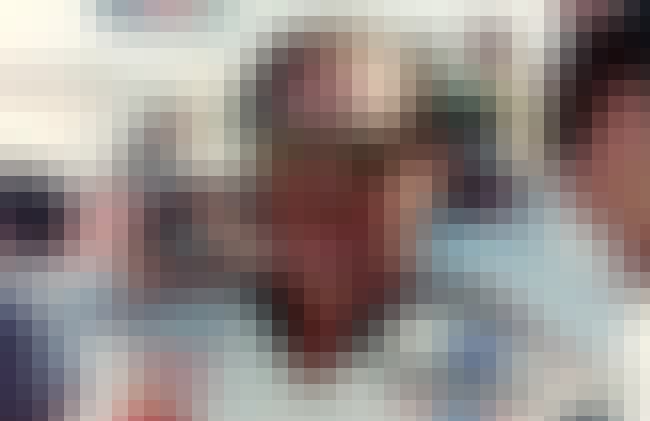 This was made all the more tragic because nobody who watched the Intimidator's fatal crash on February 18th, 2001 thought that it was anything other than a standard bump against the wall. It looked like the kind of accident that Earnhardt would just laugh off. But he didn't, and the sheer shock of Number 3's death still reverberates today.
Age: Dec. at 50 (1951-2001)
Birthplace: Kannapolis, North Carolina, USA
Also Ranked
#11 on Athletes Whose Careers Ended Too Soon
#1 on The All-Time Greatest NASCAR Drivers
see more on Dale Earnhardt
In probably the best known example of family tragedy in NASCAR racing, the first fourth-generation NASCAR driver in history, was killed when his throttle stuck open during testing at the New Hampshire Motor Speedway in 2000. Adam was the son of Kyle Petty, grandson of Richard Petty, and great-grandson of Lee Petty, one of the very first NASCAR drivers. He died at 19.
Age: Dec. at 20 (1980-2000)
Birthplace: Trenton, New Jersey, USA
Also Ranked
#55 on The All-Time Greatest NASCAR Drivers
see more on Adam Petty
Clifford and Davey Allison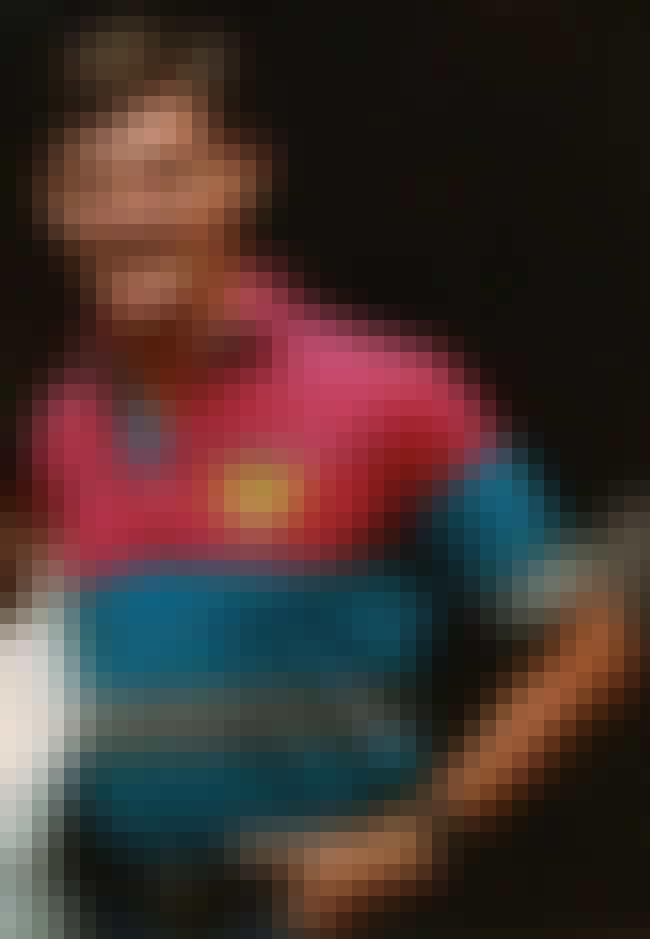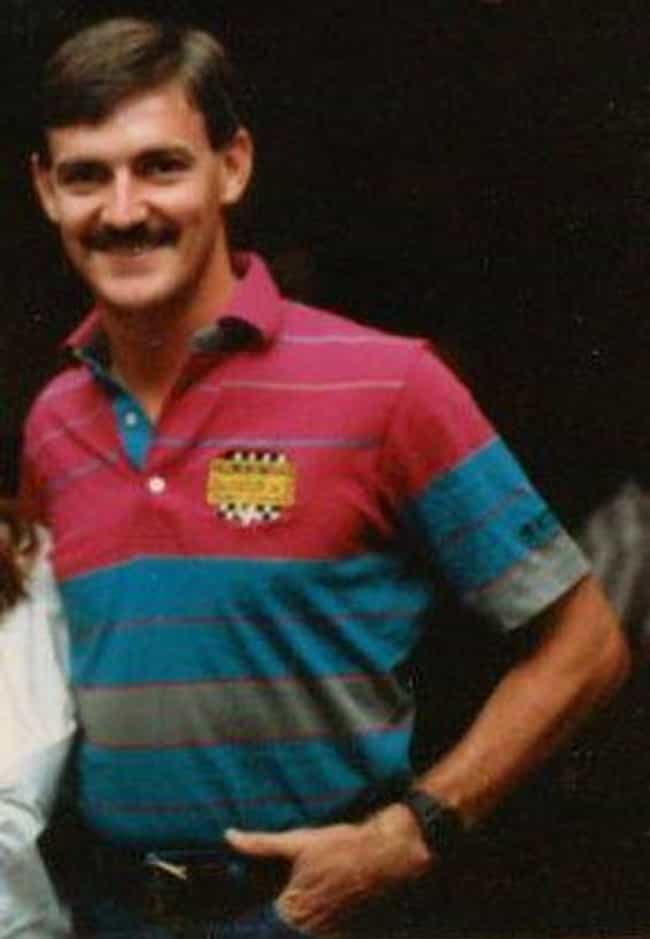 Clifford and Davey were the sons of racing legend Bobby Allison, and both were rising stars in their respective series. It was a tight family; Clifford used to crew on Davey's car in the ARCA series when he wasn't racing himself. Clifford was killed during a Busch Series race in 1992, and Davey was killed while attempting to land his private helicopter on the infield landing pad of the Talladega speedway.