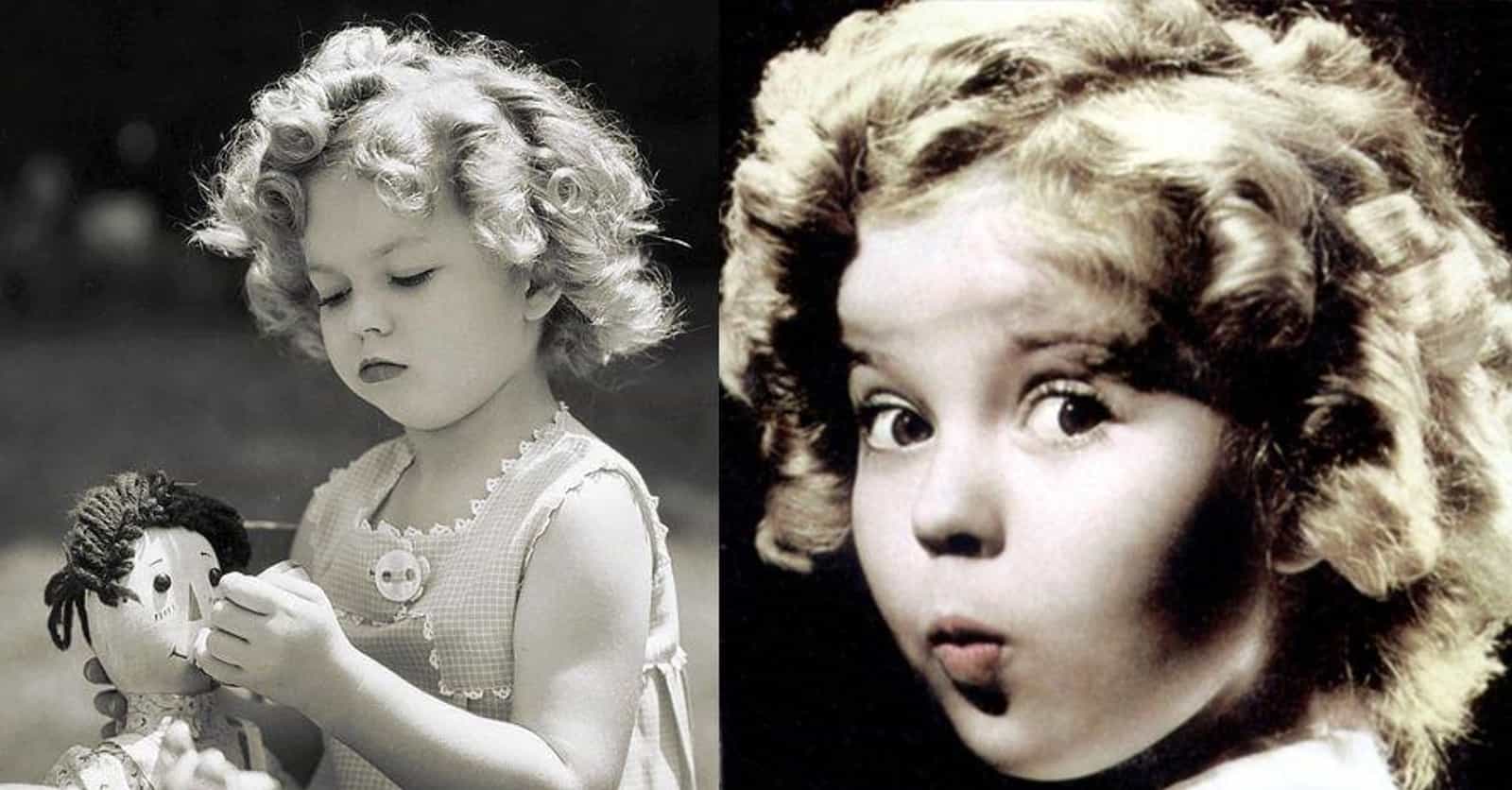 Photo: user uploaded image
Though She Suffered Abuse, Shirley Temple's Story Is A Model Of Child Star Resilience
In the 1935 film The Little Colonel, Shirley Temple tap-danced down a staircase with Bill "Bojangles" Robinson, and into the hearts of millions. The curly-haired, dimple-cheeked child sang sweetly of life on the good ship Lollipop, but Temple's real life was anything but smooth sailing. From the first time she appeared on the screen in 1932, she was mistreated and abused both psychologically and sexually. Hollywood tried to hide the flagrant abuses, but many have been well-documented.
Before she retired at the age of 22 in 1950, Temple made dozens of Hollywood films. To accomplish this, she constantly had to fight off lecherous Hollywood moguls who forced themselves on her. On top of that, her first husband cheated on her repeatedly, and her father spent the fortune she had earned without her knowledge or consent. Despite living a life filled with turmoil, Temple wrote in her memoir, Child Star: An Autobiography, that she emerged from this series of traumatic events unscarred. Hollywood is full of tragic stories, but this one thankfully has a happy ending. 
---
From Age Three, Temple Endured Horrific Work Conditions

Photo: War Babies / Universal

When Shirley Temple appeared in 1932's War Babies — her first credited role — she was only three years old. The film was one of the Baby Burlesks, a series of eight shorts that satirized major motion pictures, film stars, celebrities, and current events. In these often sexually suggestive one-reelers, children mimic adults. They dress in adult costumes, but wear diapers fastened with large safety pins. For that particular short, Temple played the part of a sex worker named Charmaine.

In her autobiography, Temple recalls the film series as "a cynical exploitation of our childish innocence." If any of the two dozen children in Baby Burlesks misbehaved, they were locked in a windowless sound booth dubbed the "punishment box," where they'd be forced to sit on a block of ice. Temple was sent to the box several times, but she says, "far as I can tell, the black box did no lasting damage to my psyche. Its lesson of life, however, was profound and unforgettable. Time is money. Wasted time means wasted money means trouble."

Unfortunately, it seems as though the creators of the Baby Burlesks shared Temple's "time is money" attitude. The young star was once forced to work the day after she underwent an operation to lance her eardrum, and on another occasion was made to dance on a badly injured foot.