Graveyard Shift WATCH: First Trailer For Remake Of Stephen King's 'It' Finally Here

He's back! Just when you thought you'd gotten over your fear of clowns (okay, maybe not), here comes the new trailer for the remake of Stephen King's It. And this time, we're hearing Pennywise's seriously creepy voice. Originally released as a novel in 1986, and later featured as a miniseries starring Tim Curry as Pennywise the clown, this new adaption is possibly even spookier than the original. Get ready for some ominous musical tones and a seriously scary new Pennywise equipped with clown claws and a possessed child sidekick.
The film is set to premiere on September 8, 2017, and is sure to be one of the most anticipated movies of the year. And it's sure to be good: it's already ranked as one of the best movies of 2017 (and possibly of all time) and Stephen King himself has given the seal of approval.
The story of It follows seven children from the sleepy town of Derry, ME, who discover an evil entity named It who morphs into the fears of whomever It is harassing. It's usual form, though, is that of the seriously scary demon clown Pennywise. And, by the looks of this trailer, the newest iteration of Pennywise is pretty terrifying. In the latest trailer, we hear Pennywise's voice for the first time. It's seriously. So. Scary.
The Latest "It" Should Stack Up Compared To Its Predecessors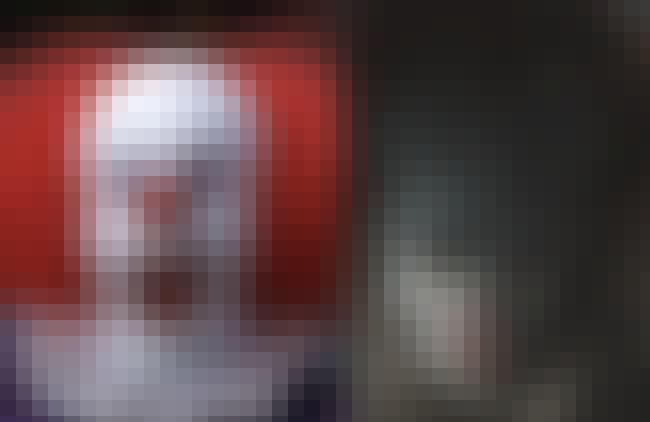 So how exactly is this latest version going to stack up to the 1986 novel and the 1990 mini-series? The hardcore Stephen King fans out there know Tim Curry's performance as Pennywise was one for the history books. Well, hardcore fans take heart. Critics say Swedish actor Bill Skarsgård's performance as the child-eating clown should definitely leave you with nightmares.
The New Film Stays True To The Original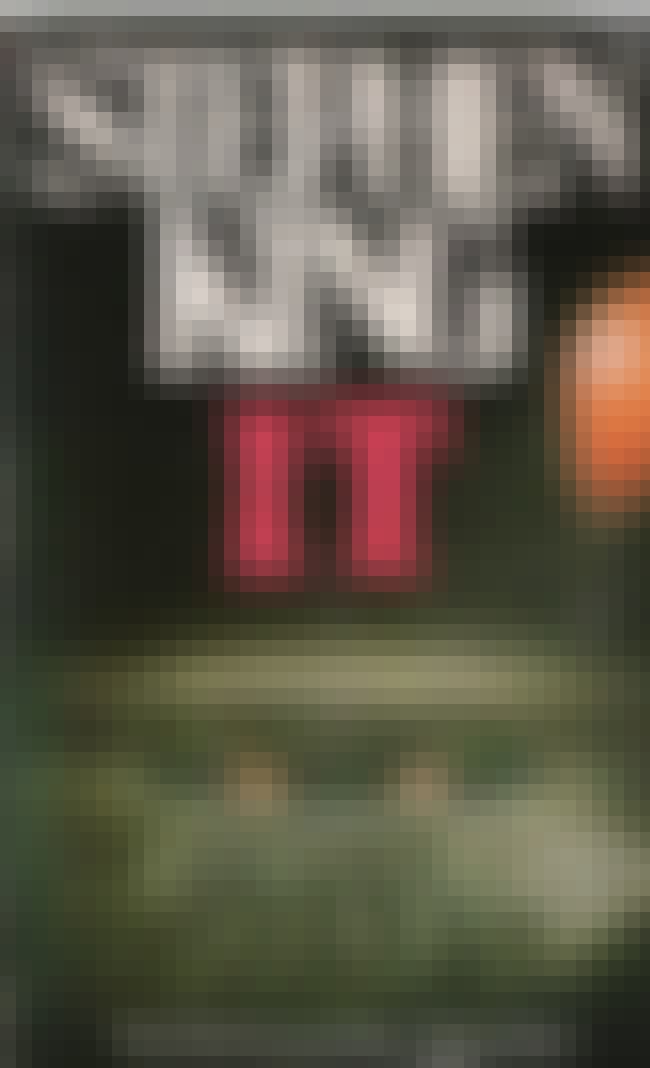 For those of you worried the new film won't give you the delightful scares of the novel or the mini-series, worry not. Director Andres Muschietti says that, while the film shifts time periods (the original was set in the 1950s, and the new one is set in the '80s), everything else is true to King's haunting vision. Look out for Georgie's paperboat, the Losers, and of course a bloodthirsty Pennywise.
The new adaptation of the story is split into two movies - the first being released September 8, 2017.