Weird History Transgender Historical Figures

3.3M views
24 items
Follow
There have always been plenty of gay and lesbian historical figures, but transgender history can be a little bit trickier to pin down. This is partly because the gender binary is so slippery to begin with. Are there any transgender historical figures? How do we even determine, in some cases, if a person from history was really transgender or not? If a person from history had sexual or romantic relationships with people of the same sex, then we know that person was probably lesbian, gay, or bisexual. Gender expression can take more subtle forms, though, and those forms are often influenced by cultural norms and assumptions about what it means to be masculine or feminine. In Western culture, it has not been uncommon for celebrities and public figures who express their gender in unusual ways to be misunderstood, dismissed as mentally ill, or otherwise marginalized.
Below is a list of transgender historical figures from throughout LGBT history - people who were assigned one gender at birth, and lived their lives (or parts of their lives) conforming to a different one. Some of them were openly transgender, some were genderfluid or nonbinary, and several kept their trans identities secret, sometimes for their entire lives. A few of these famous transgender people in history are open to speculation, and in some cases, these people lived so long ago, in times and places where gender was understood so differently, that we may never know for sure whether they were truly "transgender" or not.
It's definitely clear, though, that gender dysphoria and radical gender variance aren't just new phenomena being embraced by trendy teenagers. Transgender and non-binary identities have been around for awhile, even in cultures like America today, where they've historically been considered abnormal, and sometimes unacceptable.
back to page 1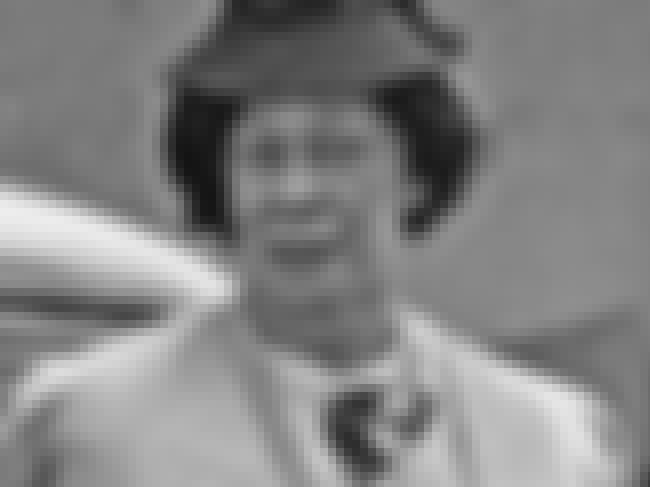 Born Tobias Lawson in 1886, Lucy Hicks Anderson married twice, and was repeatedly fined and jailed by the government for alleged fraud (for marrying and receiving benefits reserved for same-sex spouses, even though she was allegedly "male"). In defiance of the charges, Anderson declared, "I defy any doctor in the world to prove that I am not a woman. I have lived, dressed, acted just what I am, a woman." This happened several years ahead of Stonewall, so many people consider Anderson one of the earliest pioneers for marriage equality.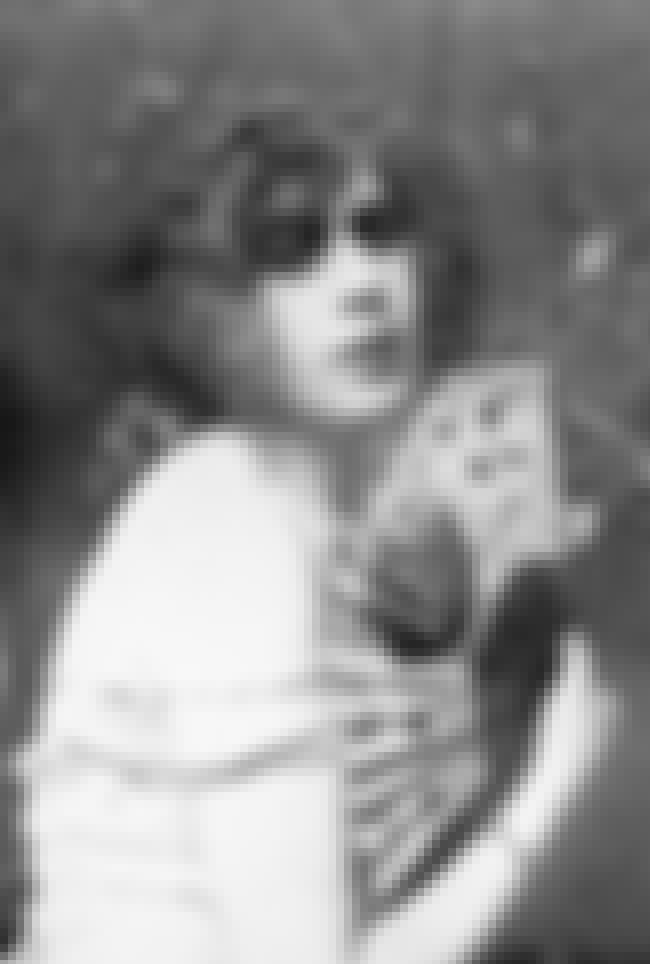 Born in Denmark in 1882, Elbe was not only trans, but also a lesbian. She met her wife, Gerda, at college, and they moved to Paris to be artists together. Elbe first started dressing in women's clothes to fill in for Gerda's female models, but was so comfortable in ladies' attire that she transitioned to doing so full-time. Gerda became modestly famous in the Paris art scene for her portraits of beautiful women in high fashion attire, all of which were modeled by Lili.
Also Ranked
#12 on The Best LGBTQ+ Painters Of All Time
see more on Lili Elbe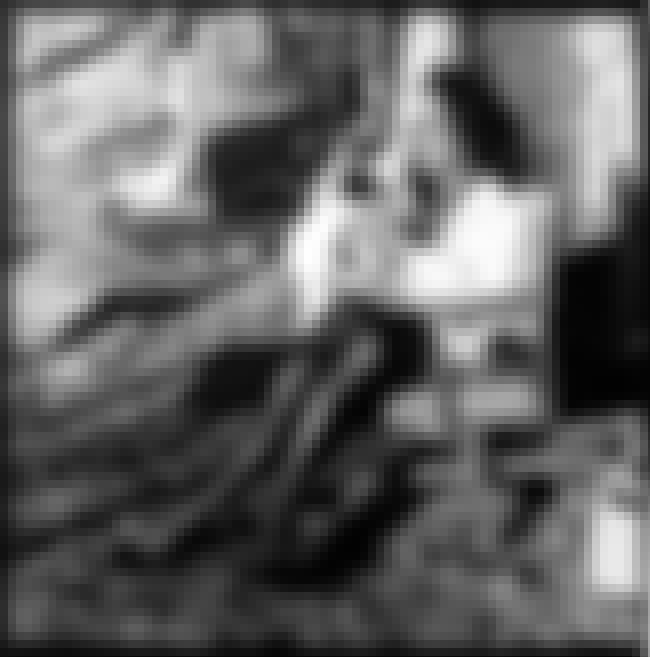 Sylvia Rivera was one of the earliest and most influential transgender rights activists following the Stonewall Inn uprising in 1969, at which she was present. She was close friends with Marsha P. Johnson, and spent almost her entire life fighting for civil rights reform, not only for gay and transgender people, but also for African Americans, and as part of the second-wave feminist movement.
see more on Sylvia Rivera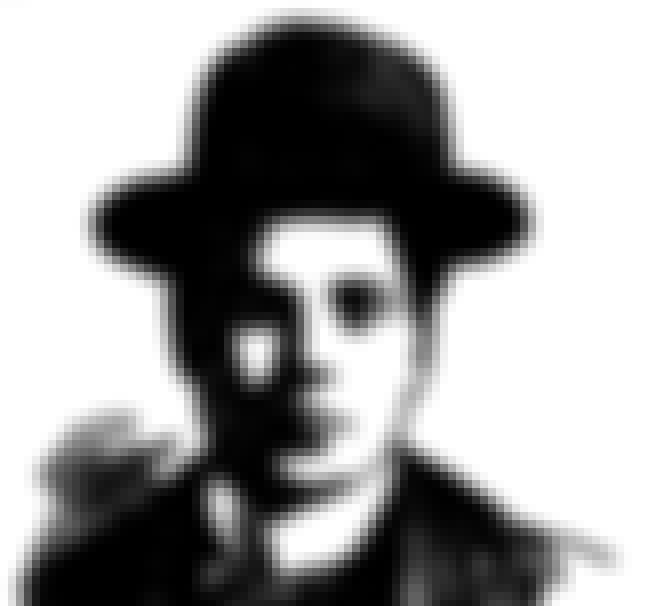 Harry Allen was a public figure of great renown in the early American West, popping up in pioneer newspapers with frequency throughout the Northwestern U.S. Openly declaring his identity as a man who was assigned female at birth, Allen was a bit of a roustabout, and was often being arrested for petty crimes such as fist fighting, public drunkenness, "throwing a spittoon at a saloon man," and occasional prostitution. The news media was rather unfairly vicious to Allen, reporting with salacious glee on his "shameful" lifestyle, which no doubt contributed to his eventual, tragic suicide at age 40.