Holidays
Trashy Christmas Cards That'll Make You LOL

Updated June 14, 2019
2.3k votes
432 voters
42.4k views
26 items
Though it may be nice to get a bunch of those mass produced Christmas cards from your friends and family every year, they can never hold a candle to the truly priceless cheer that a ghetto Christmas card can bring. Though they may not always be G-rated or Santa-approved (or heck, even fully-clothed), there's just something about trashy Christmas cards that usher in a sense of holiday nostalgia each and every season.
That said, not everyone out there has been lucky enough to experience the joy of opening up a Christmas card from their pregnant cousin trying to pass her baby off as the only gift she's gonna give anybody this year. That's why we pulled together this list of some of the worst holiday greetings that ghetto Christmas cards have to offer.
In the spirit of the holidays, it wouldn't be right to horde all the delightfully tasteless things that happen to the card industry. So not only have we put together an impressive collection of tacky goodness, we've even included instructions for making your very own memorable Christmas card.
So whether you're the religious type who wants to keep it all about the birth of Jesus, or one of those girls who wants to show of her naked baby bump,
we guarantee you
we've got a little something for everyone.
Never Forget It's the Thought That Counts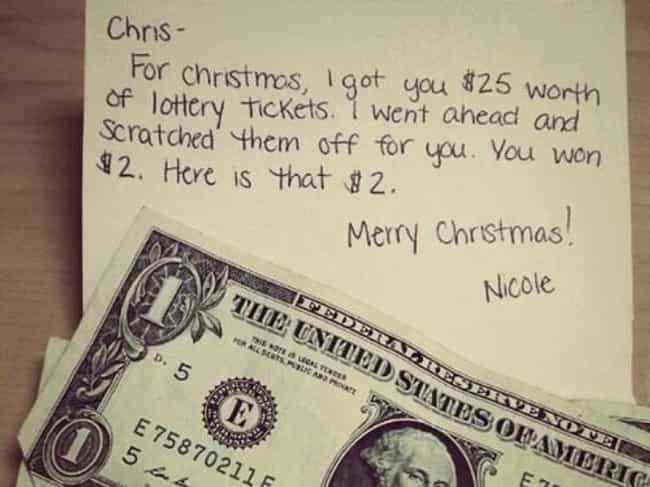 Agree or disagree?
If You Got a Good Cover, It Don't Matter What You Write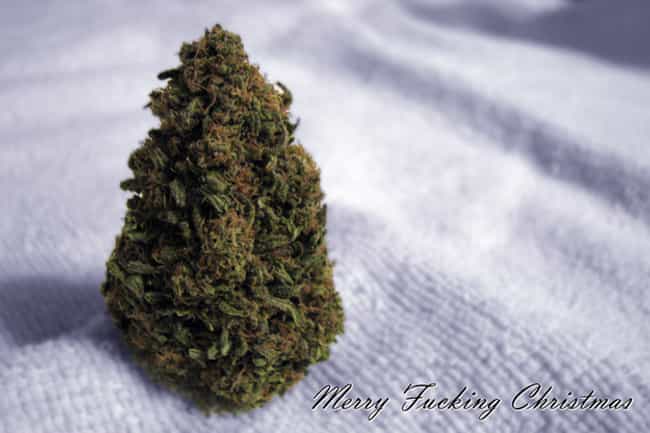 Agree or disagree?
If You Can't Make It to a Family Gathering, Make Sure They Know You're There in Spirit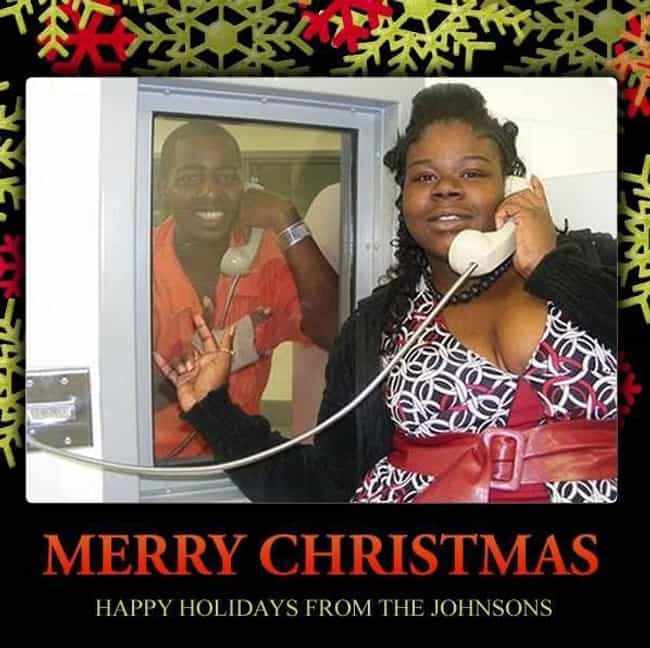 Agree or disagree?
Holiday Cards Are a Great Way to Show Off Classy DIY Decor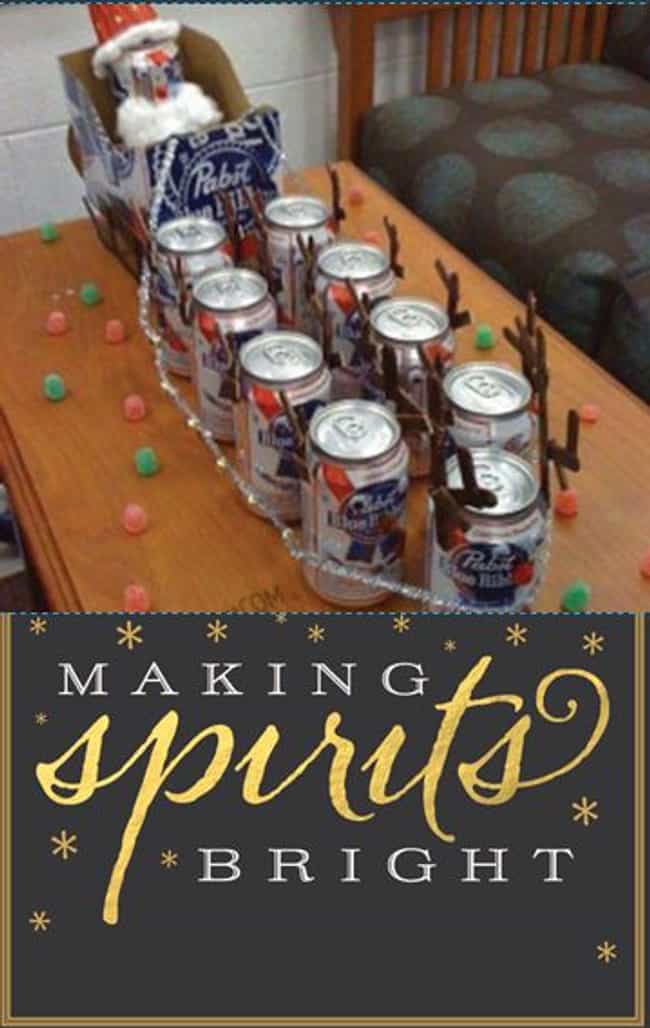 Agree or disagree?