Social Media

The Trashiest Posts in Instagram History

58.2k votes
7.4k voters
892.1k views
28 items
Some things in life just seem to go together. Ketchup and mustard, for instance. Or vodka and cranberry. It could be argued that trashy and Instagram photos are a match made in heaven. Here is a collection of some of the trashiest of the trashy Instagram pictures ever to hit the Internet.
Here you'll see some of the very worst that trashy Instagram has to offer. You'll see babies sulking in the backgrounds of their mom's attempt at sexy profile pictures, people who may or may not be posting as they're actively having sex, and the horrible truth about why spray tans and breastfeeding don't mix. Here you'll find some of the funniest, worst, and just all around craziest trashy photos on Instagram.
Nothing Says 'Happy Birthday" Like a Little Statutory Rape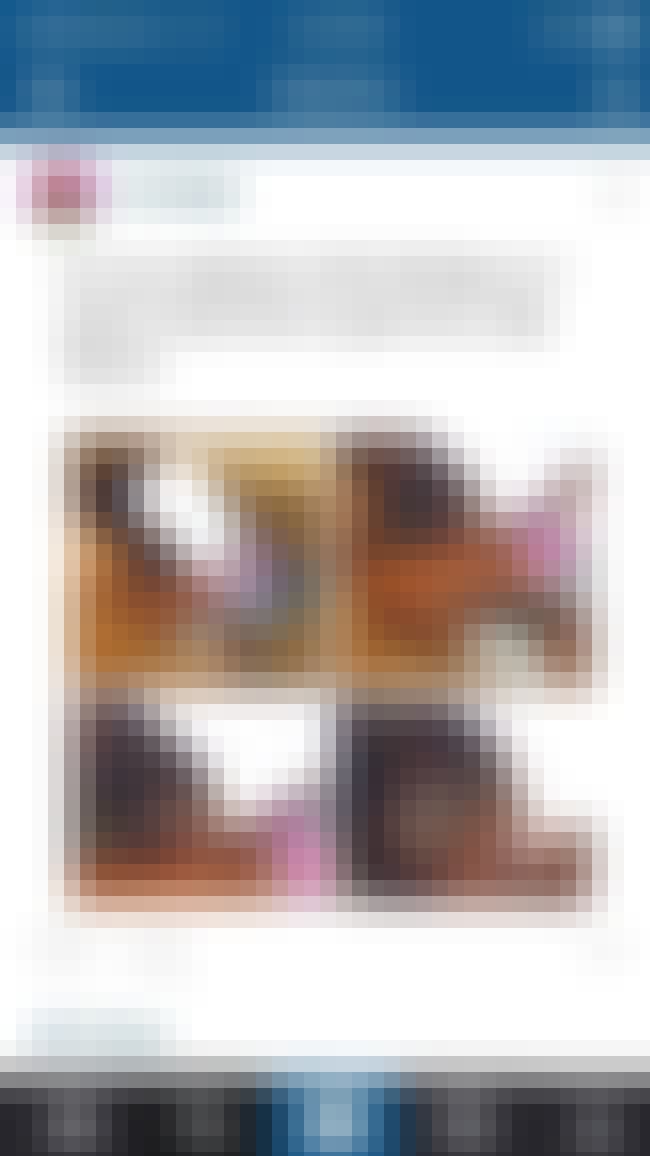 Is this trashy?
When You Say F--- the End of the Rainbow and Settle for Behind the Dumpster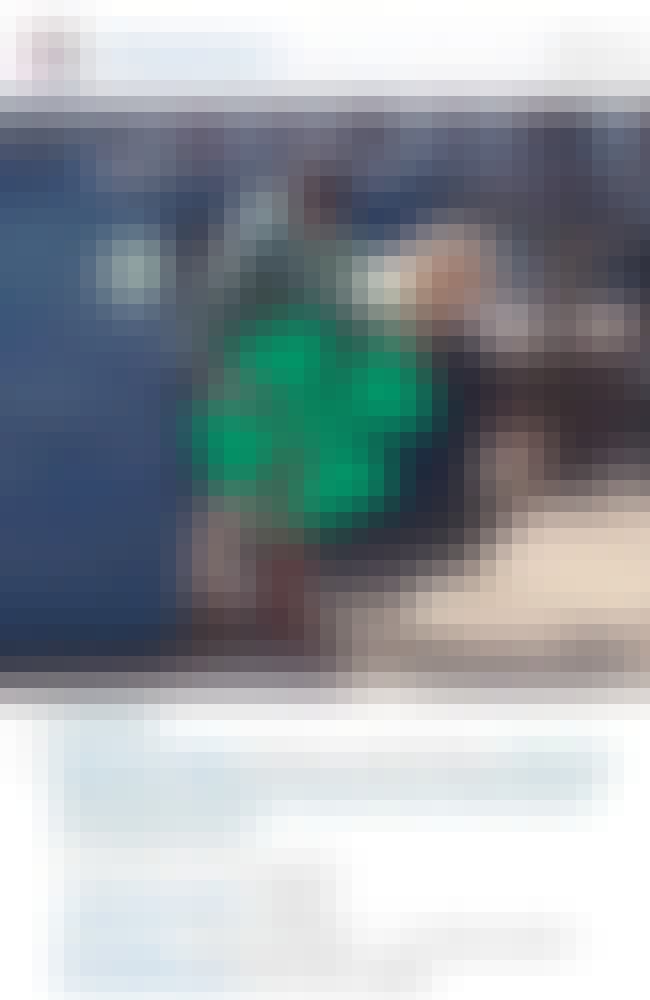 Is this trashy?
Happens to the Best of Us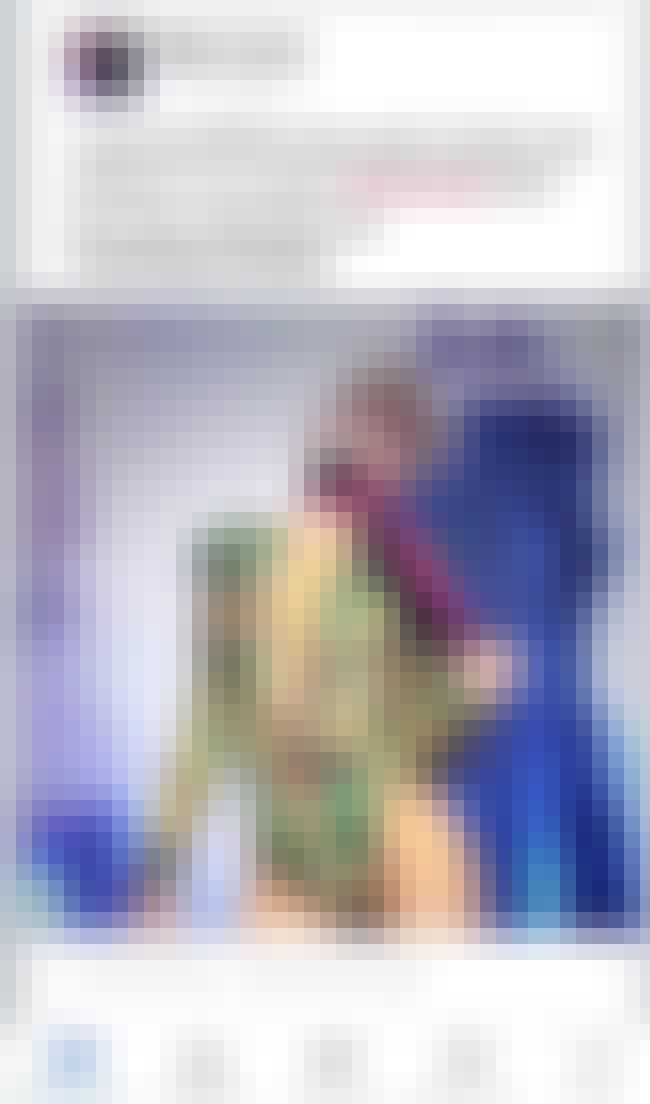 Is this trashy?
Nothing Says "Gangsta" Like a Rosary and These Parenting Skills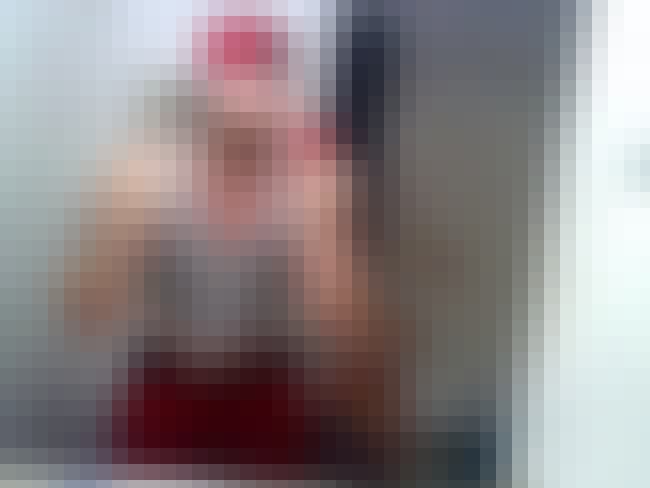 Is this trashy?