Athletes

The Trashiest Social Media Posts from Pro Athletes

2.3k votes
442 voters
99.3k views
27 items
Follow
No doubt that one of the cool perks of the social media age is the ability to connect with and follow your favorite celebrities and professional athletes. But as some professional sports players have discovered (the hard way), the ability to voice your opinions to thousands or even millions of fans can go incredibly wrong, incredibly quickly. The following trashy athlete posts are exactly that. These posts went way wrong, way quickly.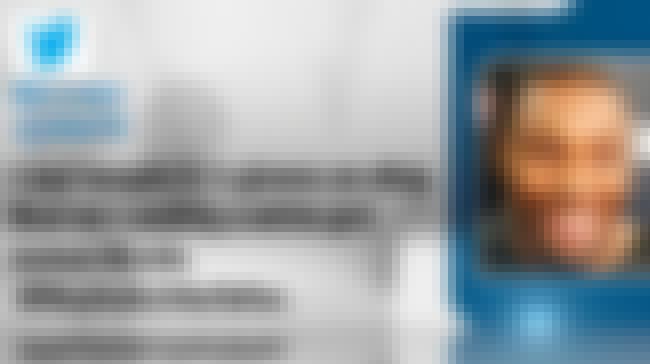 Yes. Really.

Is this trashy?

Back in 2013, the Tampa Bay Rays minor league player inspired more than a handful of cringes when sharing his thoughts on gratitude-worthy behavior.

Is this trashy?
When Your Apology Tweet Is as Bad as the Original

University of Oklahoma player Jaz Reynolds earned a permanent suspension for these remarks on his Twitter account the day after a gunman shot himself at the University of Texas library.

Is this trashy?
What's a Little Murder Between Friends?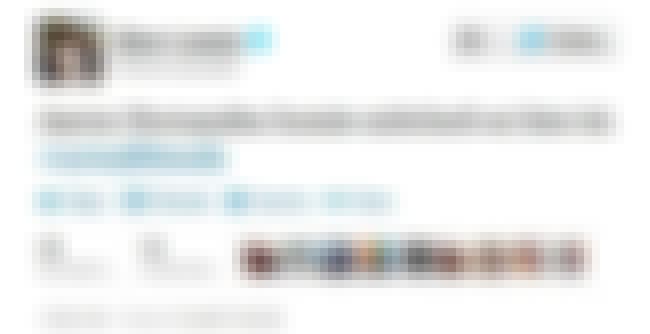 Yeah. But people died, though.

Is this trashy?