Culture
The Trashiest Spring Break Destinations

Updated November 6, 2017
1.2k votes
195 voters
41.9k views
27 items
Spring break is here bruh, we hope you've been hitting the tanning bed and getting your weight lift on, 'cause you don't want to be the only dude on the beach that doesn't have a tanned out bangin' six pack. Every year around March, coeds from all over the country (and possibly the world), throw off the shackles of education and head to the spring break party destination of their choice to soak up some rays, drink A LOT of alcohol, and party like they don't know their finals are just around the corner. We could have very easily put together a list of the best places to study during spring break, but what's the fun in that? This is the list of the trashiest spring break destinations we could find, and boy is it trashy.
Long gone is the time when MTV would hightail it down to a party hotspot for a week to shoot dance parties with bikini babes and Fred Durst. But just because one cable network stopped going H.A.M doesn't mean that everyone else did. Spring break is still a rite of passage for millions of college students around the country, and hopefully we can help some of them figure out where to go to spring break this year a.k.a. where to party till they puke. On this list of trashy spring break spots, we collected over 25 cities that completely lose their minds once a year. Spoiler alert: a lot of them are in Florida. Make sure to vote on which spring break party spots is the trashiest, and if we forgot anything - throw it on the list bro!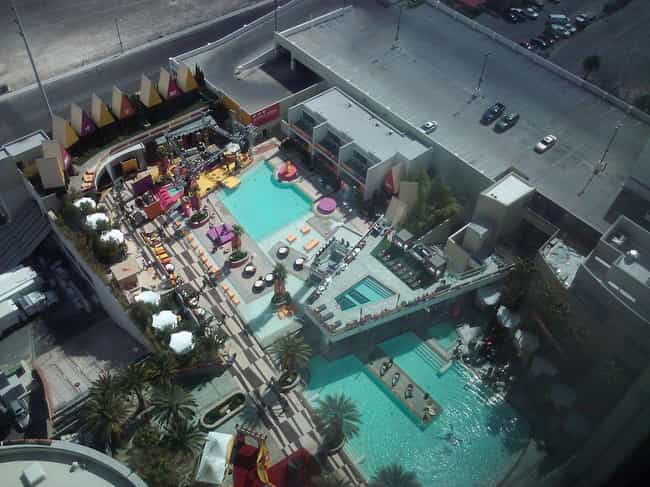 Is there a more gully spring break destination on the east coast than the Jersey Shore? If memories of Snookie and Pauly D are rushing back to you, take a minute to catch your breath. The actual shore is surrounded by multiple municipalities, including the famed Seaside Heights. So if you're doing sprang break on a budget and don't mind fist pumping with some juice heads, this might be the spot for you.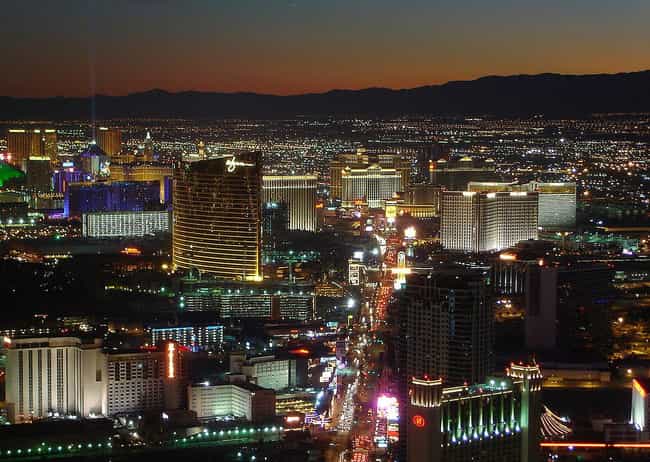 So we all know that Las Vegas is super trashy, right? No one is denying that it's not King Trash, which is kind of what makes it so fun. Spring break in Vegas is all about pool time. Who has a cabana? Do we know someone with a cabana? Should we get a cabana? Answer: you probably can't afford it because you're a broke-ass college student. So do like the others do: grasp your $11 Bud Light and wade in that questionably white-murky-warm pool water.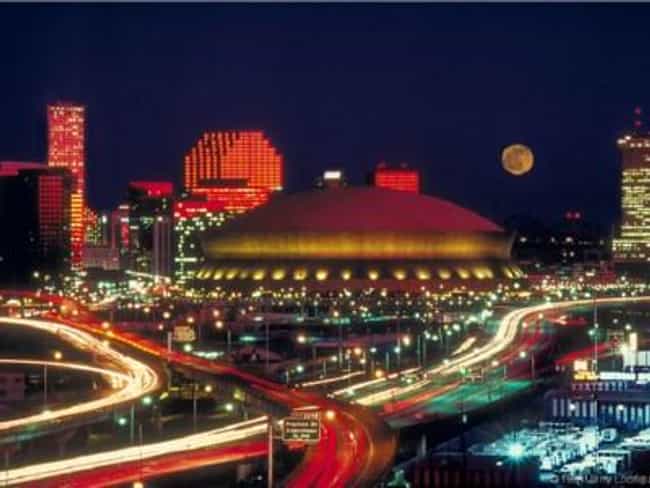 Oh boy, the thought of spring breaking in New Orleans actually scares us. For a city that's mostly known for voodoo and a week long celebration of throwing beads and baring breasts, spring break can get more than a little raucous. Students from all over Louisiana and surrounding states flock to this city for a good time every spring and hopefully leave with more than a good story. Here's the most interesting thing about New Orleans,
it has the largest "warnings and dangers" page on Virtual Tourist.
Trashy? We think so.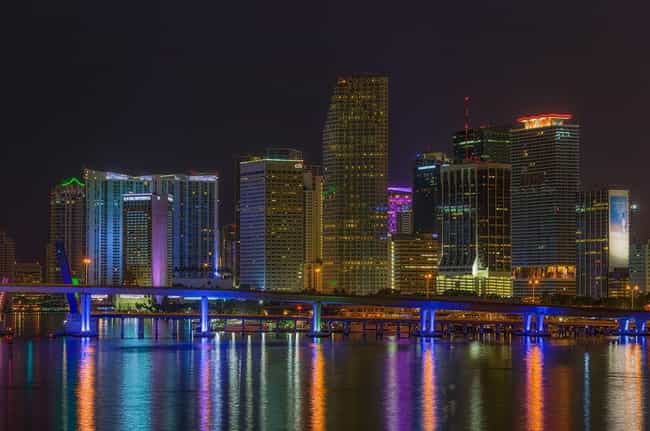 So far, Miami is the only spring break destination on this list that comes with a Will Smith song, but it also a
ttracts insane amounts of
20-somethings who don't want to work a day in their lives. Which is fine! Have fun in Miami before you go to drunk tank city, we're not your mom! If you head down to Scarface territory, watch out, everyone is gettin' robbed down there.