places/travel

24 Tips and Tricks That'll Change the Way You Travel

950 votes
143 voters
42.1k views
24 items
Follow
Embed
Whether you're going on vacation or making an obligatory visit to your old Aunt Ida, the traveling to and from places can be stressful enough to ruin the rest of your trip. Between packing nightmares, expensive flights, and anything in between, traveling can turn even the cheeriest person into grouch.
Here are 24 useful travel hacks that can help you save a ton of money, time, and space and make your travelling experience just a little bit better. Which ones are your favorites? Vote all the travel hacks up that you think are the most helpful for you.
Call Your Credit or Debit Card Company Before Traveling Internationally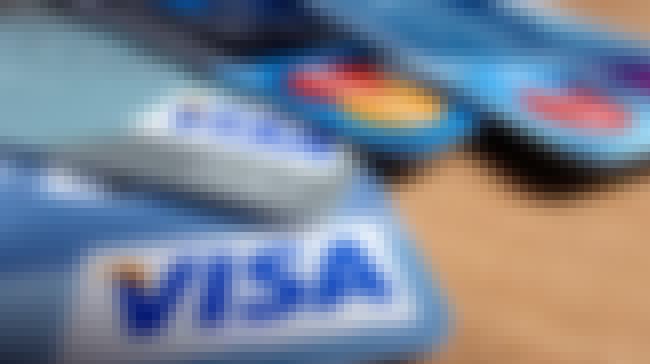 Many banks will cancel or suspend bank accounts if they notice unusual activity. By calling ahead of time to let them know you are going to be traveling, especially if you're going to a different country, you will be avoiding a lot of headaches from having a declined credit card at the checkout counter.
Google Airline Name and Flight Number for Status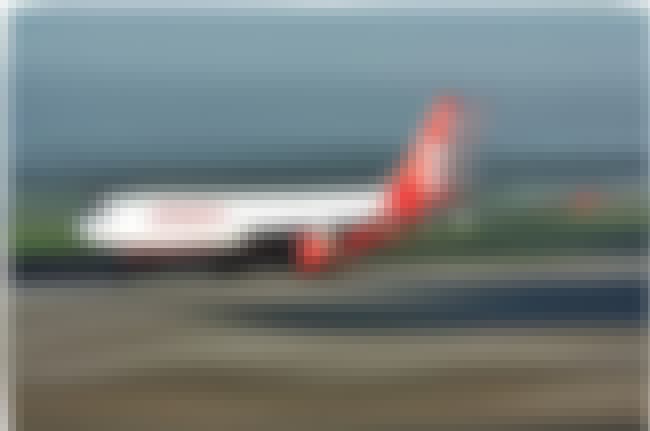 This is a lot easier than downloading the airline apps and trying to figure out whether or not it is delayed.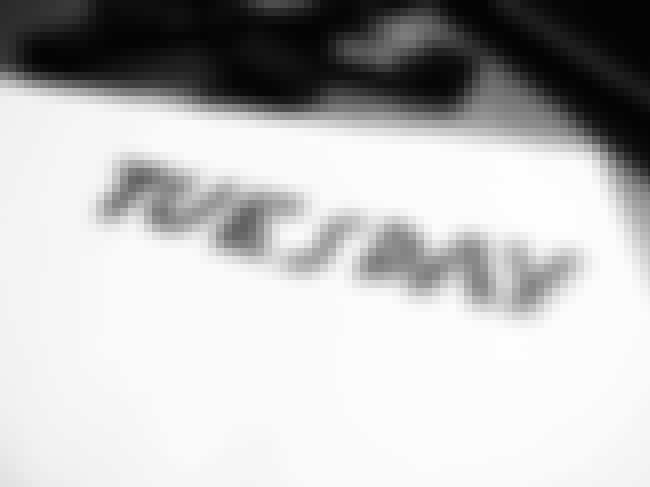 This is when they are generally the cheapest.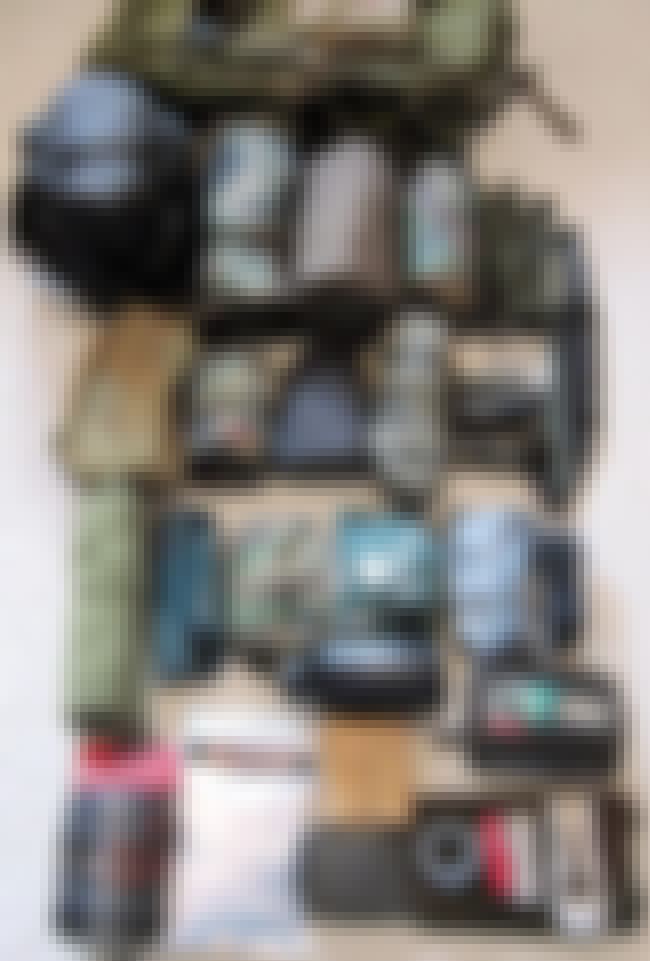 When you roll your clothes instead of folding them, you will be able to fit a lot more in your suitcase.