makeup The Trendiest Beauty Tools (And How To Use Them)

315 votes
65 voters
1.5k views
10 items
List Rules Vote up the beauty tools that might be worth the hype.
Welcome to the future. These trendy beauty tools are about to beat out traditional serums and moisturizers to become your new favorite skincare products.
It seems like new, strange beauty tools are popping up everyday, making it hard to figure out which beauty items you should be using and which you can afford to leave behind. From jade rollers to facial steamers to light therapy masks, it can be mystifying to pick the best beauty products. There are just so many, and there's so much hype.
However, some of the emerging skincare technology is too good to skip.

Face cleansing brushes like the Clarisonic Mia Brush became especially popular in 2012, after being developed by the same man responsible for the Sonicare toothbrush. The Clarisonic uses sonic vibrations to clean dirt, oil, and dead skin cells from your face.
However, this tool might not work for you if you have easily-irritated skin. The Clarisonic can irritate sensitive areas, especially when paired with powerful skincare products like acids and retinol creams.
You can grab a Clarisonic or test-drive the trend with Olay's much cheaper version.

Would you try?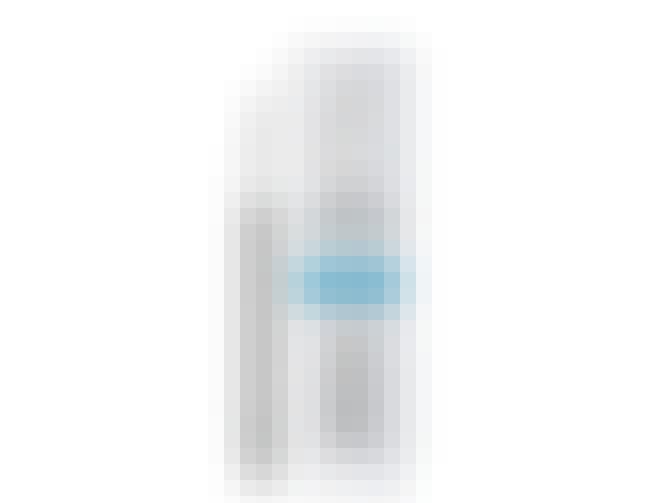 Dermaplaning can sound a little scary. After all, it involves using a small, sharp razor to slough off dead skin cells and remove peach fuzz from your face. Dermaplaning exfoliators are totally safe, though. They can dramatically transform your skin!
These tools remove build-up and fine facial hair to reveal a smoother, brighter complexion. When you apply your favorite skincare products after dermaplaning, your skin will soak absorb more product.

Would you try?
No, this isn't a futuristic robot mask. It's a $20 light therapy mask that you can find at your local drugstore to help keep acne at bay! Neutrogena's Light Therapy Acne Mask was the first model to hit the market, and Lena Dunham helped popularize the mask when she posted about it on Instagram.
The mask's UV-free light kills acne-causing bacteria and reduces inflammation. Even though it looks complicated, the treatment is probably simpler than your usual five-step evening routine. Pop on the mask (it slides on like a pair of sunglasses); power it up; and leave it on for 10 minutes. Do this for 30 days in a row, and you'll notice clearer, acne-free skin. It's got a four-star rating, so you might as well give it a try!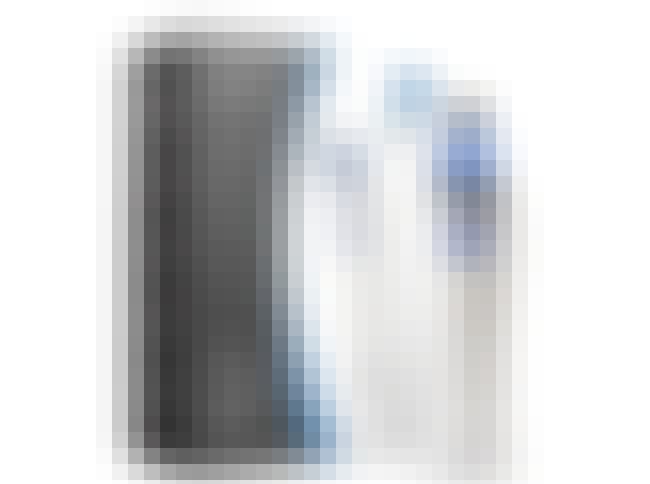 Ever wish you could just vacuum the blackheads out of your pores? Well, now you can. Vacuum-action blackhead removers use small, circular probes to help unclog pores and reduce the look of blemishes. The tool sucks out blackheads, dirt, and grease in seconds. You can even use blackhead removers on sensitive skin.

Would you try?