Hair
What Was The Trendiest Hairstyle The Year You Were Born?

Hairstyle trends are always changing. Some people look back on popular hairstyles from the past with nostalgia, but many old-school hair looks are just downright embarrassing.
You may remember the most popular hairstyle the year you graduated high school, but do you know what hairstyles were popular when you were born? You might be surprised to know which 'dos your mom rocked and which are popular once again.
Big, soft curls were the most visible hair trend of 1975. Women sometimes used soda or beer cans to set their curls and give them as much volume as possible. Larger curls have never entirely gone out of style, and many women still wear them.
1976: Dorothy Hamill's Wedge
Trevor Sorbie designed the Wedge haircut in 1974, but it caught on two years later when figure skater Dorothy Hamill adopted it as her signature look. The Wedge was the first hairstyle to receive a two-page spread in Vogue.
1977: Shaggy And Platinum Blonde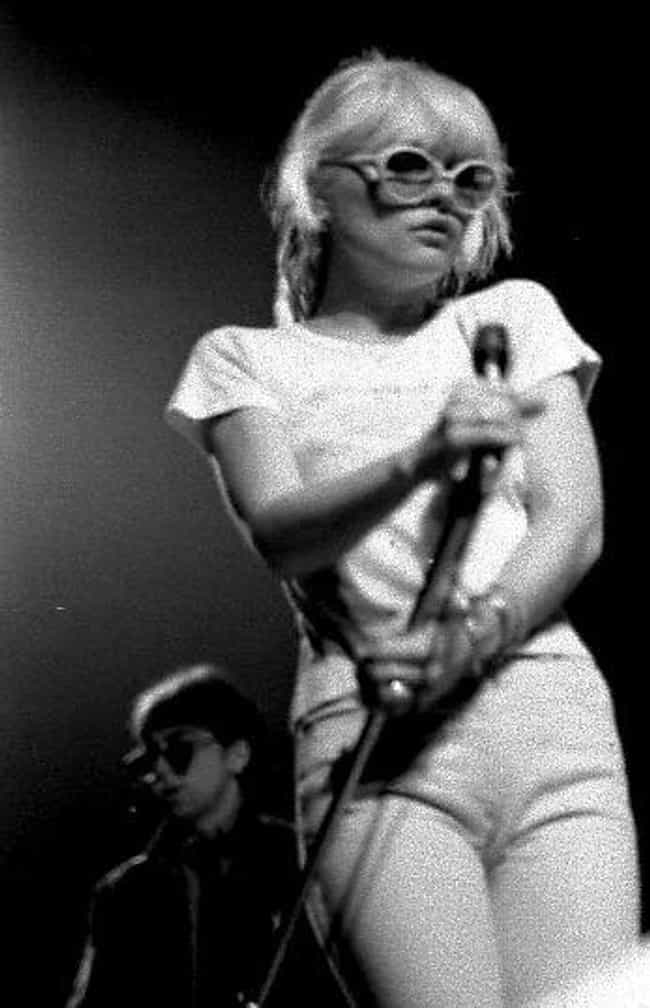 Blondie first hit it big in '77, and all eyes were on Debbie Harry and her bleach-blonde locks. The white-gold color contrasted with the shaggy cut to create a truly iconic image. Millions of women followed Harry's cue.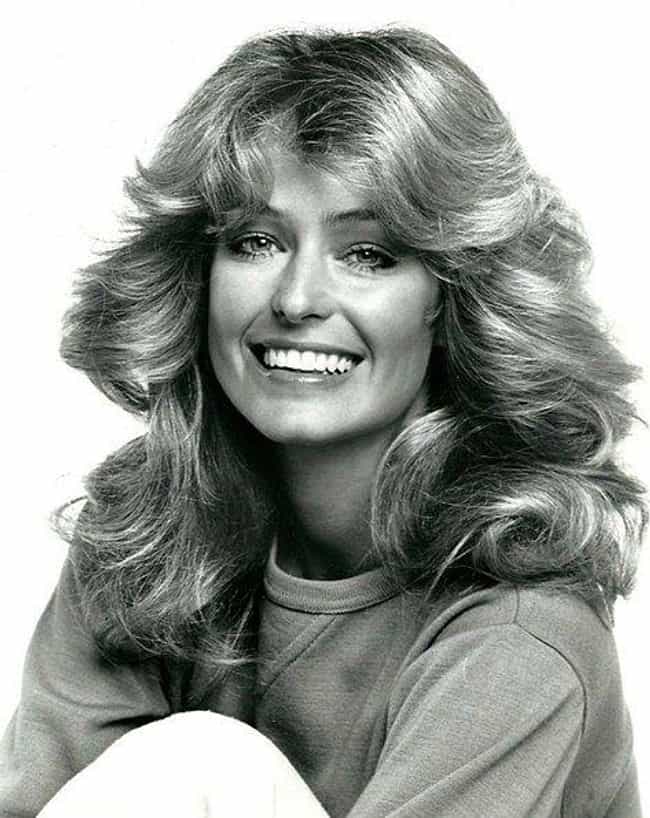 Farrah Fawcett was an instant superstar when Charlie's Angels hit the small screen in the late '70s, and a lot of the attention focused on her famous windblown waves. Women all over the United States couldn't wait to flip their bangs and take on her classic style. The look involved blowing one's hair out into long, feathered waves.
"It changed the way women wore their hair because it was a new soft hairstyle and worked on everyone in some shape or form," says celebrity stylist Ted Gibson.