Bands/Musicians

The Best Tribal House DJs

215 votes
122 voters
21.3k views
15 items
Follow
Tribal house artists list, with photos, ranked best to worst by votes. List of good tribal house bands includes a filter so you can sort by the groups's label and what albums they've put out. This list of the top tribal house bands in the world includes all musicians who have released recordings that have gotten distribution, and is an up-to-date list. Tribal house groups and DJs are shown below along with any additional genres in which their music belongs. If available, you can also see information about where all tribal house DJs on this list got started. These are truly the greatest tribal house bands of all time, since the most famous tribal house DJs ever are listed, and the order is decided by actual fans of the best tribal house music.
You can click on the tribal house DJs names to see more information about that particular notable tribal house group. If they're near the top of the best tribal house artist list, though, then they should have at least some information available. All the top tribal house bands named on the list also have discographies on their pages if you click on the tribal house DJs names themselves.
A list made up of artists like Björk and Roger Sanchez. This order of the list changes dynamically based on votes, so thumbs up your favorites. When checking out this list and making your votes, think competitively, for example: is Steve Stevens better than Danny Tenaglia?
All important, significant and iconic names in tribal house music history deserve your votes, so make sure to choose wisely. You can only vote once on this list.
The list includes all new tribal house DJs, and if there are any missing on the list, you can always add them yourself. Just make sure they aren't already on the list and check your spelling, because this is already an accurate compilation of the best examples of tribal house, as well as a good place to start if you're asking yourself, or friends, exactly how to get into tribal house music. Especially since the bands at the top of the list will at the very least be the best choices if you're looking for a list of good tribal house DJs with which to start out. No point in listening to them if they aren't actually good or even half-way decent tribal house bands.
This list answers the questions "who are the best tribal house DJs of all time?" and "who is the greatest tribal house DJ ever?"
If you know enough about the genre, please vote based on the quality of the band's music instead of just voting for the most popular tribal house DJs that you might've heard of, but not really listened to closely enough to cast an informed vote.
Get your social network's opinion by re-ranking the list, making it votable then sharing it. (15 items)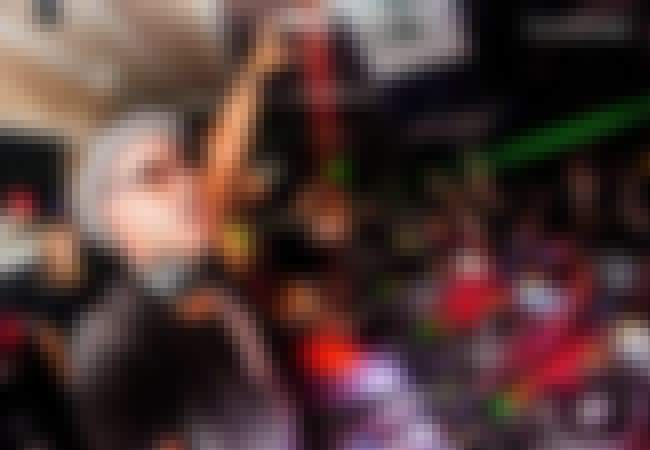 Roger Sanchez is an American house music DJ, Remixer and Grammy Award Winner for his remix of Hella Good by No Doubt in 2003. He is a four time DJ Awards winner for "Best House DJ" in 1999, 2002, 2004 and 2007 and has received twelve nominations in all. He also won the first International Dance Music Award for Best Podcast in 2007. ...more on Wikipedia
Genres (Music): House music, Tribal house
Albums: Release Yourself 2003, Release Yourself, Volume 3, First Contact, Come With Me, + more
Nationality: United States of America
Labels: Stealth Records, Ministry of Sound
Also Ranked
#24 on The Most Influential DJs of All Time

Agree or disagree?
see more on Roger Sanchez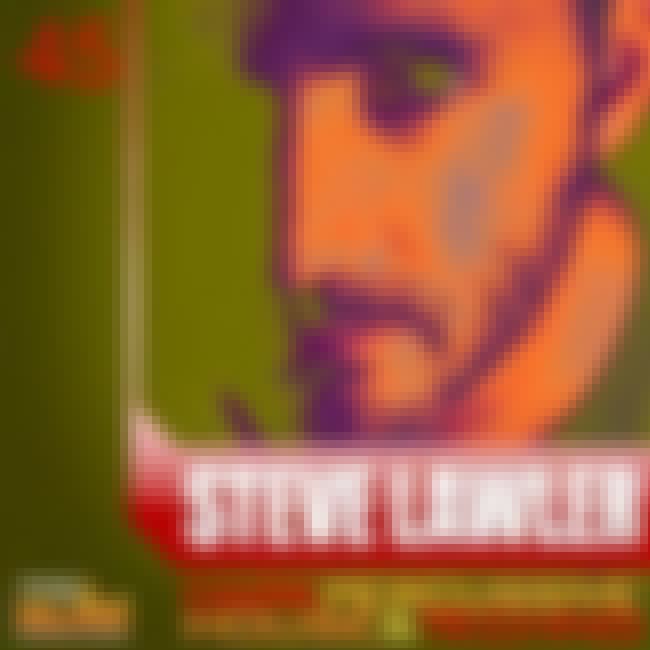 Steve Lawler is a British house music producer and DJ born in Birmingham, England. He has held residences at many popular dance clubs such as Space, The End and Twilo. Because of his successful performances at Space in Ibiza, he was nicknamed "King of Space". Lawler has released several mix albums and is especially well known for his Lights Out series featured on Boxed. He currently runs the record label VIVa MUSiC. He also founded the now defunct Harlem Records. ...more on Wikipedia
Genres (Music): Tech house, House music, Tribal house, Techno
Albums: Lights Out (Decade), Dark Drums 2, Global Underground: Homelands, Dark Drums, Global Underground: Nubreed 003, + more
Nationality: United Kingdom

Agree or disagree?
see more on Steve Lawler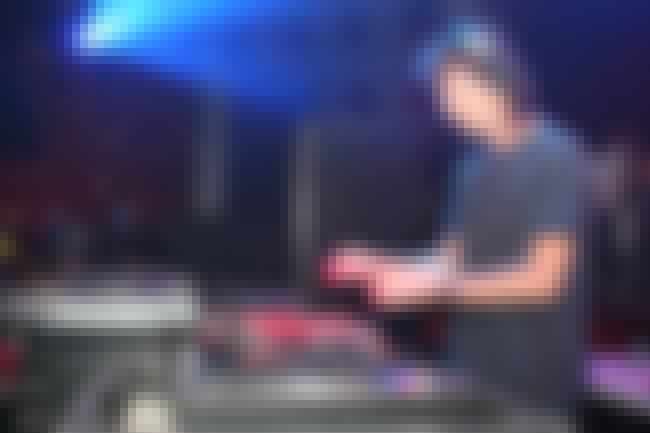 Hernán Cattáneo is an Argentinian house DJ. ...more on Wikipedia
Genres (Music): Minimal techno, Deep house, Tech house, Electro house, House music, + more
Albums: Renaissance: Sequential Vol. 2, Perfecto Presents: South America, Renaissance: The Masters Series: Hernán Cattáneo, Renaissance: The Masters Series: Hernán Cattáneo, Volume 2, + more
Nationality: Argentina
Career Began: Buenos Aires, Argentina

Agree or disagree?
see more on Hernán Cattáneo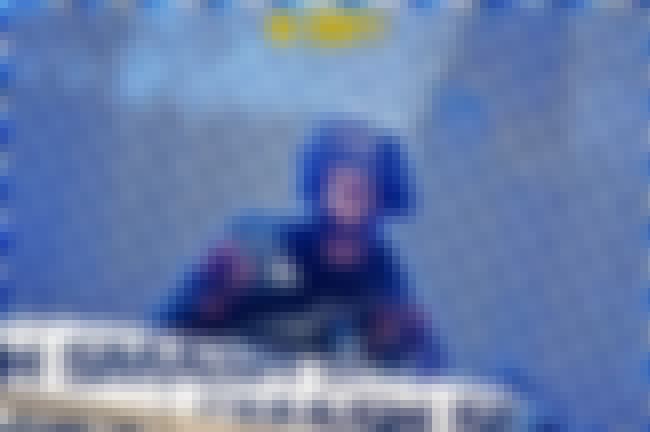 Martin Laurent Picandet, better known under his stage name Martin Solveig, is a French electro and nu disco DJ and producer. He also hosts a weekly radio show called "C'est La Vie" on stations worldwide including FG DJ Radio in his homeland. His label is called Mixture Stereophonic. Martin Solveig had been ranked 29th in the 2011 DJ Mag Top 100 DJs popularity poll. He has collaborated with Dragonette, Kele of Bloc Party, and Madonna. ...more on Wikipedia
Genres (Music): Pop music, Deep house, Electronic music, House music, Eurodance, + more
Albums: Sur la Terre, C'est la Vie, Hedonist, So Far, Rejection, + more
Nationality: France
Labels: Big Beat Records, Mercury, Ministry of Sound
Career Began: Neuilly-sur-Seine, Paris, France

Agree or disagree?
see more on Martin Solveig