Film

Triga Films Movies List

List of Triga Films movies, listed alphabetically with film trailers when available. Triga Films has produced some popular movies, so film buffs can use this list to find a few that they haven't already seen. This best Triga Films movies list displays shorts as well as feature films made by Triga Films, including theatrical releases, limited releases, and made-for-TV Triga Films movies.
List movies include Big As They Get, British Bad Lads and many more.
If you want to answer the questions, "What movies did Triga Films produce?" and "What films did Triga Films distribute?" then this list can help you out.
Initial Release: 2009
Directed by: Jamie Carlyle
Initial Release: 2010
Directed by: Jamie Carlyle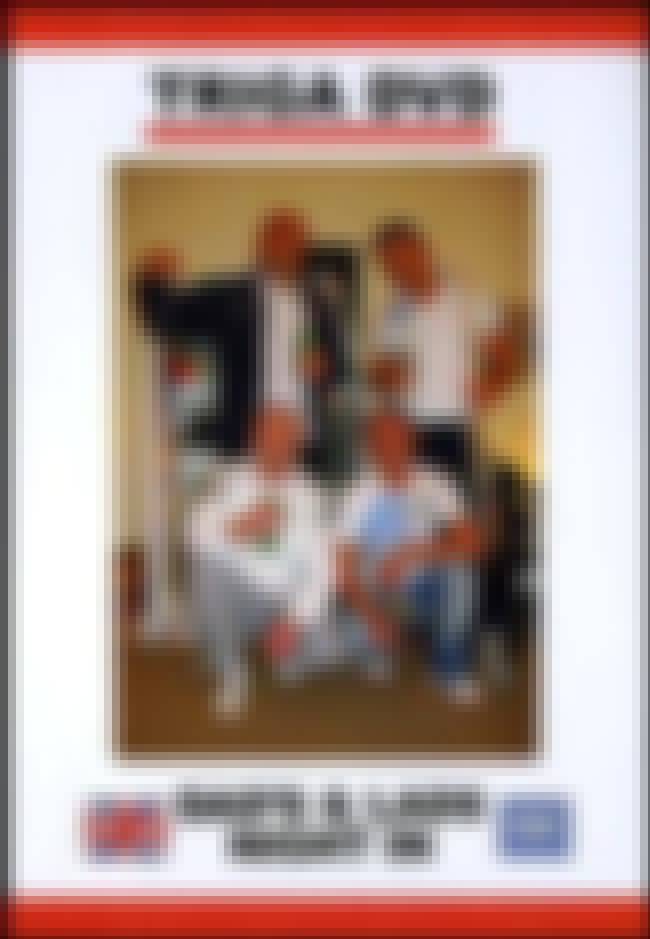 Initial Release: 2009
Directed by: Jamie Carlyle