Thrillers

Triple 9 Movie Quotes

37 votes
29 voters
1.9k views
Triple 9 movie quotes tell the story of what happens when a team of crooked cops and criminals go to deadly great lengths to pull off a heist. The crime thriller was written by Matt Cook and directed by John Hillcoat. Named after the police code for officer down, Triple 9 opened in theaters on February 26, 2016.
In Triple 9, rookie cop Chris Allen (Casey Affleck) is assigned to partner with Marcus Atwood (Anthony Mackie). But what Chris doesn't know is that Marcus is corrupt and involved with a group of criminals including Michael Belmont (Chiwetel Ejiofor), Gabe Welch (Aaron Paul) and Russel Welch (Norman Reedus). After Marcus and the crew rob a bank, Chris, along with relative detective Jeffrey Allen (Woody Harrelson), investigate the case.
But when Russian Mafia boss Irina Vlaslov (Kate Winslet) blackmails the criminals and dirty cops, the team is forced to plan a much riskier heist. They know they need to distract the city's police force to pull this one off and know just what could do that, killing a cop. So when this cop is Marcus's partner, Chris, things get ugly.
Triple 9
hit theaters right after several other highly anticipated films such as
Deadpool
,
Zoolander No. 2
,
Hail, Caesar!
, and
The Revenant
.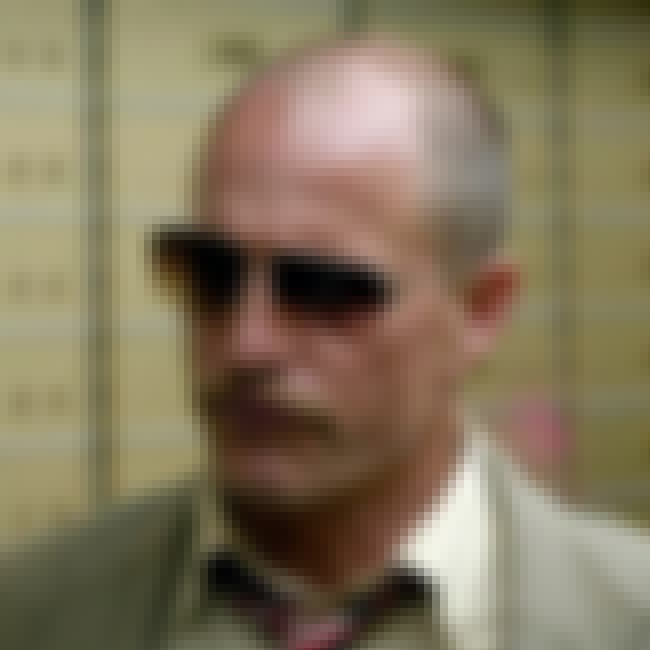 Jeffrey Allen: Detective Allen, first time being robbed? No fun, right?
Bank Manager: They've got pictures of my family.
Jeffrey Allen: Be careful what you insta-google-tweet-face.
After the bank robbery, Detective Allen meets with the bank manager who explains that he's fearful for his family's safety. Allen offers some interesting advice about
social media
.

Should this be higher or lower?
Jeffrey Allen: Out here, there is no good and there is no bad. To survive out here, you've got to out monster the monster. Can you do that?
In speaking to relative Chris, Jeffrey explains to the rookie cop that this profession is no walk in the park. You have to be more evil than the most evil criminals to catch them at their own game.
Should this be higher or lower?
Chris Allen: This guy's the leader.
Jeffrey Allen: You've gotta ask yourself, who's that fourth guy?
...
Michael Belmont: Don't make me regret pulling you cops in for this.
In talking about the crime ring investigation, Jeffrey and Chris know three of the four guys involved but not the last. Little do they know, that last one is a cop on the wrong side of the law.
Should this be higher or lower?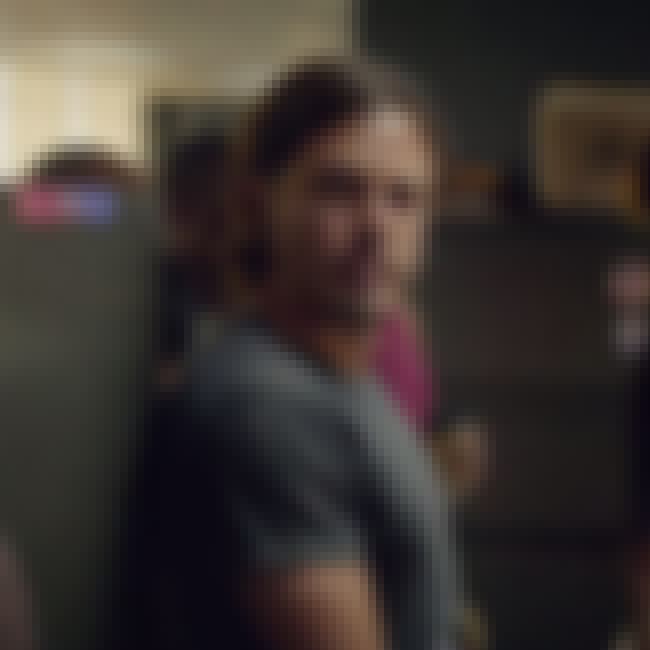 Marcus, You've Got a New Partner
Smith: Everybody, listen up. Marcus, you've got a new partner. Allow me to introduce Chris.
Marcus Atwood: Hey, sarg, can we talk about this?
Smith: Hell no
...
Marcus Atwood: The rules around here different. You better learn fast.
When Marcus learns that he has a new partner, rookie Chris Allen, he is not especially excited about it. Regardless, Marcus takes a moment to inform his new sidekick of how things work.

Should this be higher or lower?