READ

Triple A Minor League Baseball Team Names

Hey, here's some Triple A Minor League Baseball Teams with their fantastic Triple A Minor League Baseball team names. The minor leagues are an integral part of America's favorite pastime so you'd think they'd be treated with a little more reverence. But they aren't.
Usually, AAA baseball teams have a tough time drawing crowds so they come with crazy names to try and make people show up, and more importantly sell merchandise. Who doesn't want a Mud Hens hat?!
Here are some of Triple A teams along with my very brief review of their name. Go baseball!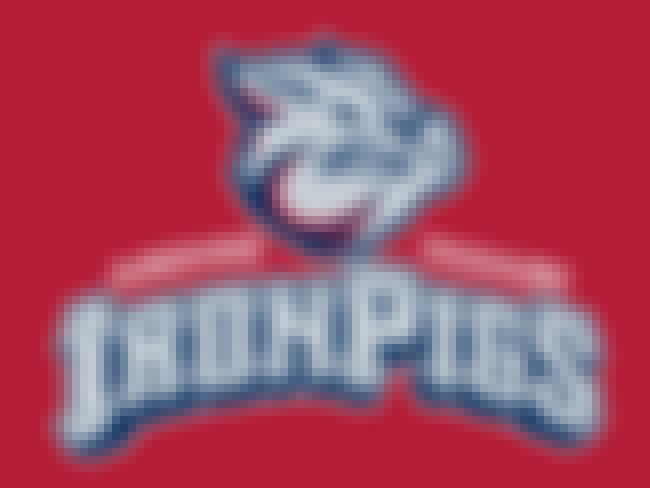 1. Sounds like a high school
2. Pigs made of iron? Pigs that iron clothes? Reinforced battle pigs?
3
Scranton/Wilkes-Barre RailRiders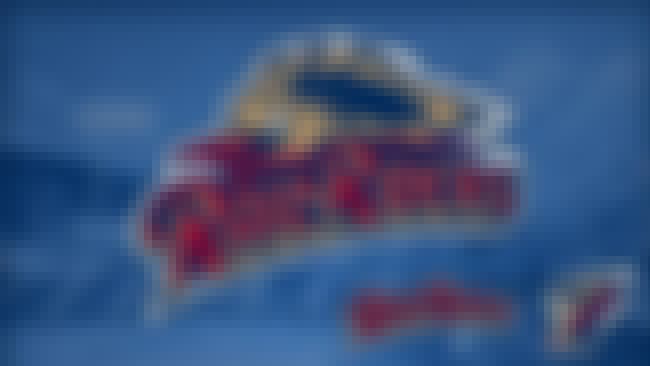 Pros: Easy to fit on a jersey or tshirt!
Cons: What?