Fictional Characters

Troian Bellisario of Pretty Little Liars Ranks Her Top 10 Television Characters

9.2k views
10 items
Follow
List Rules Troian knows a thing or two about TV characters and shows her knowledge here.
Who doesn't love Pretty Little Liars? The show continues to pick up steam as it barrels through its latest season, and manages to keep getting better. Speaking of TV, who better to rank their favorite TV characters than Troian Bellisario from Pretty Little Liars? As Spencer Hastings, Troian is acutely aware of what goes into making a great character, and what does not.
Check out her custom list of who she considers the top
television characters
of all time!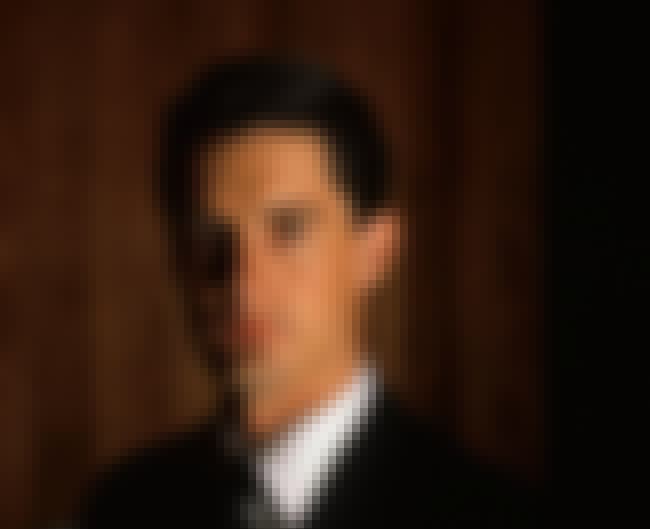 Oh, Detective. I had such a crush on you. A guy after my own heart (I think Spencer Hastings's too.) Loved good coffee, good pie, and a good mystery. Kyle MacLachlan was the perfect mixture of comedy, tragedy, and just plain weird.
Appears In: Twin Peaks, Twin Peaks: Fire Walk With Me
Also Ranked
#1 on The Best Twin Peaks Characters
#95 on The Most Hardcore Current TV Characters
see more on Dale Cooper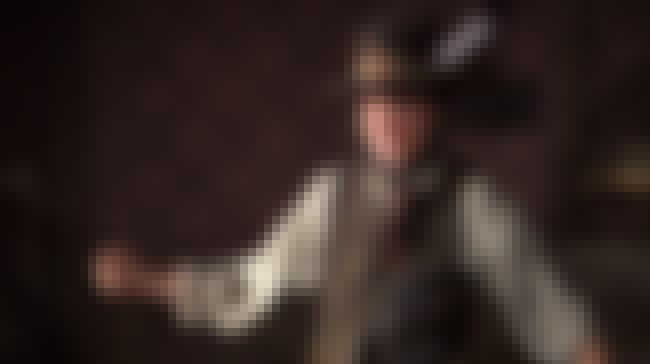 The baddest b*tch with the biggest heart in the west. Words would not do justice to the ferocity and nakedness of Robin Weigert's performance as this larger-than-life legend.
Appears In: Deadwood, Tall Tale, Buffalo Girls, Lucky Luke, The Texan Meets Calamity Jane, + more
Also Ranked
#29 on The Best Female Film Characters Whose Names Are in the Title
see more on Calamity Jane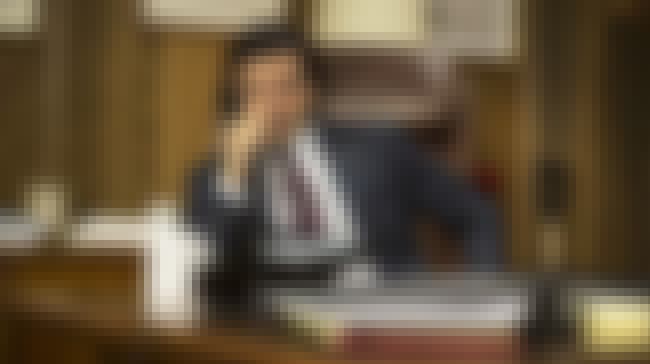 Oscar Isaac's portrayal of the tragic fate of the youngest Mayor of Yonkers blew my actor's mind and broke my heart. I will forever cherish this performance.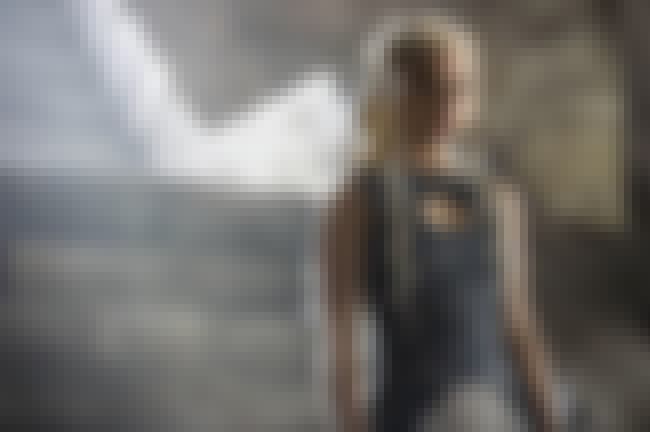 Daenerys Stormborn,
The First of Her Name,
Queen of Meereen,
Queen of the Andals and the Rhoynar and the First Men,
Khaleesi of the Great Grass Sea,
Mhysa
The Unburnt,
Breaker of Chains,
Mother of Dragons.
... Do I have to go on? DRAGONS. PERIOD.
(But also: shout out to Arya Stark)
Appears In: Game of Thrones, A Song of Ice and Fire
Also Ranked
#1 on The Best Female Characters on TV Right Now
#42 on The Greatest TV Characters of All Time
#4 on The Best Game of Thrones Characters
#6 on The Greatest Characters on HBO Shows
see more on Daenerys Targaryen