Entertainment
Trollz Cast List

Trollz cast list, including photos of the actors when available. This list includes all of the Trollz main actors and actresses, so if they are an integral part of the show you'll find them below. You can various bits of trivia about these Trollz stars, such as where the actor was born and what their year of birth is. This cast list of actors from Trollz focuses primarily on the main characters, but there may be a few actors who played smaller roles on Trollz that are on here as well.
Items on this poll include Samuel Vincent and Chiara Zanni
If you are wondering, "Who are the actors from Trollz?" or "Who starred on Trollz?" then this list will help you answer those questions.
In most cases you can click on the names of these popular Trollz actors and actresses to find out more information about them. If you're looking for a particular Trollz actor or actress, then type their name into the "search" bar to find them directly.
Alexandra Carter (born April 27, 1987) is one of the many voice actresses who work with Ocean Group, of Vancouver, British Columbia, Canada. Best known for her cutesie or nerdy characters, she is usually cast in the roles of very small boys or girls. Her most recognized roles are those of the angsty Aoi Housen of Infinite Ryvius and the geeky but sweet Sapphire from Trollz. Her other roles include Amara Aquilla/Magma from X-Men Evolution, Princess Graciella from Barbie: A Fairy Secret, Rosy from Hamtaro, Nana from Meltylancer, Nicole Candler from Sabrina: Friends Forever, the maniacal Yagami from Maison Ikkoku, Paradice from Ōban Star-Racers, Momiji the Red Priestess from InuYasha, Kumomo ...more on Wikipedia
Acted In: X-Men: Evolution, Loving, Trollz, Sabrina: Friends Forever, Maison Ikkoku
Nationality: Canada
see more on Alexandra Carter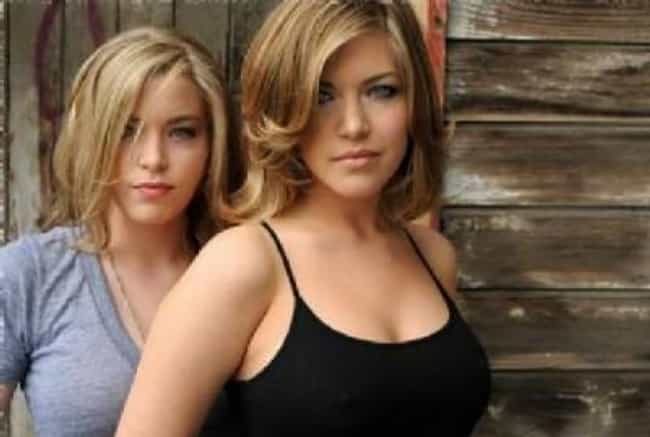 Britt McKillip (born January 18, 1991) is a Canadian actress and musician best known for her role in the movie Scary Godmother: Halloween Spooktacular and its sequel Scary Godmother: The Revenge of Jimmy as Hannah Marie, and for her role as Reggie Lass in the cable series Dead Like Me, the film Dead Like Me: Life After Death (based on the series), and her voiceover roles as Cloe in Bratz and Princess Cadance in My Little Pony: Friendship Is Magic and Princess Harumi in Lego Ninjago: Masters of Spinjitzu. ...more on Wikipedia
Acted In: Dead Like Me, Baby Looney Tunes, Loving, Make Way for Noddy, Sabrina's Secret Life, + more
Birthplace: British Columbia, Canada
Nationality: Canada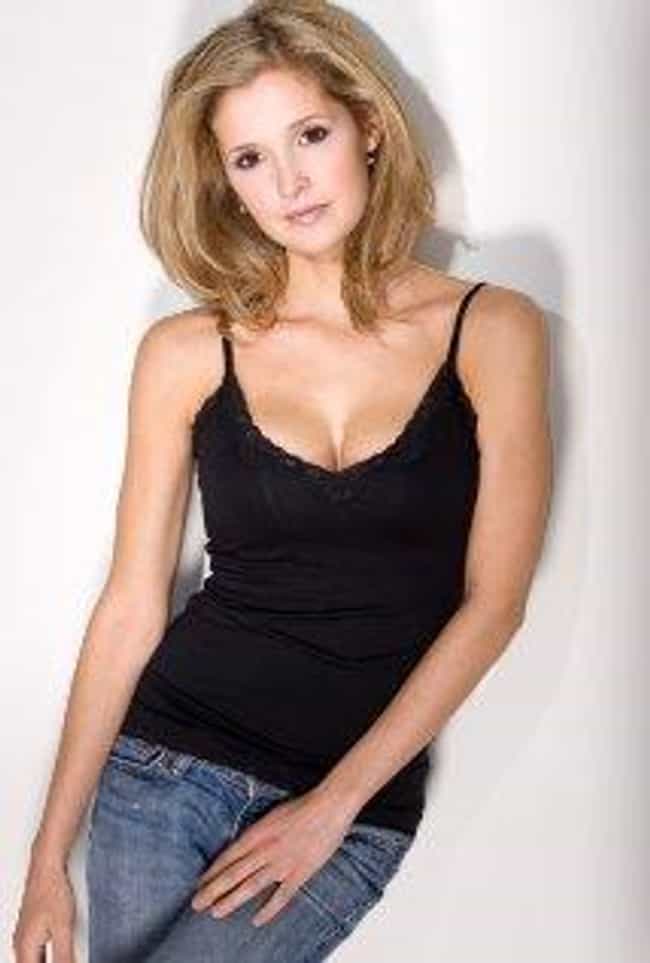 Chiara Zanni (; born July 19, 1978) is a Canadian actress, comedian, singer and voice actress. She is known for her roles as Amy Ryan on The N series About a Girl and Maggie Buckman on the CBC series Edgemont.She is also known for her voice-work as Hahli in Bionicle: Mask of Light, the titular character in Hamtaro, Jubilee in X-Men: Evolution, Eva "Molly" Wei in Ōban Star-Racers, Piper in Storm Hawks and Kani Maki in Sushi Pack. ...more on Wikipedia
Acted In: Kid vs. Kat, Baby Looney Tunes, Loving, Camp Candy, Ōban Star-Racers, + more
Birthplace: Vancouver, Canada
Nationality: Canada
see more on Chiara Zanni
Samuel Vincent Khouth is a Canadian voice actor who specializes for voicing characters in animated series, anime dubs and video games. His best-known roles are Edd a.k.a. Double D from Ed, Edd n Eddy, Guy Hamdon / SheZow and SheZap from SheZow, and Krypto from Krypto the Superdog. He also voiced Athrun Zala from Mobile Suit Gundam SEED, Hikaru Shindo from Hikaru no Go, Julian Star from Cardcaptors, and Tieria Erde from Mobile Suit Gundam 00. Other roles include Forge from X-Men Evolution and Baby Bugs, Baby Tweety and Baby Daffy from Baby Looney Tunes, Sideswipe from Transformers: Armada and the voices of Aerrow and Dark Ace from Storm Hawks. He is also known for Sonic's singing voice in ...more on Wikipedia
Acted In: Ed, Edd n Eddy, Martha Speaks, Oggy and the Cockroaches, Totally Spies!, + more
Birthplace: North Vancouver, Canada
Nationality: Canada
see more on Samuel Vincent