Retail

12 Hellish Things That Have To Happen In Order For Your Amazon Order To Arrive On Time

11.3k votes
2.4k voters
127.9k views
12 items
Follow
List Rules Vote up the labor practices that make you never want to shop at Amazon again.
Most Americans probably never even think about how Amazon ships packages so quickly. Working in an Amazon fulfillment center is a physically backbreaking, oppressive existence that quickly weeds out employees, most of whom receive a low hourly wage and part time assignments that eliminate Amazon's obligation to provide benefits or overtime. Management constantly employs metric analytics and assigns deliberately unrealistic quotas, all in a cutthroat corporate environment that encourages a backstabbing culture and ultimately exhausts all but the most obsessively slavish survivors.
Working in an Amazon warehouse, generating billions for a tiny group of senior executives focused on abusively wringing every last penny from the majority of its workforce, is the dark side of one of America's most prominent 21st century corporate success stories.
Temperatures In Amazon Fulfillment Centers Have Reached 102 Degrees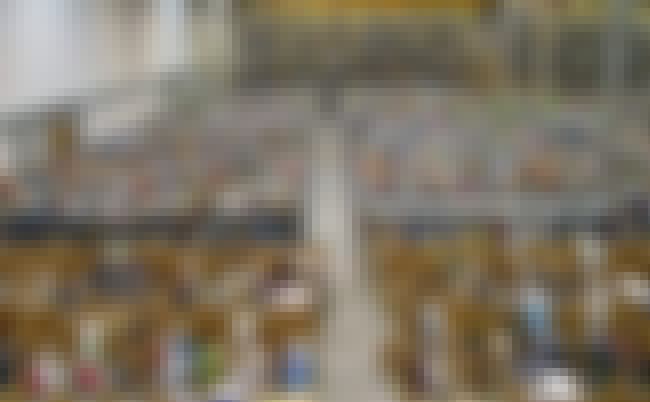 Amazon warehouse workers are subjected to abusive conditions, including temperatures exceeding 100 degrees. In one notorious incident in June, 2011, Allentown, PA, workers experienced temperatures of 102 degrees. Fifteen employees collapsed and, despite the heat, were given disciplinary point deductions that potentially lead to dismissal.
Eight days after the Allentown incident, an emergency room doctor treated so many Amazon employees for heat-related symptoms he contacted OSHA, the federal agency that regulates working conditions. Amazon was aware of the conditions and even paid to have ambulances stationed near the warehouses to transport heat victims to a hospital if necessary.

Is this concerning?
Amazon Cheats Workers Out Of Mandatory Break Time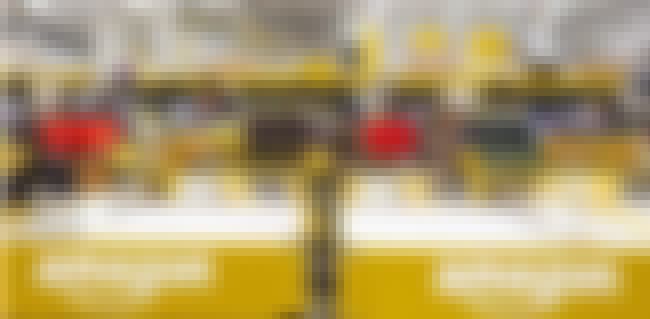 In addition to its security measures and issues with unpaid time at the beginning and end of shifts, Amazon has been sued over lunch breaks. Because workers must complete all tasks before they can clock out for lunch, 30 minute breaks are frequently shortened substantially. What's more, workers must spend part of their break traversing lengthy distances to punch out in a facility that could be as large as ten football fields.
Lunch breaks are routinely interrupted by supervisors giving reprimands and assigning "demerit" points. In the year 2014 alone, 10 class action lawsuits were pursued concerning these business practices.

Is this concerning?
Warehouse Work Is Physically Abusive And Frequently Causes Pain And Even Injury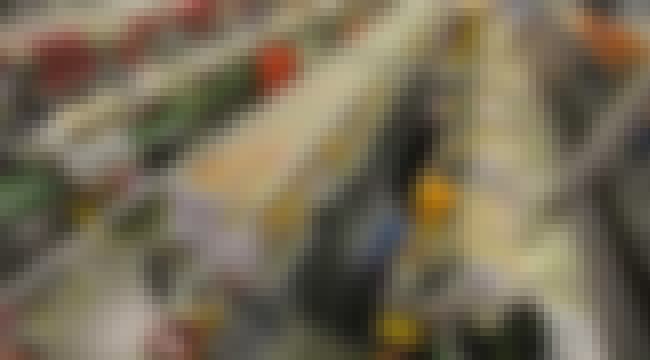 Workers who do not meet goals during shifts are harassed by managers, reprimanded about productivity, and routinely threatened with termination. When an employee suffers an injury, she is pressured by management to attribute the incident to a pre-existing condition that will not be counted in reports to OSHA, the federal agency that regulates industrial working conditions.
Amazon also attempts to prevent workers from receiving treatment from external doctor, preferring to treat medical issues and injuries with in-house medical staff, in an attempt to minimize official reporting of work-related injuries. One Amazon worker had this to say about his employment at the company:
"I never felt like passing out in a warehouse and I never felt treated like a piece of crap in any other warehouse but this one."

Is this concerning?
Prime Now Delivery Drivers Are Royally Screwed, And Subsidize Amazon From Their Own Pockets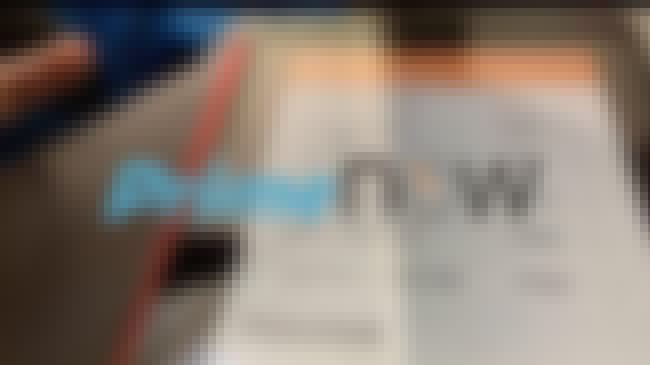 Amazon promises rapid delivery with its Amazon Prime Now service, which delivers many items on a one-to-two hour basis in some areas. Only weeks after the service was rolled out in Southern California, delivery drivers filed a lawsuit alleging they were not being paid California's mandatory minimum wage of $9 an hour.
How did Amazon get away with this practice? Drivers were hired by a temp agency, as independent contractors. The temp agency mandated delivery drivers provide their own vehicles and pay for fuel. When these costs were factored in, workers were not being paid minimum wage. Hours worked in excess of the standard eight-hour daily shift weren't paid at the required time-and-a-half overtime rate. Since this service is essentially free to Prime customers, workers subsidized Amazon's business model out of their own pockets.
What's more, Amazon wasn't responsible for obligations concerning payroll taxes, unemployment insurance taxes, and worker compensation claims.

Is this concerning?