Unspeakable Times
The Best True Crime Documentaries To Watch

Updated June 5, 2020
26.2k votes
8k voters
713.5k views
22 items
List Rules Vote up the true crime documentaries you've seen and would recommend.
True crime documentaries, if done well, elicit the same kind of emotions people feel after watching 10 episodes of Making a Murderer on Netflix. From Ken Burns to Werner Herzog, the crime documentary has taken center stage in recent years, stepping beyond a mere headline and examining the details that can change public perception and, in many cases, the final outcome of a case.
Documentaries like Making a Murderer make viewers' blood boil, divide them on just exactly who is right and wrong, and even cast doubt on the American justice system. Steven Avery served 18 years in prison for a rape he didn't commit and was then convicted of a murder many believe he also didn't commit. This fact fits hand in hand with the theme of documentaries like the Paradise Lost trilogy, The Central Park Five, and Serial.
Documentaries like The Jinx and The Thin Blue Line make headlines because the documentarian uncovers new evidence that sparks a new trial, with varying outcomes. Robert Durst incriminated himself on camera. A key witness in Randall Dale Adams's trial was enough to get him off death row and released from prison. Pressure from musical icons and filmmakers following the West Memphis Three case culminated in the release of Damien Echols, Jason Baldwin, and Jessie Misskelley 18 years later.
Why are viewers so fascinated with the true crime documentary and true crime TV shows? The best crime documentaries put the audience at the center of the story with access to information that may unlock an unsolved mystery. The documentarian has time on their side and they can focus on one story to uncover details and even evidence that was overlooked or hidden the first time around. In the hands of a seasoned and determined filmmaker or journalist, this access can be quite powerful.
If you're looking for crime documentary series like Making a Murderer or documentaries like The Jinx, you'll find them below. There are also other disturbing cases that haven't gotten that level of attention. Suffice it to say, there's plenty of true crime coverage out there to take in. Each of these great documentaries makes an emotional impact, so maybe throw on a comedy or take a break between viewings.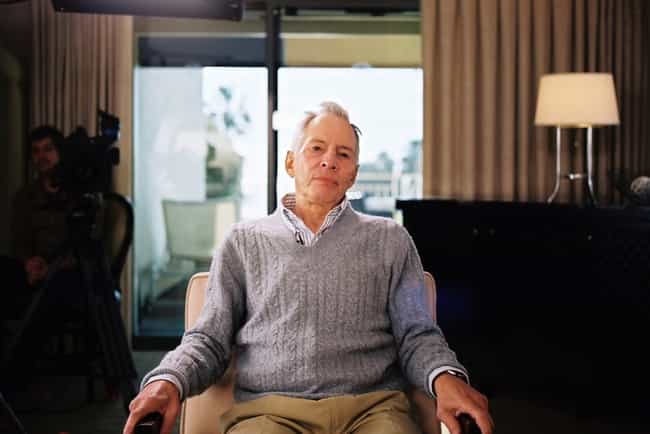 Watch here: HBO
If you haven't seen The Jinx yet, it's time. Robert Durst was accused of murdering his wife, a close friend, and a former neighbor. Durst ended up creating one of the most jaw-dropping twists in modern doc history.
It's chilling and fascinating to watch a possible serial killer participate in his own downfall.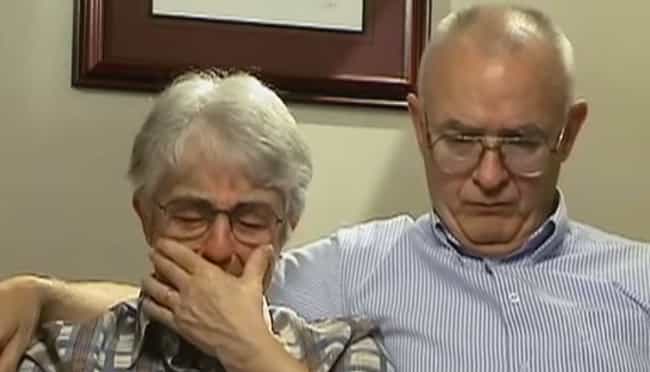 Watch here: Amazon

Filmmaker Kurt Kuenne set out to memorialize and render a real-life depiction of his friend, Andrew Bagby, for Bagby's infant son. The result is a gut-wrenching story of a man who was allegedly killed by his ex-girlfriend Shirley Jane Turner (she was pregnant with his child at the time). She fled to Canada.
Due to many failures in the Canadian and American justice system, Turner was allowed shared custody of Zachary with Bagby's parents, despite evidence that she was emotionally and mentally disturbed. No spoilers, but be prepared for the ending - it's a tough one.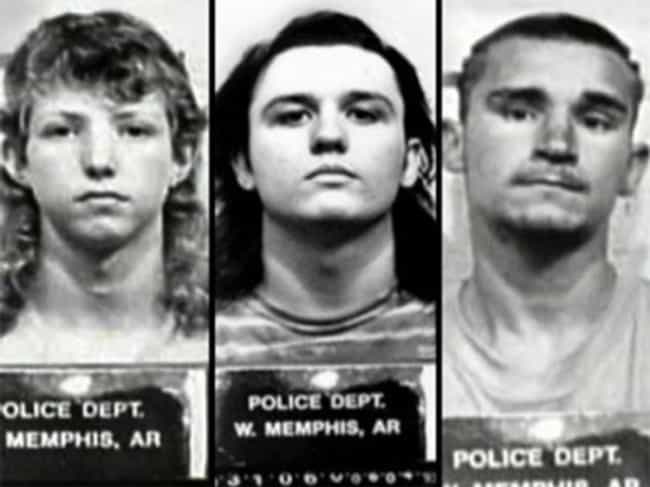 Watch on Amazon Prime: Paradise Lost: The Child Murders at Robin Hood Hills, Paradise Lost 2: Revelations, Paradise Lost 3: Purgatory
This trilogy is notable because of the relentlessness of the filmmakers and the music community, who brought the 1993 story of three teens in a small Arkansas town to life. From the first film to the last, it's clear why this story galvanized the nation and drew support from unexpected sources. Among them were Eddie Vedder, Natalie Maines, the members of Metallica, Patti Smith, Henry Rollins, Tom Waits, Iggy Pop, and Ozzy Osbourne.
The fact that they kept coming back to the story with three documentaries put pressure on the small Arkansas community and the justice system, encouraging them to do the right thing. Three teenagers - Jason Baldwin, Damien Echols, and Jessie Misskelley - were accused of murdering three younger boys. The teenagers became known as the West Memphis Three and were convicted based on Echols's practice of Wicca, their taste in music (Metallica), Echols's penchant for reading Stephen King books, Misskelley's ill-gotten confession, and other murky evidence. Misskelley, like Brendan Dassey of Making a Murderer, had a low IQ and was vulnerable during a 12-hour interrogation.
All three were released in 2011 after 18 years in prison.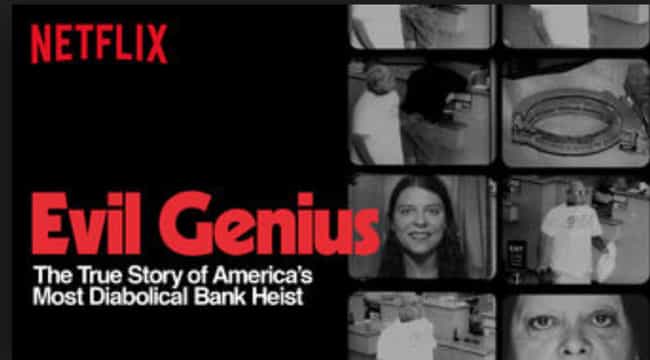 Watch here: Netflix
The title refers to Marjorie Diehl-Armstrong, the potential orchestrator of one of the most bizarre bank heists in United States history. The main focus of the docuseries is the haunting Diehl-Armstrong, a master manipulator who left a trail of murdered boyfriends and husbands in her wake. However, was she responsible for strapping a bomb to Brian Wells and forcing him to rob a bank in Erie, Pennsylvania? That much is unclear as the series reveals more and more potential culprits involved in the robbery/murder.
Given that many of the suspects have passed away, Evil Genius leaves viewers with a frustrating amount of unanswered - and possibly unanswerable - questions. However, it's nevertheless a wild, fascinating ride.