Unspeakable Crimes

Best True Crime Documentaries To Watch

13.4k votes
4.1k voters
382.3k views
27 items
List Rules Vote up the true crime documentaries you've seen and would recommend.
True crime documentaries, if done well, elicit the same kind of emotions people felt after watching 10 episodes of Making a Murderer on Netflix. From Ken Burns to Werner Herzog, the crime documentary has taken center stage in recent years, stepping beyond a mere headline and examining the details that can change public perception and, in many cases, the final outcome of a case.
Documentaries like Making a Murderer make viewers' blood boil, divide them on just exactly who is right and wrong, and even cast doubt on the American justice system. That Steven Avery served 18 years in prison for a rape he didn't commit and then was convicted of a murder many believe he also didn't commit, fits hand in hand with the theme of documentaries such as the Paradise Lost trilogy, The Central Park Five, and Serial.
Documentaries like The Jinx and The Thin Blue Line make headlines because the documentarian uncovers new evidence that sparks a new trial, with varying outcomes. Robert Durst incriminated himself on camera. A key witness in Randall Dale Adams's trial was enough to get him off death row and released from prison. Pressure from musical icons and filmmakers following the West Memphis Three case, gained release for Damian Nichols, Jason Baldwin, and Jessie Misskelly 18 years later.
Why are viewers so fascinated with the true crime documentary and true crime TV shows? The best crime documentaries put the audience at the center of the story with access to information that may unlock an unsolved mystery. The documentarian has time on their side and they can focus on one story to uncover details and even evidence overlooked or hidden the first time around. In the hands of a seasoned and determined filmmaker or journalist, this access can be quite powerful.
If you're looking for documentaries like Making a Murderer or documentaries like The Jinx, you'll find them below. There are also other disturbing cases that haven't gotten that level of attention. Suffice it to say, there's plenty of true crime coverage out there to take in. Each of these great documentaries make an emotional impact, so maybe throw in a comedy or take a break between viewings.
Ranker may collect a commission from links on this page. Prices & inventory are accurate as of publish date.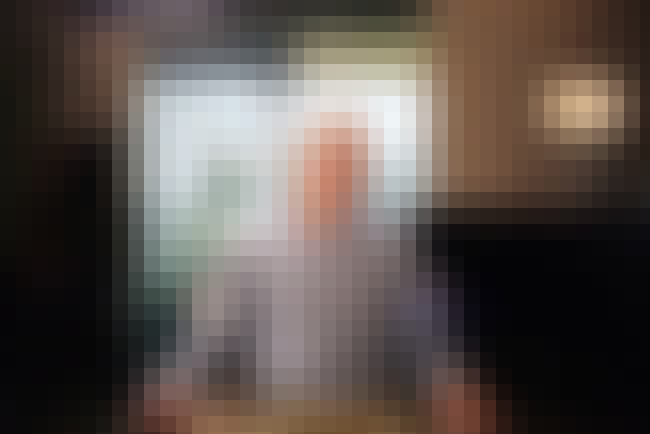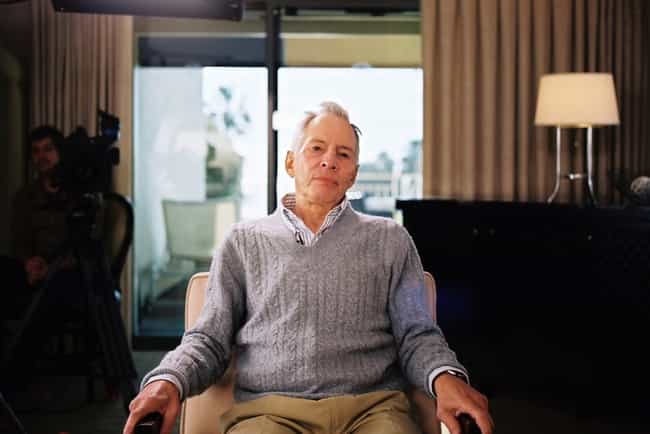 Watch here: HBO
If you haven't seen The Jinx yet, it's time. Robert Durst was accused of murdering his wife, a close friend, and a former neighbor. Durst actually sought out Andrew Jarecki to tell his side of the story and ended up creating one of the most jaw-dropping twists in modern doc history.
It's chilling and fascinating to watch a possible serial killer participate in his own downfall.


Would you recommend?
see more on The Jinx: The Life and Deaths of Robert Durst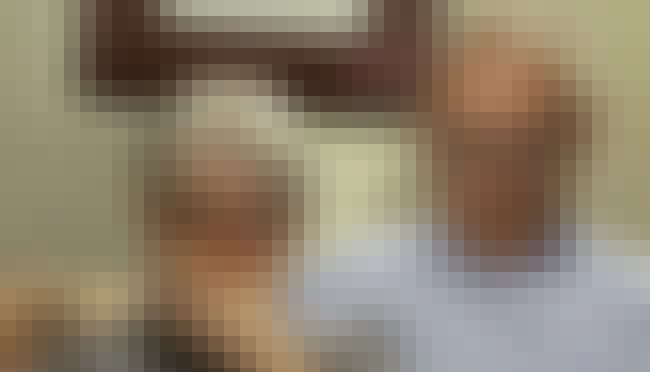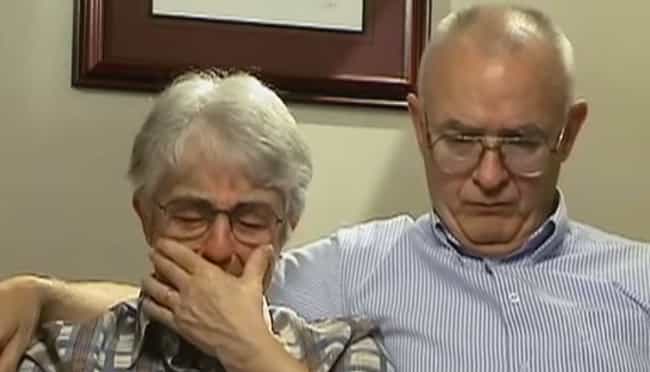 Watch here: Netflix

Filmmaker Kurt Kuenne set out to memorialize and render a real life depiction of his friend, Andrew Bagby, for Bagby's infant son. The result is a gut-wrenching story of a man who was allegedly killed by his ex-girlfriend, Shirley Jane Turner (she was pregnant with his child at the time). She fled to Canada.
Due to many failures in the Canadian and American justice system, Turner was allowed shared custody of Zachary with Bagby's parents, despite evidence that she was emotionally and mentally disturbed. No spoilers, but be prepared for the ending; it's a tough one.
Also Ranked
#82 on The Biggest Tearjerker Movies of All Time
#1 on The Greatest Documentaries of All Time
#1 on Life-Changing Documentaries You've Got to See


Would you recommend?
see more on Zachary Turner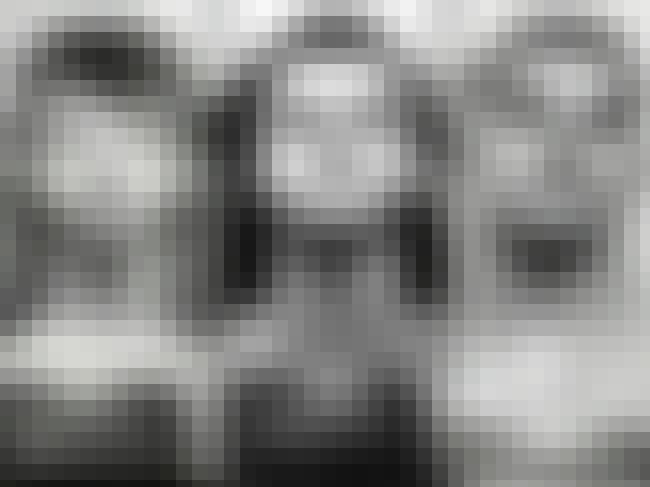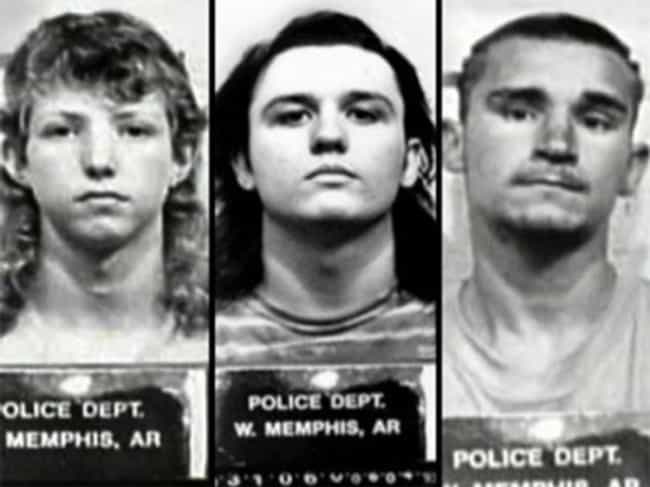 Watch on Amazon Prime: Paradise Lost: The Child Murders at Robin Hood Hills, Paradise Lost 2: Revelations, Paradise Lost 3: Purgatory
This trilogy is notable because of the relentlessness of the filmmakers and the music community, who brought the 1993 story of three teens in a small Arkansas town to life. From the first film to the last, it's clear why this story galvanized the nation and drew support from unexpected sources. Among them: Eddie Vedder, Natalie Maines, the members of Metallica, Patti Smith, Henry Rollins, Tom Waits, Lemmy Kilmister, Iggy Pop, and Ozzy Osbourne.
The fact that they kept coming back to the story with three documentaries put pressure on the small Arkansas community and the justice system, encouraging them to do the right thing. Three teenagers - Jason Baldwin, Damien Echols, and Jessie Misskelley - were accused of murdering three younger boys. The teenagers became known as the West Memphis Three and were convicted based on Echols's practice of Wicca, their taste in music (Metallica), Echols's penchant for reading Stephen King books, Misskelley's ill-gotten confession, and other murky evidence. Misskelley, like Brendan Dassey of Making a Murderer, had a low IQ and was vulnerable during a 12-hour interrogation.
All three were released in 2011, after 18 years in prison.
Also Ranked
#2 on The Greatest Documentaries of All Time


Would you recommend?
see more on Paradise Lost: The Child Murders at Robin Hood Hills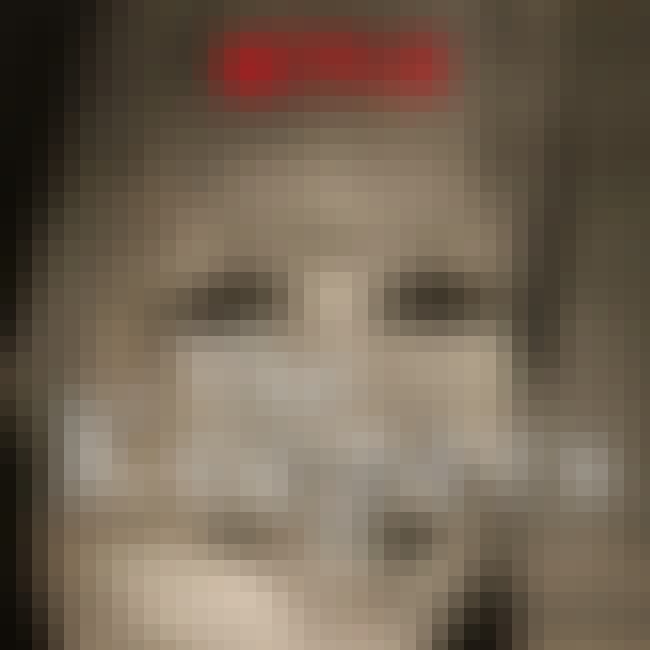 Watch here: Netflix
This docu-series was the talk of summer 2017 for true crime buffs. Centered around the unsolved murder of Sister Cathy Cesnik of Baltimore, Maryland, the series reveals a terrifying sex abuse cover up that implicates the Archdioceses of Baltimore.
The Keepers was met with critical acclaim upon its release, as well as public outrage over an alleged long history of sexual abuse at Archbishop Keough High School. Did the school have something to do with Cesnik's mysterious murder? You can watch the series to decide for yourself.

Would you recommend?
see more on The Keepers