Unspeakable Times
14 Insane Stories of Cops Who Went Deep Undercover For Years At A Time

There are plenty of movies or TV shows about cops who had insane undercover operations to bust all sorts of criminals - and while these tales seem too crazy to be true, some are real. There are plenty of real-life examples of cops going deep undercover in the pursuit of justice.
Sometimes in order to crack the case, law enforcement officials have to put themselves in some serious danger and investigate from the inside. For undercover cops, revealing their true identity could not only cost them their job but possibly their life. Cops who went deep undercover have taken down drug lords, hate groups, and even busted animal fighting rings. These crazy stories from undercover cops are true and often had huge impacts for all those involved. Cops who had insane undercover operations were often left shattered, isolated, and alone, rather than rewarded.
FBI Super Agent Takes Down Mobsters, Dirty Cops, And Corrupt Politicians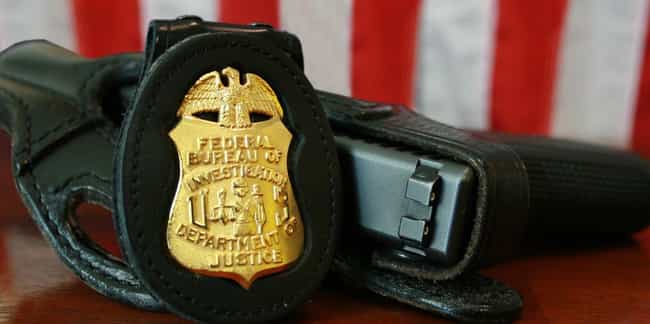 One of the most successful and prolific undercover FBI Special Agents of all time is Joaquin "Jack" Garcia. While other undercover operatives tend to lay low and draw as little attention to themselves as possible, Garcia used his massive 6-foot 4-inch, 300-pound frame to muscle his way into the ranks of several different crime families and into the circles of corrupt cops, often overlapping his investigations with numerous identities.
For more than two years, Garcia posed as "Jack Falcone," an associate to the Gambino crime family of La Cosa Nostra in New York City. His investigation resulted in the conviction of 32 gangsters, including several key members of the family. Concurrently, Garcia posed as a different New York-based mobster and concluded a three-year FBI sting in Florida that brought down four dirty cops.
During the same time frames as his New York and Florida operations, Garcia participated in two separate undercover operations in Atlantic City that targeted corrupt politicians and a Boston sting targeting corrupt cops. According to a veteran law enforcement official who worked with him, Garcia is "the best undercover agent the Bureau has ever had."
While undercover, Garcia posed as a jewel thief mobster who also sold drugs. He played his part so well members of the gamed Gambino crime family took him in and made him a top member in their administration. In 2008, he released an autobiography which was adapted into a film that as of April 2017 has not been released.
Cops And Their Dogs Infiltrate The Violent World Of Dogfighting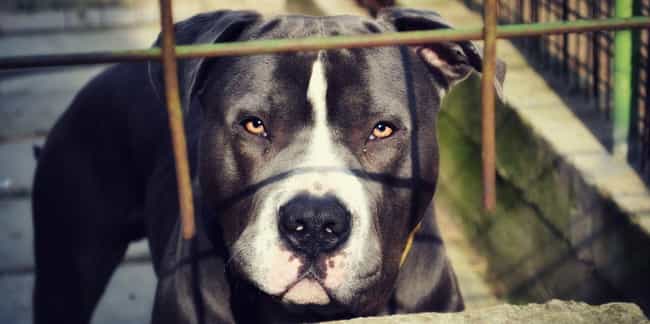 Undercover operatives can't just look the part of an outlaw; they often have to engage in the practices of the criminal organizations they are trying to infiltrate in order to gain entry. Unfortunately, that holds true of both human operatives and, in some cases, animal operatives, as well.
In 2008, Missouri Highway State Patrol officers Terry Mills and Jeff Heath were working with the FBI to infiltrate dogfighting rings with ties to "domestic terror groups." The duo continued investigating the ring under their own agency, with the help of the Humane Society of Missouri. The realized to gain entry to that world, they would have to become active participants themselves. The pair bought, trained, and fought their own dogs, while wearing audio and video recording equipment, in order to gain admittance to the secretive, savage world of dogfighting.
Thanks to their lengthy - and bloody - investigation, a multi-agency task force raided dogfighting and breeding operations in eight states, resulting in the arrest of 26 dogfighters and the seizure of more than 500 pit bulls. The officers said putting dogs in fights was a decision that required "grave discussion," but they knew their mission was just when Tim Rickey, the head of the Humane Society of Missouri's animal cruelty task force, gave them his support. "For me, it was about doing the right thing," said Rickey.
Fake Mobster Crushed A Mafia Family Single-Handedly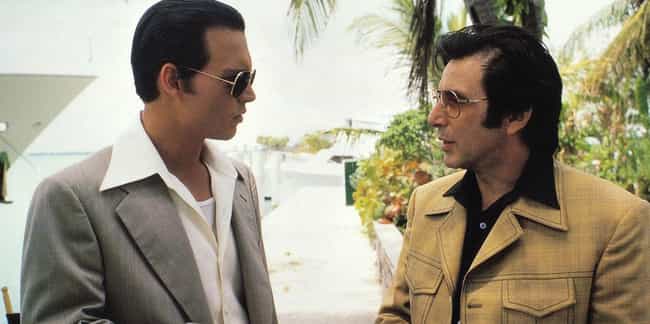 To curb a wave of truck hijackings in New York City that averaged five a day, the FBI transferred Joseph D. Pistone to the city and set him up with a fake identity as a small-time jewel thief named "Donnie Brasco." For five years, Pistone hung around locations frequented by the Bonanno crime family believed to be behind the hijackings, making himself known but keeping a low profile so as to not raise suspicion.
Eventually, Pistone met Benjamin "Lefty" Ruggiero, a "foot soldier" for the family with 26 kills under his belt. The two became friends, with Ruggiero vouching for Pistone at risk of his own life. Ordered to commit murders himself, Pistone had to come up with scenarios to avoid killing anyone and even had the FBI stage a fake killing.
When the family fractured and Pistone was ordered to kill rival leader Anthony "Bruno" Indelicato, the FBI pulled the plug on the operation and attempted, unsuccessfully, to arrest Indelicato. Pistone's investigation resulted in the arrest and conviction of over 100 mobsters and effectively destroyed the Bonanno family, which responded by putting a $500,000 bounty on his head. Pistone is still in hiding with his family. His story was famously documented in the 1997 Mike Newell movie Donnie Brasco starring Johnny Depp and Al Pacino.
Neo-Nazi Investigation Revealed Racist Cop At The Top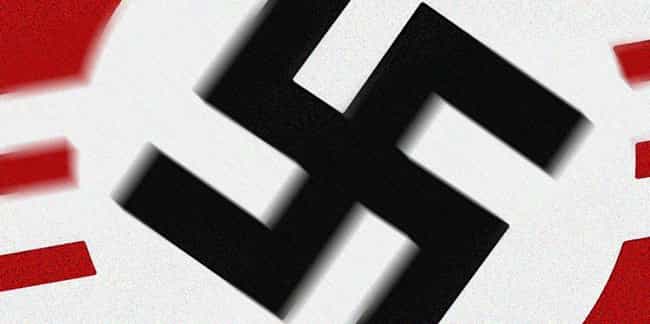 After having already spent 24 years with the Orange County Sheriff's Office and other agencies, Robert Killian took on the challenge of his life when he accepted an assignment with the intelligence division to go undercover to investigate white supremacist bikers in central Florida. Killian, who calls himself "Doc," donned leathers and jewelry and rode his Harley to bars frequented by the Outlaws motorcycle gang and the 1st SS Kavallerie Brigade, the Aryan Nation's motorcycle gang.
Slowly, over the course of seven years, Killian ingratiated himself with the gangs and built relationships with August Kreis, the head of an Aryan Nations splinter faction called Christian Identity, who offered him membership. He was worried that his cover might not hold, but became extremely concerned when he learned the Aryan Nation's deputy director was a police officer.
Killian eventually amassed enough evidence to bring down six key members of the Outlaws and the 1st SS Kavallerie Brigade and force the resignation of the racist cop. Unfortunately, it wasn't easy to leave the biker life behind just because the job was done and Killian lost his wife, his family, and his career in law enforcement.