Reality TV
What Happened To The Most Notorious People From MTV's True Life?

Updated June 14, 2019
438.5k views
18 items
Since 1998, MTV's True Life has shocked and entertained viewers. Every episode highlights a different memorable subject, from the weird to the wild. The most notorious subjects on MTV's True Life made audiences laugh, cry, and realize their own problems really weren't so bad. It might even be the best MTV show airing; it's won multiple GLAAD awards and an Emmy over the years.
But what happens to the most memorable people from MTV's True Life after the cameras shut off? Where are they now? Some of the men and women featured on True Life have made huge changes since they were on the show, while for others, old habits die hard. What True Life stars are up to today might surprise you.
Noah Was On Dancing With The Stars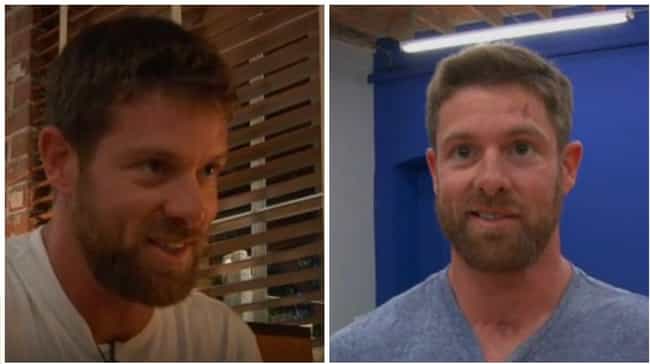 Noah was an Iraq War vet who'd lost a leg and an arm in an explosion. He appeared on the 2013 True Life episode "I'm Doing A Tough Mudder," in which he completed the grueling obstacle course competition.
After Noah successfully completed the race, he gained a lot of fans, and appeared on the cover of Men's Health. He also went on Dancing with the Stars, where he came in third place.
Holley Made It To The Olympics

Holley appeared in the 2011 episode "I'm The Big Girl," but her size was a source of strength. She had competed on her high school's all-male football team, and was weight-lifting in tournaments in the hopes of one day making it to the Olympics.
Holley achieved her ambitions at the 2012 London Olympics, where she competed in women's weightlifting. While an injury shortly beforehand hurt her chances (she scored 10th place out of 14), making it there was a feat in itself.
Frank Got Help From New Kids On The Block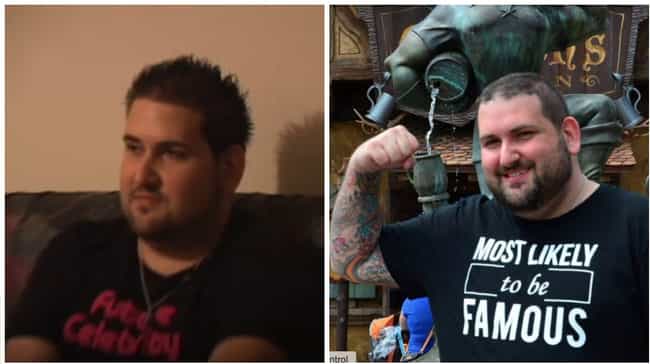 The 2008 Episode "I Panic" showed how Frank's panic disorder limited his life and kept him at home. Frank's panic attacks were so severe, he couldn't cross the bridge leaving his home town of Staten Island. Though Frank managed to accomplish the feat on the episode, he soon returned to his usual ways, avoiding venturing far from his home.
Jonathan Knight of New Kids On The Block has also dealt with panic attacks, and reached out to Frank after the episode aired to invite him to a concert. At the time, Frank couldn't get himself to go. Several years later, however, he summoned the courage to change his life. He's met NKOTB, as well as many other celebs, including Taylor Swift and Gwen Stefani. He's also traveled around the Bahamas, a far cry from the Staten Island Bridge.
Christina Ran Over Her Husband With Her Car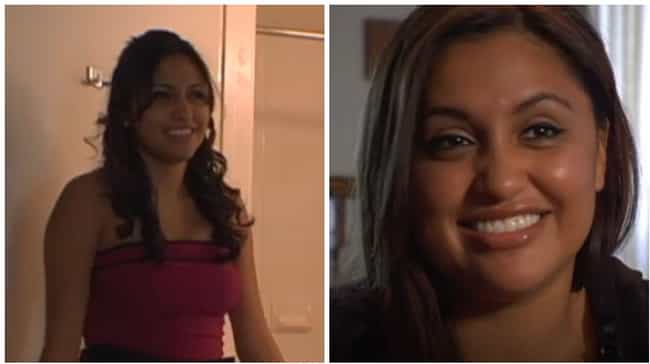 In the 2008 episode "I'm An Alcoholic," Christina was attempting to sober up and got engaged to her boyfriend, Jonas. Despite brief periods of sobriety and a check-in where she claimed she was doing well, she drunkenly ran over her husband with a car after an argument later that year.
This seemed to finally be enough of a wake-up-call for Christina, and as of 2011 she had been sober for two years.