Prisons

People Who Have Gone Undercover In Prisons Share What It Was Really Like

Prisons are a scary place to be. It can be even more terrifying when you don't know the rules, the prison slang, who to stay away from and who to get close to. Jails have their own rules, both official and unofficial, and these undercover investigators shared what they encountered during their time inside.
From learning that you'll get more respect if you take your licks, to figuring out how substances make their way into correctional facilities, these stories from undercover prisoners reveal insights into a complex web of behavior that remains a mystery to most civilians.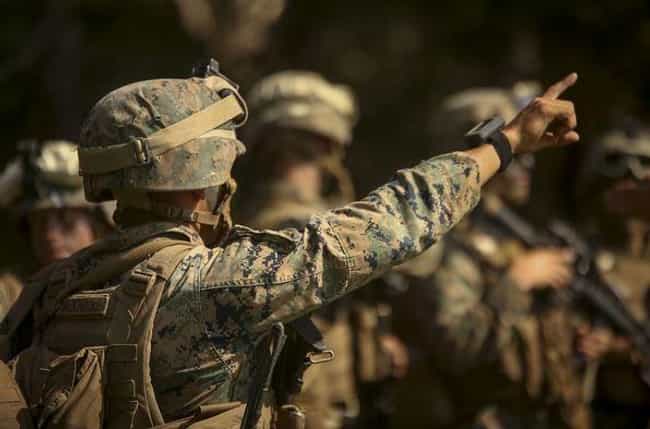 Incarcerated Veterans Have Limited Resources 
Zachary Baker, a former Marine, aspiring DEA agent, and participant in Season 1 of A&E's 60 Days In, had an eye-opening experience during his three-month stint at the Clark County Jail in Jefferson, IN. Baker noticed several of the men in his pod were veterans just like him, but they were suffering from PTSD and substance dependency. Baker said, "Regardless of whether or not they're in jail, they still took the same oath that they would protect the country with their life. They still deserve to be treated for issues they developed because of the oath they took."
Baker remembered his struggles with depression and alcohol when he came back from deployment, so he understands the importance of a supportive community. He appreciated the friendship and loyalty of his fellow Marines; one even very generously offered him half of his breakfast tray after Baker missed the meal. Food is a commodity there, never shared and often sold, but his fellow Marine made sure Baker had a chance to eat, too.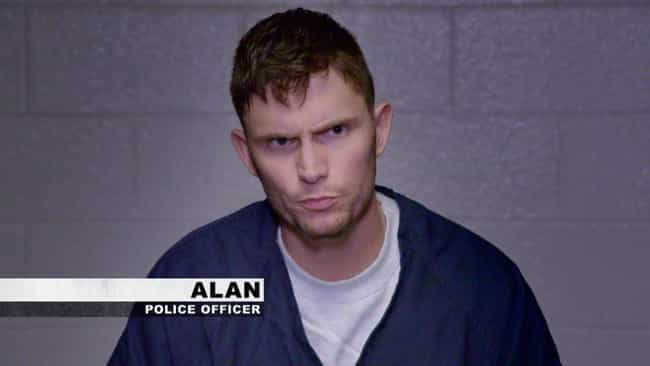 People Get Purposely Detained To Bring Substances Into Prisons 
Alan Oliver, a police officer and participant in Season 4 of A&E's 60 Days In at the Fulton County Jail in Atlanta, GA, completely changed his life, even though he didn't go the full 60 days. Another inmate revealed the program, and it was cut short after only eight weeks. After filming, Oliver quit his job as a police officer and started selling cars. When asked why he left his job he replied, "I couldn't go to bed at night knowing that if I stopped somebody with [small amount] of weed, I were to arrest them, and put them in a place like that - I wouldn't be able to live with myself."
Despite his short stay, Oliver was able to figure out how substances were entering the facility. Certain people would be detained on purpose, hiding baggies somewhere on their body that wouldn't be found in a search. The person would then get into the general population and circulate the substance.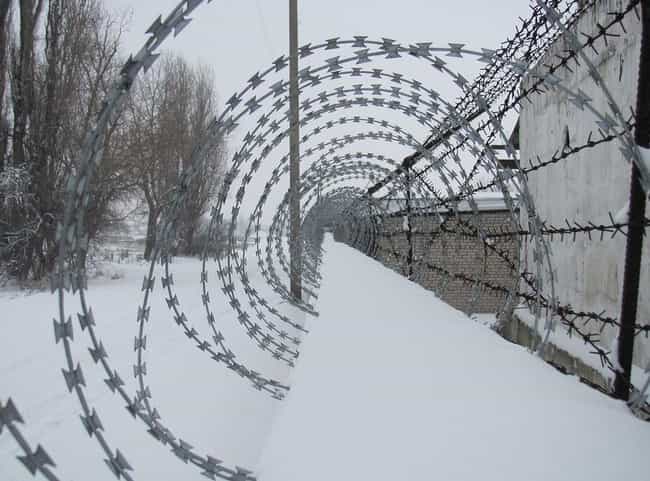 Shane Bauer went through several horrifying experiences while working undercover as a guard at the Winn Correctional Center in Winnfield, LA. He was shocked to see inmates harming each other. One jumped over a security fence and escaped; he watched another man lose his appendages to gangrene due to improper medical care.
During Bauer's tenure at Winn, a private, medium-level security prison, almost 200 weapons were found. According to Bauer, "That is 23 times more than the numbers that were reported from Angola, a maximum-security [facility] in Louisiana."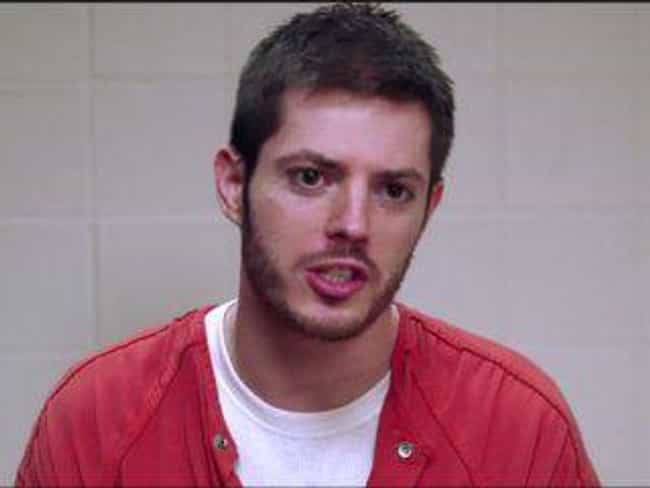 If You Take A Beating, You Get Respect
Ryan Secord started Season 2 of A&E's 60 Days In with the desire to become a police officer. With a background as a medic in the Army Reserves, Secord felt his participation in the show would be like "basic training in the military; you must experience it first before you understand how to use the force and power of the weapon."
He quickly realized that aggression was a way of life there, and that it often revolved around race. He recalled:
If there is a white guy that happens to be in disagreement with a Hispanic guy or a Black guy, instead of those guys fighting, which could potentially cause a race riot to just break out, some other people would fight. A Black guy will fight the Black guy, or a white guy would fight the white guy to prevent a lot of stuff from going down.
Secord also learned always to be aware of his surroundings, to play by the rules of the pod and pod boss, and how to fight without leaving telltale marks. He claims that if someone wants to go after you, you should take it and move on. If you don't, there could be consequences.