True Stories
Rock Star Rumors That Are Actually True

Updated March 17, 2020
11.1M views
19 items
As much as you may want to believe them, most rumors about famous celebrities are often completely false. Considering all the sex, drugs, and rock and roll in rock music, it's not surprising that almost every rock star has a few rumors that surround them. But, again, most of these simply aren't true.
However, don't despair, because in the midst of the countless made-up or exaggerated tales out there, some of these rock star rumors are actually true!
back to page 1
Rapper Danny Brown Received Oral Sex While Performing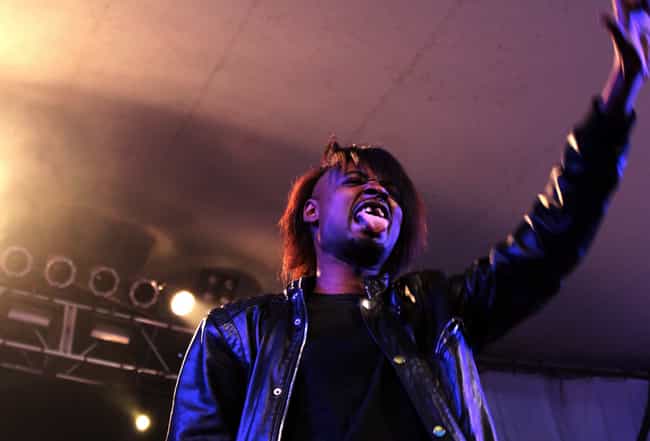 Certain musicians are known for pushing the envelope in regards to onstage sexuality; in 1956, The Ed Sullivan Show decided to only film Elvis from the waist up in order to censor his gyrating hips.
In 2013, rapper Danny Brown received oral sex from a fan in the front row while still performing during the entire act.
Ozzy Osbourne Will Apparently Bite The Head Off More Than A Bat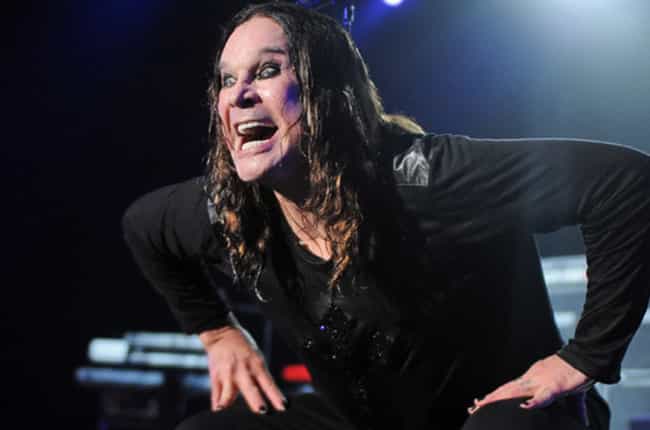 We've all heard the story of Ozzy Osborne biting the head off of a live bat while on stage, but that wasn't the first time that Ozzy decapitated a flying friend.
Apparently, when first meeting with Columbia Records in 1981, Ozzy took a live dove with him to the meeting and bit its head off in front of the horrified executives.
Jerry Lee Lewis Married His 13-Year-Old Cousin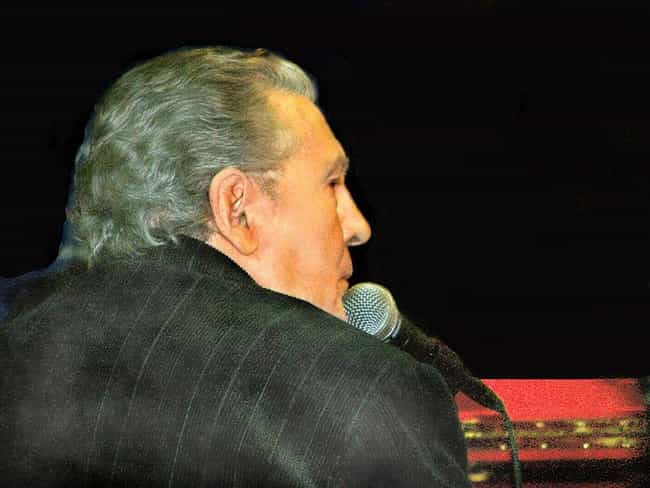 Rock and roll great Jerry Lee Lewis was a pioneer of the genre, and a pioneer of the rock star rumor after word got out that he had married his 13-year-old cousin at the height of his fame. In 1958, Elvis was drafted into the military, and Lewis was poised to become the biggest star in rock music, but before embarking on a European tour, Lewis married his cousin, Myra Gale Brown.
When word got out, Lewis's fans deserted him, and it took years for him to shake off the stigma.
David Bowie And Mick Jagger Were Found Naked In Bed Together
David Bowie was one of the most sexually ambiguous musicians, so it's no surprise that there are countless rumors regarding his love life. But one that definitely seems to be true is that he and Mick Jagger were found in bed together.
David Bowie's first wife Angie claims that she found the two rock icons passed out and unclothed in bed together.