Weird History Errol Flynn Was Old Hollywood's Golden Boy... Except He Was A Creepy Harasser

Known for roles in old Hollywood classics like The Adventures of Robin Hood and Captain Blood, Errol Flynn was one of the most popular film stars of the 1930s and 1940s. However, the debonair star's real life was much more interesting than his movies, full of scandal, alcohol, underage romances, and bad behavior. Flynn was one of many Hollywood legends who took advantage of his fame and got caught up in the Hollywood system, but his stories about his antics go beyond pranks and play, entering into plain creepy and criminal.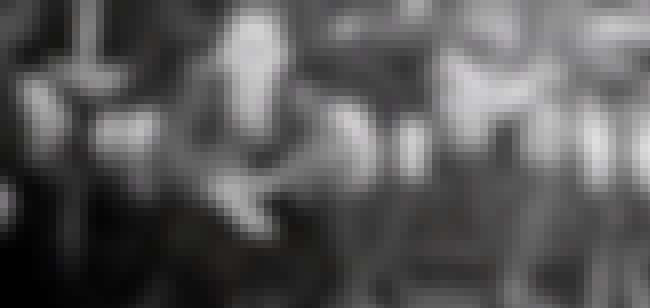 Flynn Was Thrown Out Of Almost Every School He Attended
Born in Hobart, Australia, in 1909, Errol Flynn was the son of a successful marine biologist and had access to the best schools the world had to offer.
When his father began teaching in England, Flynn was enrolled at the Southwest London College, an experience he described as the "most dismal two years of his life."At school, his rambunctious spirit didn't make Flynn a particularly good student and he caused problems wherever he went. In his autobiography, Flynn claimed one of the teachers at Southwest London College made sexual advances toward him and that when he was expelled, it was because he had skipped too many classes, pranked the headmasters too much, and spent too many nights off campus.
He was sent back to Australia, where he attended grammar school in Sydney. He was supposedly expelled after he got into a fight with another boy over a girl. There were also rumors that he had been caught having sex with the laundress's daughter and that he was a bully who stole money from other students. After this expulsion, he was more or less on his own in Australia - his father taught in England and his mother lived in France with her sister.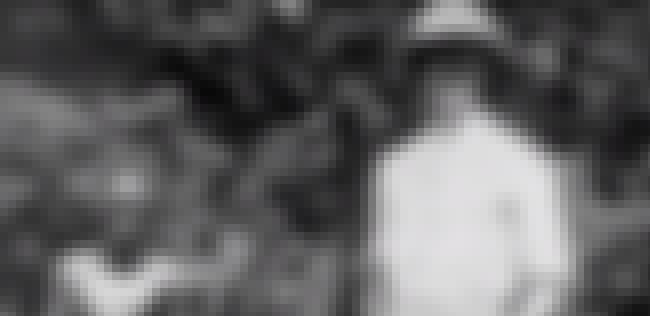 Flynn Bounced Around From Job To Job, Sleeping With Lots Of Women Along The Way
Flynn's education was over for all intents and purposes, so he began to work. He took a job with a wool-dealer but got caught stealing petty cash to gamble at the horse races. After that, he worked as a mail clerk, a job he held for almost a year. He spent his free time drinking, chasing women, and playing tennis. He got engaged to a girl named Naomi for a time but it was as short-lived romance.
In 1927, Flynn took up boxing and became a local celebrity of sorts. That same year, he was fired from his clerk job for stealing funds. He claimed he had borrowed the money to buy a bicycle to get to work and paid it all back. His next move was to chase gold in New Guinea. He arrived in New Guinea in October 1927 and worked as a car driver. He spent most of his time swimming and playing sports, on one occasion taking up with a girl named Maura. Maura was married and, after her husband found out, he beat them both. In Flynn's words, this was his "first experience with an irate husband."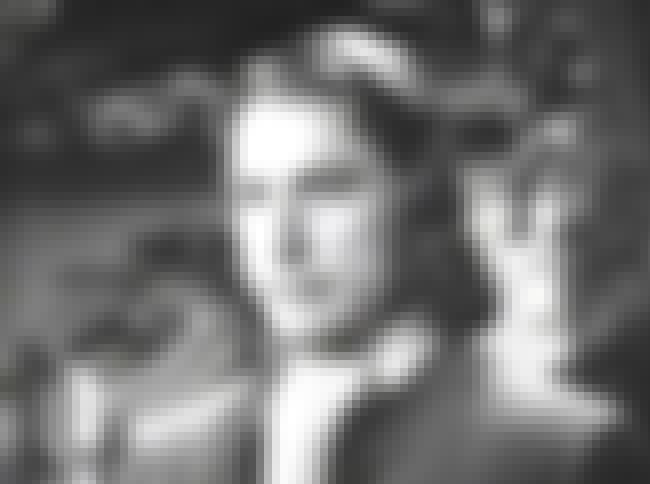 Once He Got To England, His Acting Career Took Off
After moderate financial success in New Guinea, a brief return trip to Australia, and trips from the South China Sea to the Mediterranean, Flynn arrived in England in 1933. Flynn had done his first bit of successful film work during this time, playing a mutineer in In the Wake of the Bounty. This inspired him to pursue acting.
In England, Flynn looked for work but was unable to find a job until the Northampton Repertory Company hired him in December 1933. He managed to get some acting work in a few British films and signed a contract with Warner Brothers in Hollywood. His big break came when lead actor Robert Donat backed out of the film Captain Blood in 1935 and Flynn took his place. His physique and on-screen appeal led to him being typecast into more roles where he played a swashbuckling adventurer, including The Adventures of Robin Hood in 1938.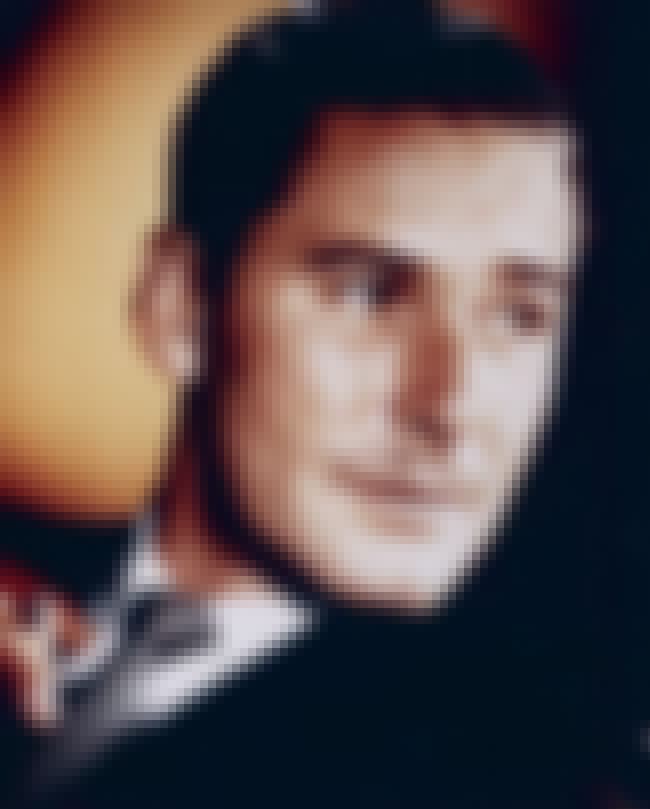 "In Like Flynn" Described His Sex Life
Onscreen, Flynn was dashing, charismatic, and appealing, and offscreen it was very much the same. Flynn romanced women at every stop along the way of his rise to stardom. He earned a reputation in Hollywood for excessive drinking and womanizing. His sexual pursuits were successful, however, and the phrase "in like Flynn" - which indicates quick and easy success - may derive from his behavior toward the ladies.