Music
All Of The Affairs And Backstabbing Behind Fleetwood Mac's 'Rumours'

Updated April 9, 2020
159.8k views
14 items
There are plenty of wild Fleetwood Mac stories, but none of them top the tales that swirled around the recording of the 1977 juggernaut Rumours. Some of that resulted from the lineup that created the album; the band had been around for a decade by the time Rumours was released, but new members had been brought into the fold just a few years earlier. The addition of volatile couple Stevie Nicks and Lindsey Buckingham in 1975 brought Fleetwood Mac incredible success but almost tore the band apart.
Nicks and Buckingham, along with on-the-outs spouses Christine and John McVie and soon-to-be-divorced Mick Fleetwood, put together one of the best-selling albums in music history by making Rumours. The title proved apt, too, considering all the whispers of scandal involving the musicians. Even today, the songs on the record read like a diary of Fleetwood Mac behind-the-scenes drama. In the end, the band had a Grammy-winning album on their hands, complete with a harmonious undertone of adultery, divorce, in-fighting, and so, so many drugs.
John And Christine McVie Were Having Problems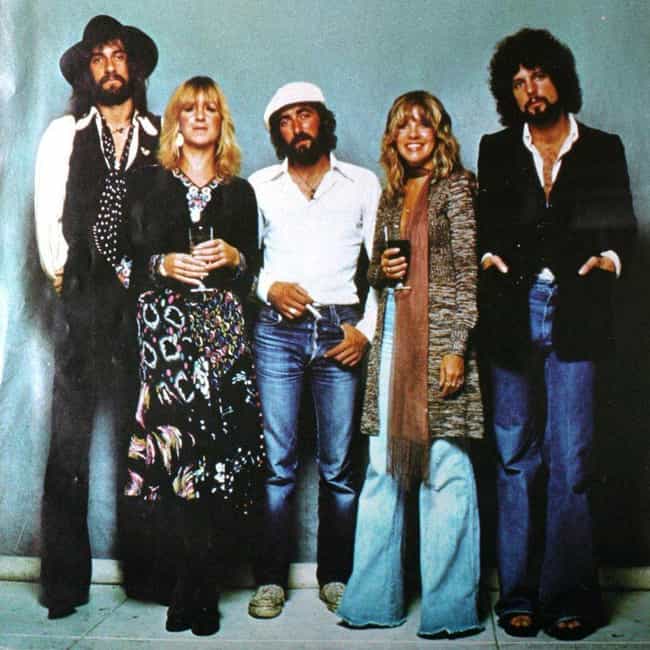 John McVie became a member of the British band John Mayall and The Bluesbreakers in 1963, where he met and played with drummer Mick Fleetwood. Both men joined the original lineup of Peter Green's new band, Fleetwood Mac, in 1967, and shortly after, McVie met Christine Perfect at a jazz festival.
Christine, a pianist and vocalist, was a member of the band Chicken Shack at the time. She and McVie began dating in 1969 and married only six months after meeting - John McVie broke off an engagement to be with her. Christine took McVie's name and joined Fleetwood Mac in 1970 around the time of Peter Green's departure from the band. Reportedly, the couple began having problems that reached a crisis point in the mid 1970s.
Lindsey Buckingham And Stevie Nicks Were On And Off And On And Off Again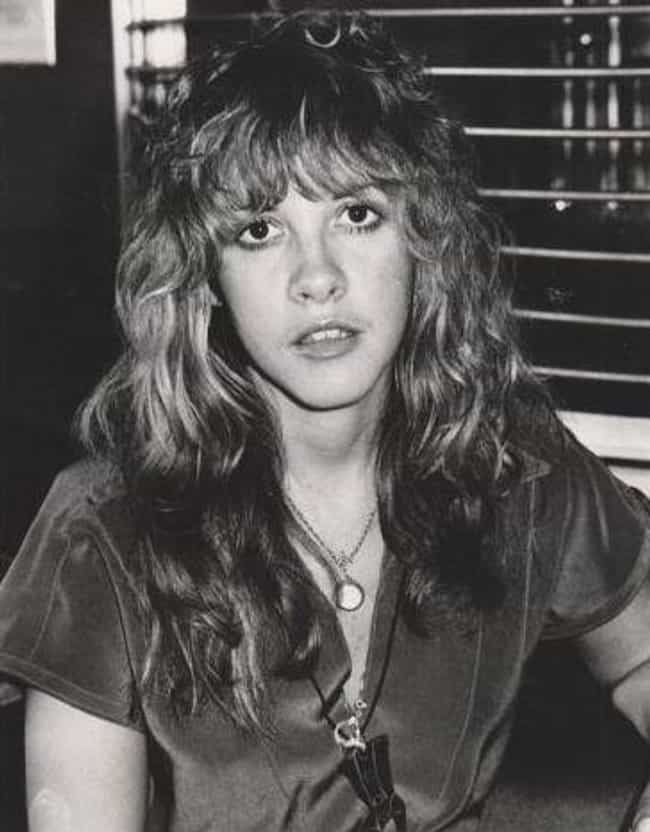 Lindsey Buckingham and Stevie Nicks first sang together at a Young Life church gathering in Northern California in the 1960s, when both were in high school, and soon after formed the Fritz Rabyne Memorial Band with other friends in 1966. The band played locally, but broke up in 1971.
Once the band called it quits, Buckingham and Nicks started their romantic relationship, moved to Los Angeles, and got a record deal as a duo with Anthem Records, a subsidiary of Polydor, releasing a record called Buckingham Nicks. They caught the attention of Mick Fleetwood in 1974, and in 1975, the two were asked to join Fleetwood Mac.
By that time, Buckingham and Nicks's relationship was rocky, at best. Years later, Nicks recalled how they had been on the verge of splitting up when they joined the band:
"Lindsey and I were in total chaos a year before we met Fleetwood Mac... I had already moved out of our apartment a couple of times and then had to move back in because I couldn't afford it. Our relationship was already in dire straits. But if we'd broken up within the first six months of Fleetwood Mac there would have been no record and we would have been in big trouble, so when we joined the band we took the decision to hang in there."
Bob Weston Had An Affair With Mick Fleetwood's Wife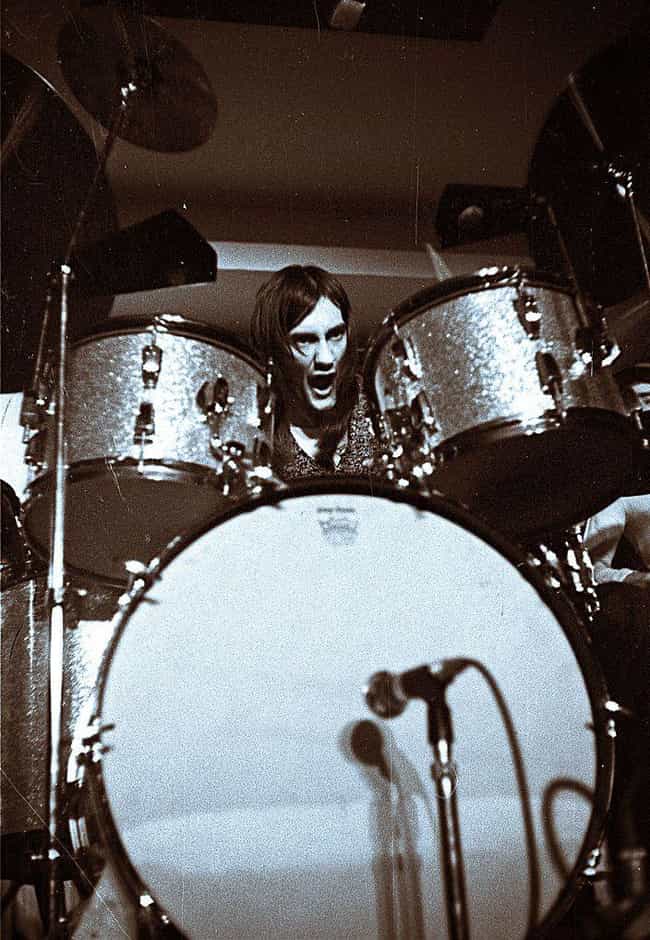 After Danny Kirwan left Fleetwood Mac in 1972, he was replaced by guitarist Bob Weston. Weston, whom Mick Fleetwood described as "charming and funny," fit in with the band well. Weston met Fleetwood's wife at the time, Jenny, while she was on tour with the band, and the two hit it off immediately. After developing a close friendship, they began an affair.
According to Fleetwood's autobiography, he noticed sparks flying between his wife and his guitarist during a 1973 tour, and confronted her about the situation. She admitted she was falling in love with Weston and Weston was fired from the band.
Years later, Weston quipped that it was "the most expensive affair I've ever had in my life. Cost me a career, that did."
Christine McVie Had An Affair With The Band's Sound Engineer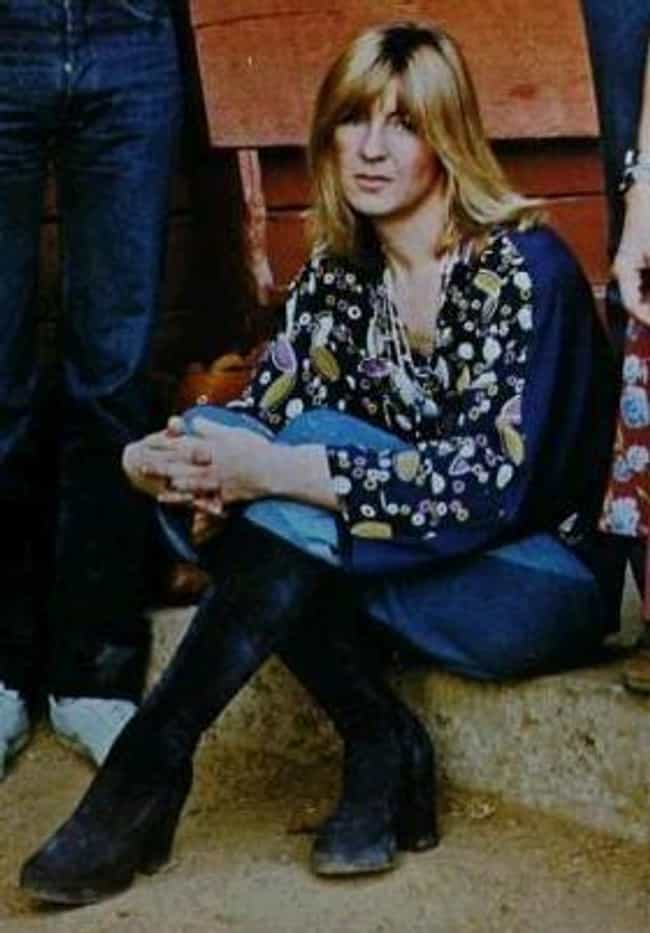 According to Christine, the McVies were happy for about three years. But then she began an affair with Martin Birch, Fleetwood Mac's sound engineer, in 1973. Christine said John McVie got belligerent when he was drunk, and he was drunk a lot; she was seeing "more Hyde than Jekyll" in his personality.