Weird History True Stories And Grim Realities For Black Servicemen During WWII

Black servicemen in World War 2, as well as their female counterparts, served the United States with distinction both home and abroad. From an initial representation of 4,000 men, the number of African Americans in WW2 rose to over 1.2 million.
Despite their numbers and their exemplary service, these black servicemen in WWII struggled with harsh realities and limited civil rights. They faced discrimination at every step; black men were often determined to be unfit for combat, and were constantly passed over for promotions. The racism was blatant – in some places, for instance, black soldiers were denied entrance to restaurants that were providing food to German POWs.
Despite the grim consequences of serving in a world rife with prejudice and white supremacy, black men and women continued to fight in the war with valor. But that fight wasn't easy, particularly for those unfortunate enough to be captured by Nazi or Japanese troops. World War II changed the world for everyone, including African American soldiers. Their stories paint a picture of devotion to country, even when that country turns its back on you.
Warning: this list contains graphic images.
Black Soldiers Were Used As Guinea Pigs For Chemical Weapons

When people think of chemical experiments on human subjects during World War II, the Nazis' horrific crimes in concentration camps usually come to mind. But the United States also conducted experiments that would have made Germany's scientists proud, in which subjects were exposed to mustard gas and the chemical agent lewisite.
African American soldiers were used as guinea pigs, supposedly so government officials could see "what effect these gases would have on black skins." The servicemen were led into gas chambers, where the noxious solutions were pumped in. A soldier named Rollins Edwards remembers the experiments vividly:
"It felt like you were on fire. Guys started screaming and hollering and trying to break out. And then some of the guys fainted. And finally they opened the door and let us out, and the guys were just, they were in bad shape."
These tests were top secret; soldiers weren't even allowed to seek follow-up care for their injuries, lest they divulge sensitive information. Experiments were conducted on other groups as well, including Japanese- and Puerto Rican-Americans.
Eleven Black Soldiers Were Brutally Murdered By SS Soldiers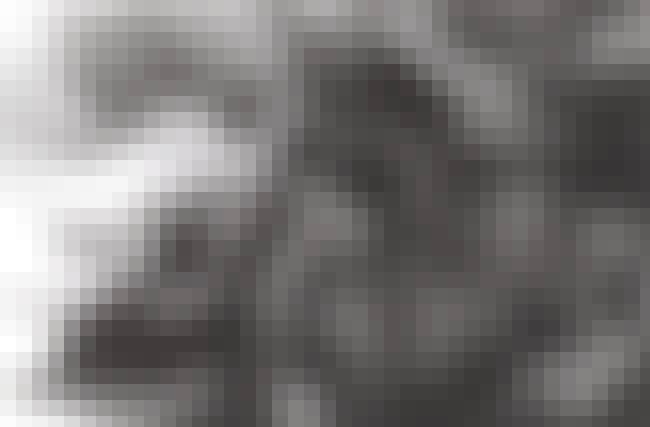 On February 15, 1945, the bodies of 11 black servicemen were found frozen under a light carpet of snow in Wereth, Belgium. They had apparently been outside for a month, and their bodies showed horrific wounds. The men had suffered multiple blows to their heads with blunt objects, and had been stabbed and shot. It was clear the soldiers had been tortured and murdered by retreating SS soldiers, but their families back home were merely told they had died in combat.
It took 70 years for the truth to finally come out. The 11 soldiers from the 333rd Field Artillery Battalion had been cut off from their unit during the Battle of Bulge and sought shelter in a Belgian home. When SS troops stopped at the house, the men surrendered to save the family from trouble. They were marched off and shot instead of taken to a prisoner-of-war camp. Their bodies were left by the locals for fear of reprisal.
Hundreds Of Black Soldiers Were Killed In The Port Chicago Disaster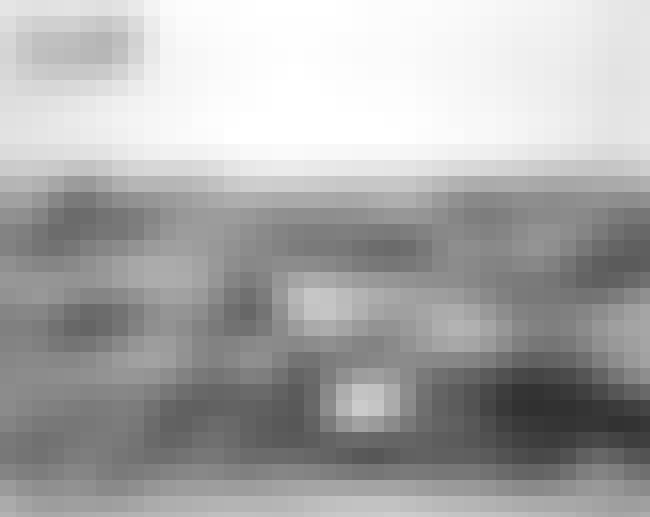 Located north of San Francisco, Port Chicago was built to help keep up with the demand for munitions and supplies to be loaded onto ships. It was grueling and dangerous work and, like so many of the menial tasks of that era, it frequently fell to black service members.
The U.S. military had a habit of giving black soldiers little to no training. So, with limited experience in dock work and munitions handling, over 1,400 black men toiled in 125-man shifts under the expectation of loading 10 tons per hour per hatch. It was a wildly unrealistic bar; professionals had managed to load 8.5 an hour at best.
The manic pace set the stage for disaster. It struck on July 17, 1944, when munitions on the pier went off with an explosion that measured 3.4 on the Richter scale, shattered windows in San Francisco, knocked every building in the port to the ground, and sent debris rocketing up 9,000 feet in the air. The explosion claimed the lives of 320 men, 202 of them African American. The horrific accident accounted for 15 percent of all African Americans killed during World War II.
Black POWs Faced Especially Harsh Treatment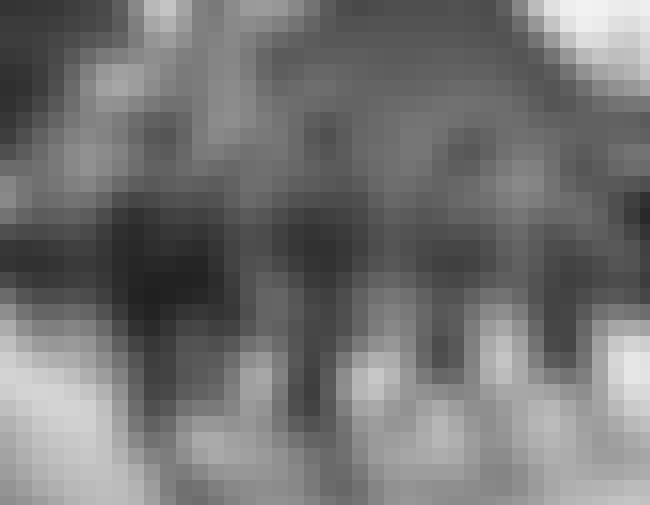 Facing racism on the home front was hard enough. Overseas, black POWs faced an even worse fate. Japanese and German soldiers were hardly kind to anyone not of their race. In prison camps and concentration camps, black soldiers were often worked to death or succumbed to harsh conditions and treatment. That was if they made it to a camp at all, as many were tortured and brutally murdered before they even arrived.