Weird History
The Recent History That Inspired HBO's 'Succession'

According to creator Jesse Armstrong, the HBO show Succession isn't based on a true story. "This is a fictional family," Armstrong insisted. "There's loads of succession stories to draw on. We wanted to draw on all the good, rich stories there are about succession and about media and high politics."
The show takes its inspiration from real people who run media empires; the real families that inspired Succession include the Murdochs, the Redstones, the Trumps, and even the British royal family. Rupert Murdoch's billion-dollar divorce and drama-filled relationships with his children and heirs share many similarities with the Roy family - it's no surprise Armstrong wrote an entire movie script about Rupert Murdoch before penning Succession.
Some of the stories behind Succession may even be too crazy for television, but like on other historical drama TV shows, the writers could easily return to these notable incidents for future plot twists. The characters could start blackmailing family members with sex tapes, kidnapping the wrong people, and jumping into politics if Succession continues to draw on these inspirations.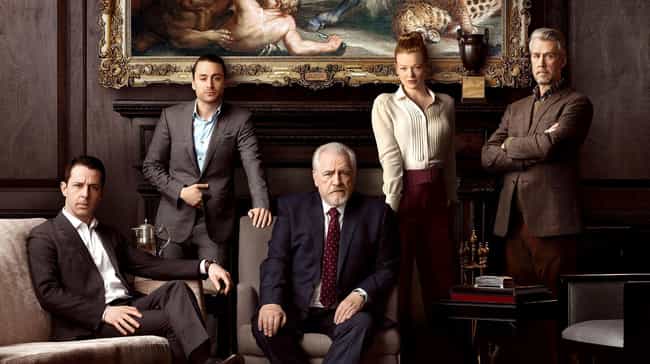 Rupert Murdoch's Tension With His Children Inspired The Roy Family Dynamic
The clearest inspiration for Succession's scheming family comes from Rupert Murdoch and his children. Like Logan Roy (Brian Cox), Rupert Murdoch helms a massive media empire. He also has an intense relationship with three of his six children (two sons and one daughter).
As journalist Michael Wolff wrote in his profile of Murdoch, "It is Murdoch's deepest and most atavistic desire that one of his own [children] will run the company in the future. This is problematic for a number of reasons, not least of all that none of his children is remotely qualified." In 2008 Wolff named the Murdoch family a 21st-century dynasty defined by drama and speculation.
Need any more evidence? Show creator Jesse Armstrong once wrote a script for a feature film called Murdoch.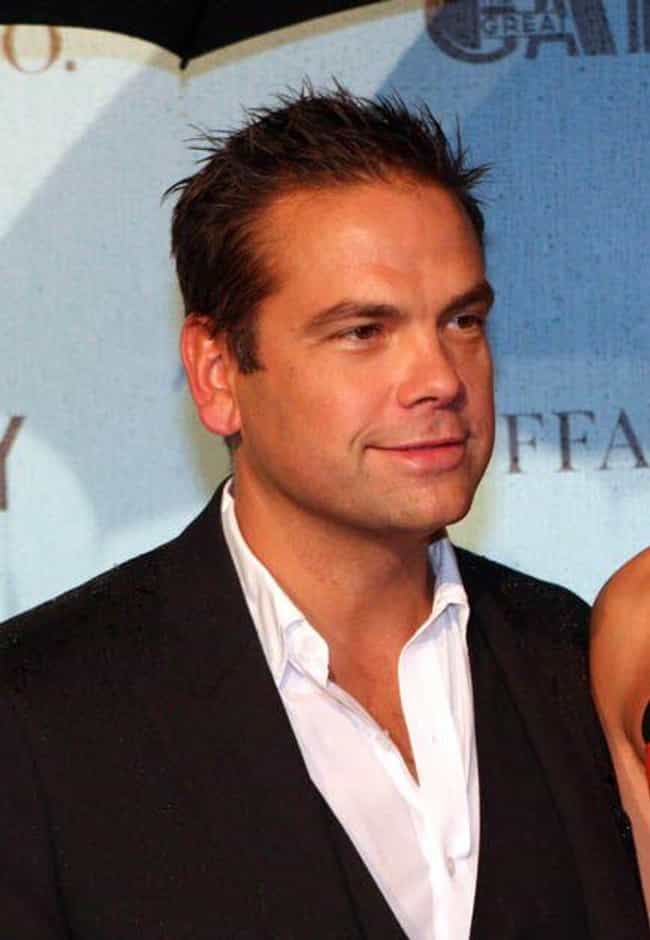 The Roy Brothers Share Similarities With The Murdoch Brothers
Lachlan Murdoch most closely matches Kendall Roy (Jeremy Strong) on Succession. Like Kendall, Lachlan was groomed for success, with father Rupert Murdoch naming him "the first among equals" among his children. Lachlan quit the family business in 2005, complaining his father was undermining him, but in May 2018 he returned to be named future CEO of Fox - in essence, stealing the job from his brother James.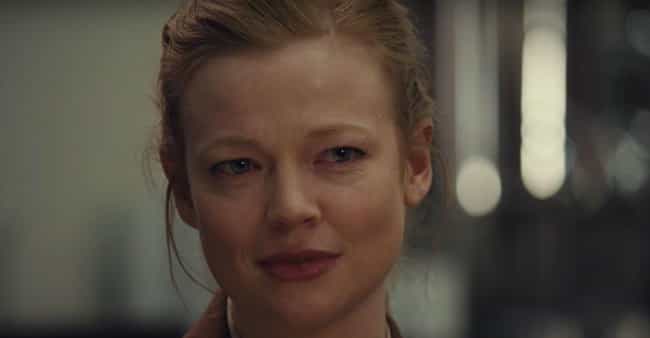 The Daughter On 'Succession' Shares Traits With Billionaire Heiress Shari Redstone
On Succession, Siobhan Roy (Sarah Snook) shares similarities with Shari Redstone. The daughter of media mogul Sumner Redstone, the majority shareholder in Viacom and CBS, Shari helped her father grow his businesses in the 1990s. Sumner named his daughter vice chairwoman and director of both Viacom and CBS Corp., even changing his trust to name Shari as his media empire heir.
That is, until 2007, when the two went to war. While Shari and Sumner's investments in CBS, Paramount Pictures, MTV, Showtime, and Comedy Central were worth an estimated $8 billion in 2007, the two clashed over how to continue to run the empire. A confidential source told the Los Angeles Times, "This is about Sumner not giving up control. It doesn't matter if he's related to you or not."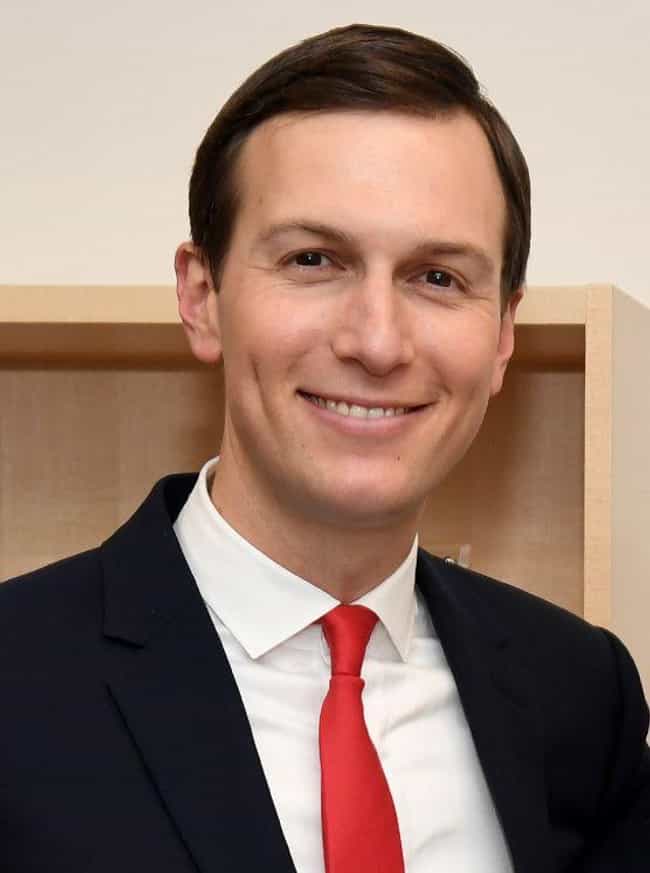 The Kushner Family Is Too Crazy For 'Succession,' According To The Executive Producer
Adam McKay, the executive producer of Succession, pointed to the Kushner family, arguing "in some ways the show isn't as crazy as the Kushners." Jared Kushner's father, Charlie, landed in jail after a family feud. Charlie hired a prostitute to sleep with his brother-in-law, videotaped them having sex, and sent the tape to his sister. Charlie later admitted to his sister, "What I did as an act of revenge was wrong in every way. I was wrong, and I committed a terrible sin. How did I let hatred invade my heart and guide my actions?"
McKay declared the storyline too crazy for Succession. "If [creator] Jesse [Armstrong] wrote that, I would be like, 'Jesse, this is crazy. What are you doing?' It's so far off the rails I couldn't even comprehend it."