Weird History
'Bridge To Terabithia' Is Based On A True Story, And It's Even Sadder Than The Book

Updated November 5, 2019
103.7k views
15 items
Bridge to Terabithia is one of the most beloved coming-of-age stories of all time, with the ability to shock, sadden, and anger innocent young readers. Whether you're referencing the film adaptation or the original book written by Katherine Paterson, the story's honest depiction of death and grief is so famous that a spoiler alert is barely necessary.
The real Bridge to Terabithia story began back in 1974, when something that happened to Paterson and her family inspired her to write the book. Sometimes the truth is more depressing than its fictional counterpart.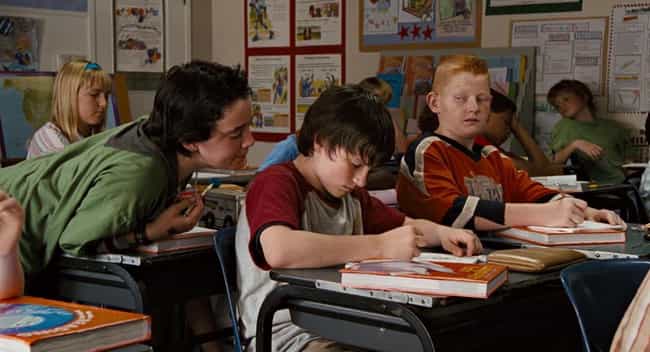 Author Katherine Paterson's Son Struggled In School
For years, Katherine Paterson lived in Takoma Park, MD, raising her four kids and writing books for children and adults. Her third child, David, ended up feeling isolated, lonely, and saddened by his family's occasional financial issues.
Jess, the main character in Bridge to Terabithia, also shares many of these traits, including David's love of running and drawing. Both Jess and David also have an estranged father and a crush on a music teacher.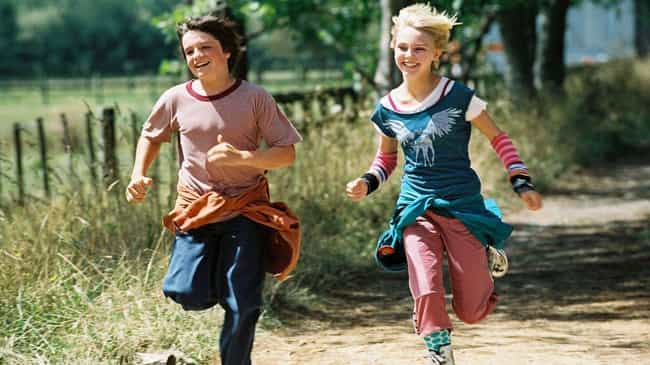 David Found A Best Friend In Lisa Hill
A new family, which included Lisa Hill, later moved to Takoma Park. Lisa changed David's life, as she quickly became the boy's best friend and confidante, always comforting him when he had a problem. The two spent hours together every week, laughing at one another's jokes and playing T-ball together.
They especially enjoyed using their imaginations and playing fantasy games in the woods behind Lisa's house, which became the inspiration for the book's setting, Terabithia.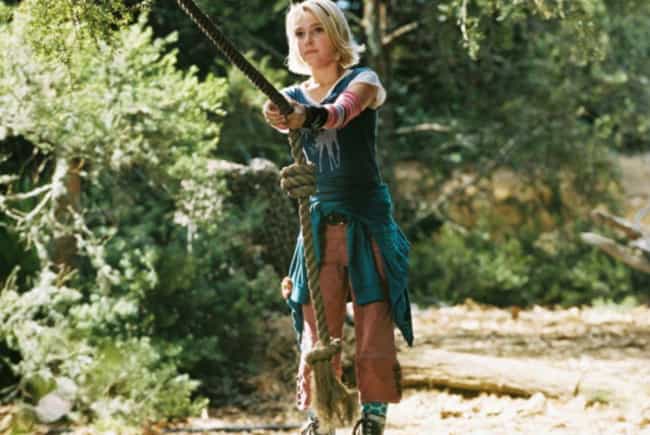 Lightning Tragically Struck Lisa Dead
One day in the summer of 1974, Katherine Paterson got a call informing her that her son's friend Lisa had died. Lisa was at a beach in Delaware with her family when lightning struck and killed her instantly.
A storm had been visible on the horizon, but the sky appeared clear and Lisa was only at the water's edge, not deep in the ocean. It was a random act of nature.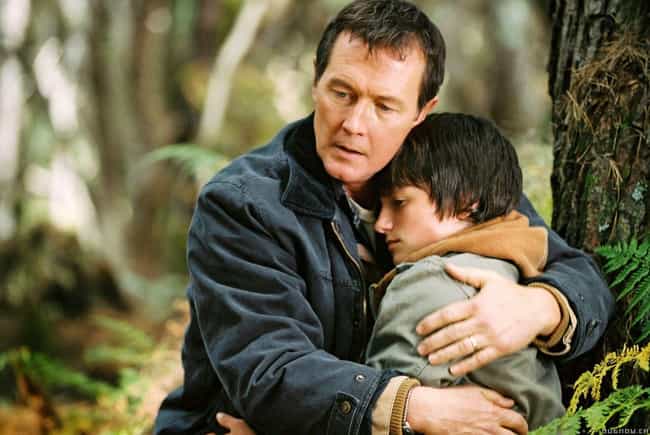 Katherine And David Felt Devastated
When David found out about Lisa's death, he became depressed and angry. He didn't understand why the world suddenly had to take Lisa away from him so soon. Katherine also felt traumatized by the senselessness of Lisa's death.
She was not always sure how to help her son deal with this terrible loss.