Weird History
The Shady YA Drug Diary 'Go Ask Alice' Is Just The Tip Of The Iceberg When It Comes To Author Beatrice Sparks

The 1971 book Go Ask Alice is infamous for being repeatedly challenged and banned, but it's also known for a different reason: was it based on a true story? For decades, this story of addiction and a seemingly inescapable downward spiral has captured the imaginations of young adults drawn to the darker side of YA literature, but despite the book's marketing as a true story, it's more fiction than fact. The book's author - or self-proclaimed editor - Beatrice Sparks made a thriving literary career exploring the trials and temptations of teens, including stories of addiction, abortion, Satanism, and other topics intended to scare kids straight.
Why did Go Ask Alice get banned? Even if fictional, the book's portrayals of drug use are often graphic and intense, describing acid trips and speed in glowing language, though the narrative is staunchly anti-drug. But unlike other famous diaries targeted at younger audiences, the truth behind Sparks's books has become so skewed and misrepresented that it's hard to say if those passages have any validity. Sparks, unlike editors of factual historical diaries, seemed more interested in selling her ideology than in telling real stories - but the results have captivated audiences since the '70s.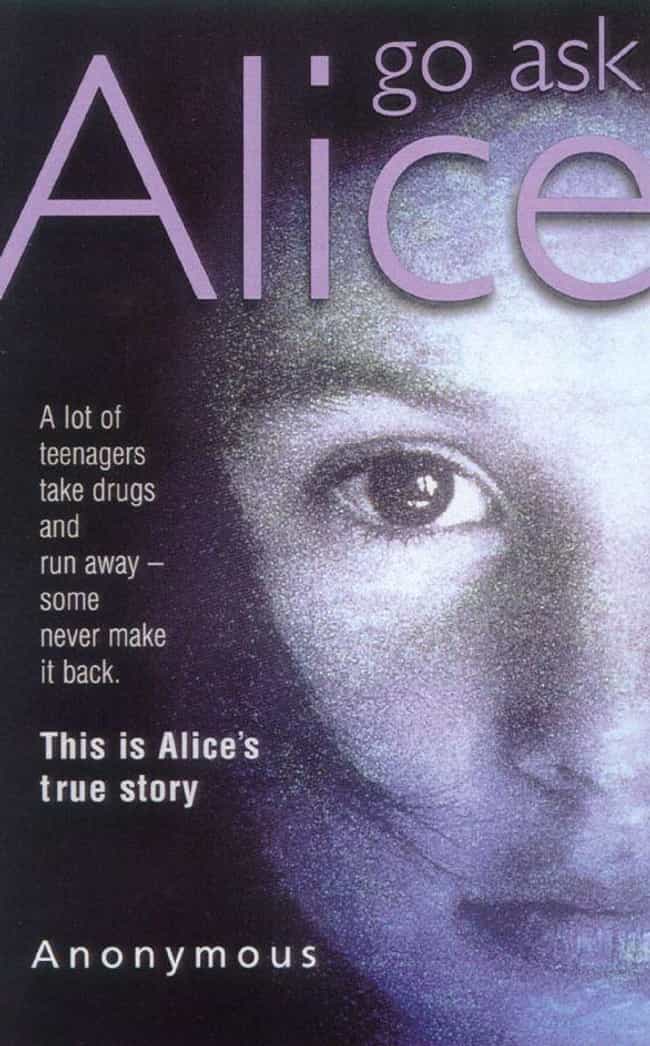 Marketing Depicted 'Go Ask Alice' As Non-Fiction
If marketing materials had initially represented Sparks's literary works as fiction, many people might have had fewer problems with the books. For example, Ellen Hopkins's Crank novels, which touch on similar themes, clearly indicate they are fictional despite the author basing them on her daughter's real-life addiction to methamphetamine. But Go Ask Alice made its debut under the name "Anonymous," with words like "A Real Diary" printed on the cover.
Frequently shelved in non-fiction sections, Sparks's books conceal the disclaimer that they are works of fiction, as the note is on the oft-ignored copyright page. Though Sparks, who died in 2012, insisted throughout her life that there was a real Alice whose journals inspired the events of the novel, little evidence is available to support her claim.
It Took Years Before Sparks Confessed She Wrote The Book
Readers had mistaken Go Ask Alice as non-fiction in its early days, as the words "A Real Diary" appeared on the cover. The book's foreword included a note from the editors suggesting that while they had edited the book, the text itself was real. Seven years after its publication - and before releasing her second book, which had similar themes - Sparks identified herself as the editor of Go Ask Alice.
As her bibliography grew, Sparks became increasingly connected to a dark and gritty memoir style, which allegedly derived from the journals and diaries of children who died tragically. Records at the US Copyright Office list Sparks as the author, not editor, of all but two of her books.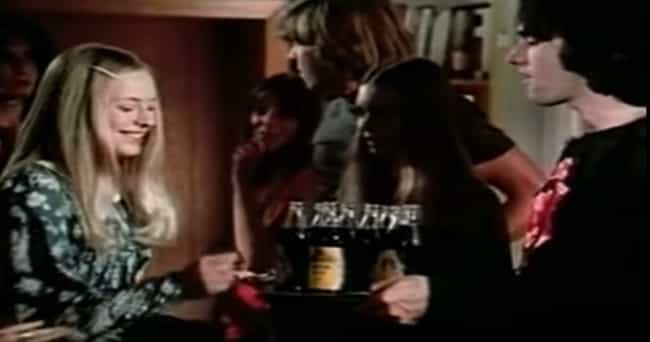 Creating A Fictional 15-Year-Old Made The Narrative More Relatable
Though most people today consider Go Ask Alice, which turned into a made-for-TV film adaptation in 1973, a work of pure fiction, the fact it read like a diary gave it credibility. Teens typically show interest in hearing about other teens' experiences, making the novel's supposed origins in a real journal all the more enticing.
By writing in the voice of a 15-year-old, Sparks made the story of a life lost to drugs more relatable. If she had merely lectured teens as an adult, she might not have reached them - but as "Alice," Sparks appeared more approachable and engaging.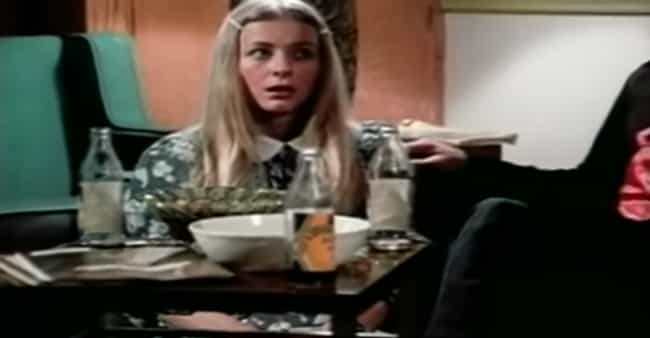 'Go Ask Alice' Is An Unrealistic Portrayal Of Drug Use
Part of the appeal of Go Ask Alice is its taboo subject matter - it details the life of a girl drugged against her will, who then becomes involved in sex work and enters a psychiatric unit. But the details of her downfall are unrealistic.
Even if readers buy that she has a great time when she unknowingly got dosed, it takes a serious suspension of disbelief to accept that she goes from taking acid once to using speed in only 10 days. It's not that these can't happen, but rather the sheer number of things Alice experiences, from her initial dosing to being harassed by former friends for quitting drugs, strain the novel's credibility.