Weird History
Everything You Need To Know About The True Story That Inspired 'The Upside'

Updated November 5, 2019
81.4k views
11 items
Philippe Pozzo di Borgo isn't exactly a household name, and not many people would want to see a movie about a champagne executive. That didn't stop the 2011 French film Les Intouchables from turning di Borgo's story into a feel-good hit and inspiring an American remake starring Bryan Cranston, Kevin Hart, and Nicole Kidman. What would inspire such a critically acclaimed and commercially successful cast to tell his tale?
A French aristocrat, di Borgo came from wealth and status on both sides of his family and seemed to have it all. However, after an unfortunate accident, he became a quadriplegic. His recovery was not easy and he fell into a depression. He hired Abdel Sellou, a man with a past as a con man, to be his caregiver. The two struck up an unlikely connection that blossomed into a friendship that allowed both men to transcend their troubled histories.
The two formed a real-world bond worthy of memoirs and movies. While time will tell where the 2019 film The Upside will land among the best movie remakes ever, the true story behind how diBorgo and Sellou crossed paths has the hallmarks of an all-time great friendship.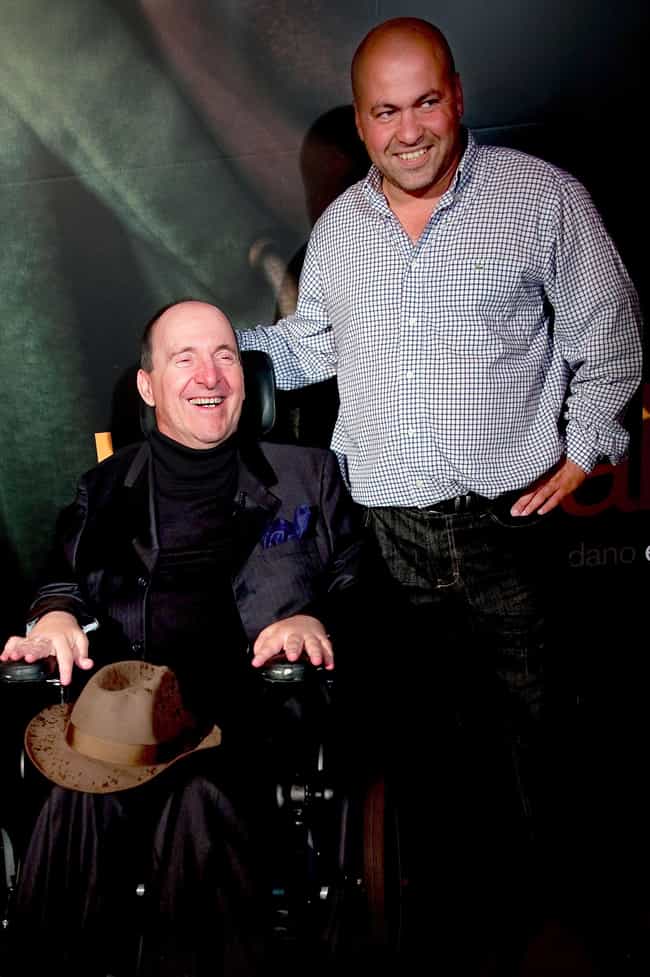 Philippe Pozzo di Borgo's Life Changed After A Paragliding Accident
In 1993, Philippe Pozzo di Borgo had an accident while paragliding in the Savoyard reliefs of Mount Bisanne in the French Alps. Di Borgo had been paragliding for years and considered himself an expert. The sport requires a glider to launch off of a cliff or other high point and glide to the ground using a large parachute. However, he was distracted thinking about a difficult business decision that involved laying off a number of workers at a Swiss subsidiary of Pommery, and he wasn't in very good spirits.
As a result of his divided attention, di Borgo crashed, breaking his spine and becoming a quadriplegic in the process. He was 42 years old at the time of the accident. His wife Béatrice made sure he was taken care of, but she passed away in 1996.
The combination of the accident and his wife's passing sent di Borgo spiraling into a deep depression. He spent his days holed up in his expensive townhouse and needed another person to help him with his every need.
Abdel Sellou Went From A Convicted Con Man To Caregiver
Abdel Sellou led a very different life than di Borgo. He was born in Algeria - one of nine children - and he was admittedly "the devil" to his family. At the age of four, he was sent to live with relatives in Paris. By 10, he was stealing and attempting to extort his classmates. Police run-ins soon followed, and Sellou dropped out of school. Instead of studying, he opted to steal from tourists and pick-pocket until he landed in jail as a teenager.
Upon his release, Sellou became eligible for government support if he could keep a job. His counselor encouraged him to apply for a position as an aide to a man in a wheelchair. When he interviewed to become di Borgo's caregiver, Sellou held little back. Prison had hardened the man's attitude, and he saw no need to censor his snark. That unfiltered attitude turned out to be exactly what di Borgo needed, and he offered Sellou the job and a private apartment in his home.
As di Borgo told The Telegraph, "I knew he wouldn't flinch and could take the initiative... This is the guy I need. I don't give a damn that he is out of jail. I needed him."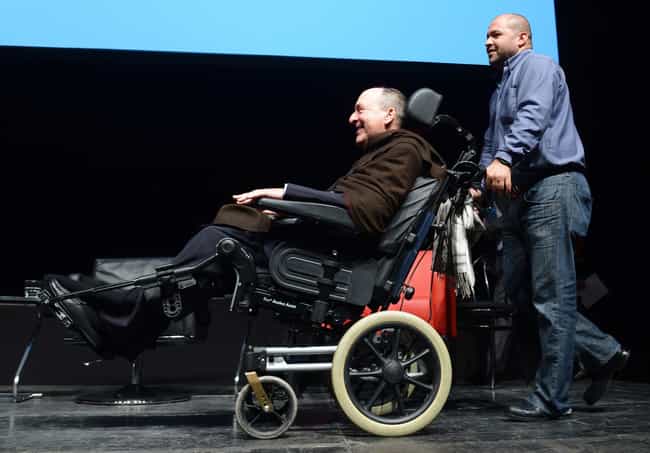 The Pair Found Kindred Spirits In One Another
Di Borgo was in a rut when he met Sellou. He had lost the use of his arms and legs, and his wife was in the midst of a battle with cancer that would take her life a few years later. Sellou, on the other hand, had little to nothing to lose. He did not mince words or hold his tongue, a fact that di Borgo appreciated.
As di Borgo told The Telegraph, "He didn't feel sorry for me - he was irreverent, cheeky and had an outrageous sense of humor. I suddenly found I was enjoying life again, feeling like I didn't know what was coming next."
Anytime di Borgo would get depressed, Sellou could cheer up his friend. The aristocrat affectionately referred to Sellou as his "guardian devil," and he even got his wheelchair souped up with a more powerful engine so the pair could race it together. One familiar prank the two often pulled involved Sellou speeding around Paris in di Borgo's luxury car until they were pulled over by police. Then, di Borgo would fake a seizure and the police would escort the two to the nearest hospital. This gag is one example of the way the two unlikely friends solidified their bond over the years.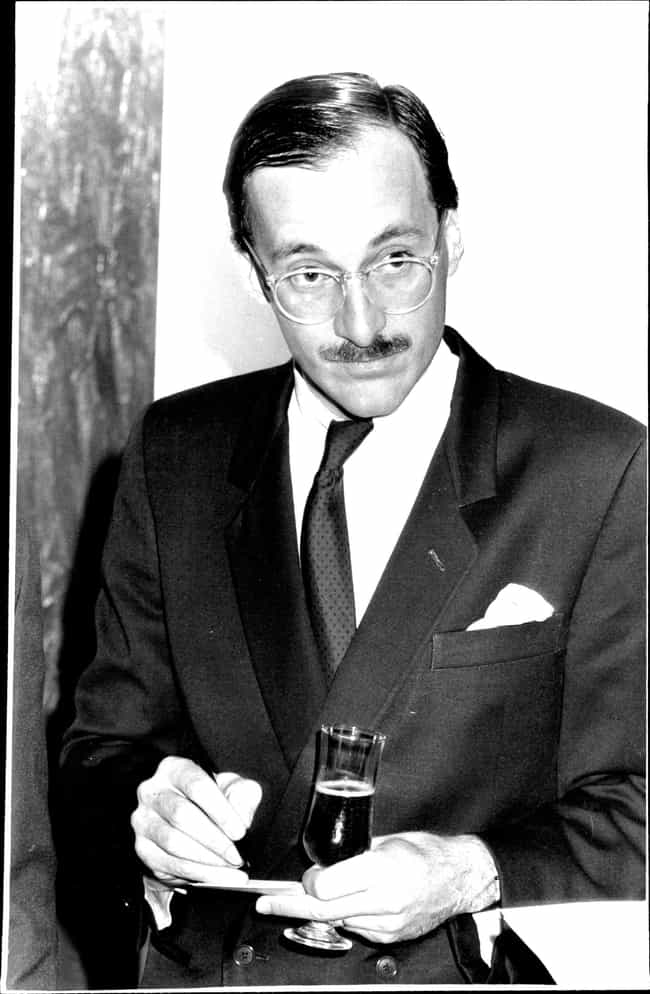 Philippe Pozzo di Borgo Comes From A Noble French Family
The name "Philippe Pozzo di Borgo" doesn't just seem fancy - the Pozzo di Borgo family is a part of French nobility dating back to the 16th century. His name comes from his ancestor Count Carlo Andrea Pozzo di Borgo, who was a Corsican elite and a political opponent of Napolean.
Di Borgo was born on Valentine's Day in 1951 in Tunis, Tunisia. He led a globe-trotting lifestyle growing up, living in Corsica, Trinidad, London, and other high-class destinations. Along with his two sisters and two brothers, he lived in castles and manors throughout his life and received the best French education possible.