Culture
The Real Story That Inspired "Lolita" Is Somehow More Disturbing Than The Actual Book

Updated October 14, 2019
685.6k views
13 items
Russian-American novelist Vladimir Nabokov wrote the novel Lolita in 1955 that drew inspiration from the true-crime Sally Horner kidnapping, but the real-life story that inspired it is more disturbing than the book itself.
Lolita is narrated by a middle-aged man named Humbert Humbert, who fixates on a 12-year-old girl named Dolores Haze (Lolita) and forces her into a sexual relationship. In the novel, Dolores eventually escapes from Humbert, who has an emotional breakdown. When they eventually see each other again, Dolores is pregnant but suffering financially. Despite her difficult circumstances, she has overcome her past and made a life for herself. There's a glimpse of a better future. Florence "Sally" Horner was abducted in 1948 by a man who repeatedly sexually assaulted her for two years. She was finally rescued only to be victim-blamed by the media, and died tragically two years later at age 15. Sally Horner, unfortunately, wasn't given the time to move on from the trauma she experienced as an adolescent.
Both Sally's story and Lolita have a lot in common. They took place in nearly the exact same year, and both girls were nearly the same age, with single mothers. Even so, scholars didn't make the connection between the book and the history until more than 50 years following publication. It's always chilling when uncomfortable fiction turns out to be based in truth, and with subject matter like Lolita, the truth is even darker.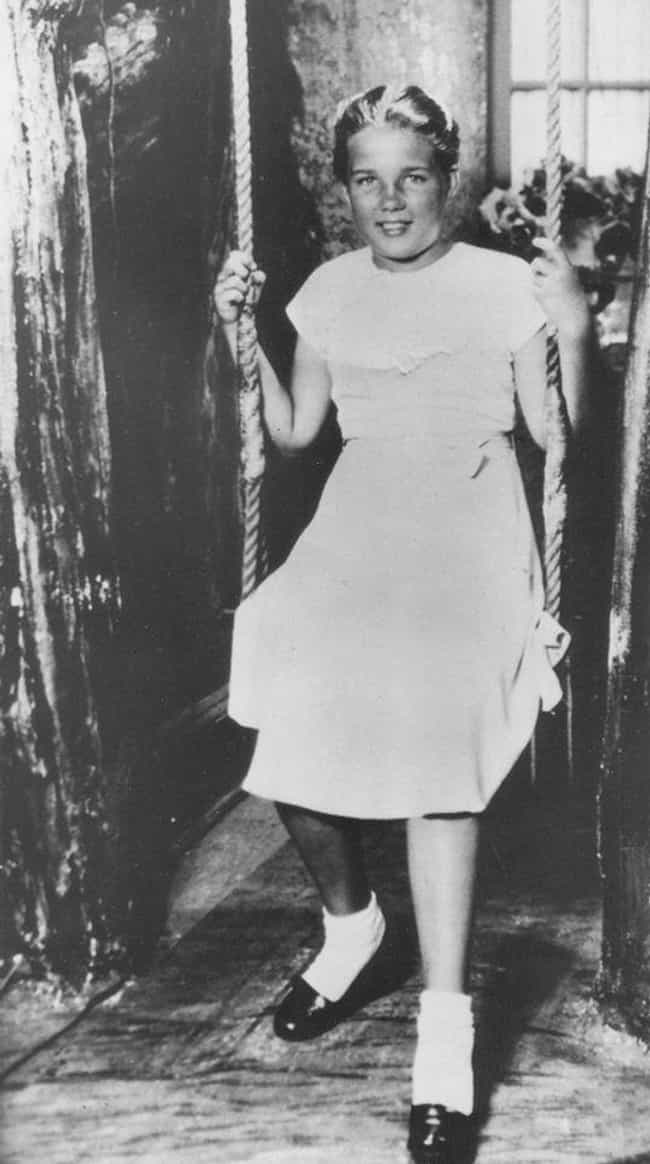 A Shoplifting Incident Changed Her Life Forever
On June 13, 1948, just before her fifth-grade graduation, 11-year-old Florence "Sally" Horner tried to steal a five-cent notebook at a Woolworth's in Camden, New Jersey. The crime was part of an initiation into a girls' club at her school that she really wanted to join, and although this would be the first time she'd attempted to steal anything, she was willing to do it to be part of the popular crowd.
Her classmates insisted that it would be simple, and she wouldn't get caught.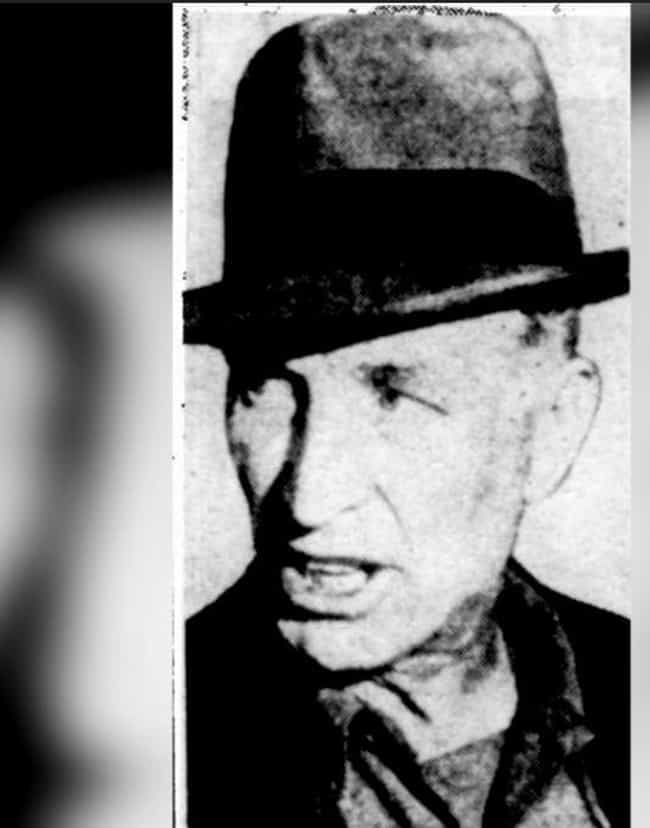 She Was Caught By A Man Claiming To Be An FBI Agent
Sally, an inexperienced thief, didn't get away free and clear with the notebook from the five-and-dime store. A man spotted her trying to steal it and told her he was an FBI agent. She was terrified of the man, who began spinning a web of lies about the law that Sally had no reason not to believe. To her relief, he told her that he wouldn't take her to jail, but that she would need to check in with him from now on.
Presumably, this was because he was doing her a big favor by letting her go. Thankful, she returned home to her mother, only to be intercepted the next day after school by the man.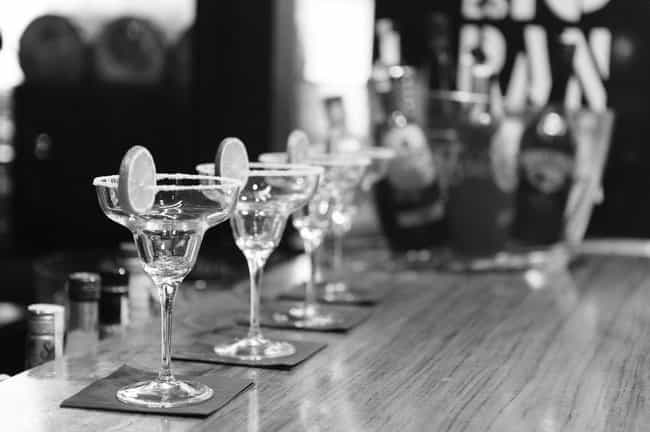 Sally's Home Life Was Not Always Easy
When the purported FBI agent first let Sally go after the notebook incident, the young girl was extremely relieved. She didn't know what would have happened if she had been arrested. Her mother, Ella, worked hard as a seamstress to make ends meet. Her father, who was an alcoholic, had committed suicide when she was just six years old, so Ella was a single mother. Meanwhile, Sally's older sister, Susan, was pregnant.
An arrest would have made things very difficult for her family and besides, Sally couldn't wait to be an aunt.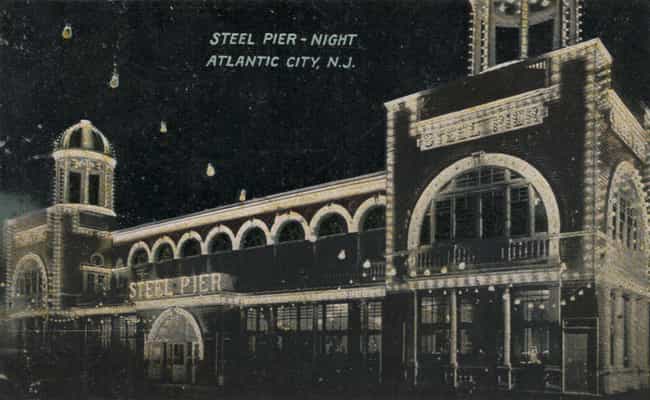 LaSalle Tricked Her Into Going To Atlantic City
Sally's relief at not being arrested for the notebook shoplifting incident didn't last long. The man had clearly followed Sally, and after school the next day he intercepted her. He told her his name was Frank LaSalle, and he convinced the young girl that she should be thankful that he caught her stealing and nobody else did and that she must obey his demands, which included going with him to Atlantic City. LaSalle explained that the government needed her to go with him, and if she refused she would be sent to reform school. Sally lied to her mother, explaining that she was taking a beach trip with a classmate and her father.
Later, it would turn out that LaSalle was actually a 50-year-old mechanic, although Sally still didn't know that.