Funny

The 29 Funniest Twitter Reactions To Trump's Whole Golden Showers Thing

856 votes
244 voters
13.9k views
29 items
Follow
List Rules Upvote the dank memes that actually make you laugh.
Given that Donald Trump owns a plane where the seat belts, buttons, and even the coasters in his plane are 24 carat gold-plated, as well as the fact that there are very few things he owns that are not plated in gold, it's not really hard to believe that he's at least tried the whole golden showers thing at least once. He probably didn't even know what a golden shower was. He probably just heard the word "gold," cutoff the probably-kidding Russian man mid-sentence, then learned what a golden shower is the hard way. In case you missed it, Donald Trump allegedly, by sources as dubious as the ones that backed most of Trump's platform, ordered prostitutes in Russia and had them perform golden showers on a bed where Obama had slept, to deface it. That's right, Donald Trump started the ramp up to the inauguration by making sure that the nation's youth, from kindergarten to high school, learned what a golden shower is. Moms and dads had to explain it to their kids, millennials had to explain it to their 'Boomer parents, and your actual personal grandma is Googling it as we speak. It doesn't matter when you're reading this. And, of course, as usual, the Internet went absolutely nuts. Because Donald Trump's presidency was pretty much won by the Internet, so why not spend the entire presidency doing exactly what everyone knew they'd be doing for four years.
Apparently he stayed at the presidential suite of a Ritz Carlton hotel in Moscow, then ordered prostitutes to perform a "golden showers" (urination) show in front of him. So he didn't participate. He could've thought he'd ordered some champagne, because you can be safe in thinking that a 70 year old man doesn't know what a golden shower is (other than he was accused of having a golden toilet some years ago, but that was debunked by Snopes). The rub here for trump is that there were concealed cameras and microphones in the room. Where's Gawker when you actually need them? Trump, of course, denied it on Twitter almost immediately.
"FAKE NEWS - A TOTAL POLITICAL WITCH HUNT!" - The President
Anyway, here are the greatest Internet reactions to what has got to be the most fitting beginning to any presidency in the history of the country. Stay hydrated.
This Is Actually A Very Good Point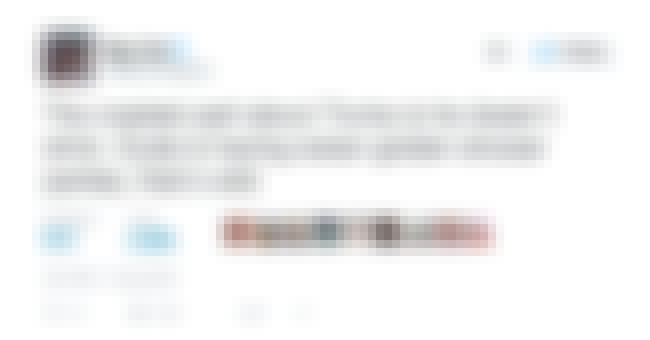 Agree or disagree?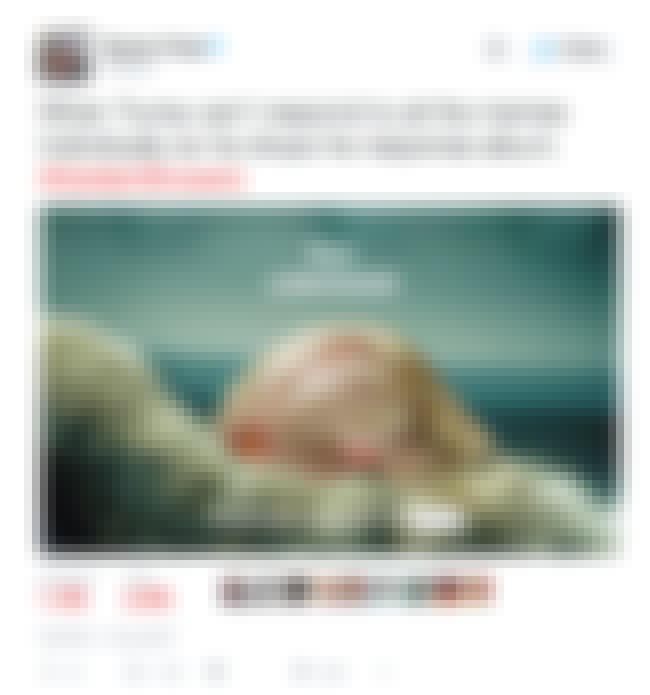 Agree or disagree?
Joe and Barack Memes Weighed In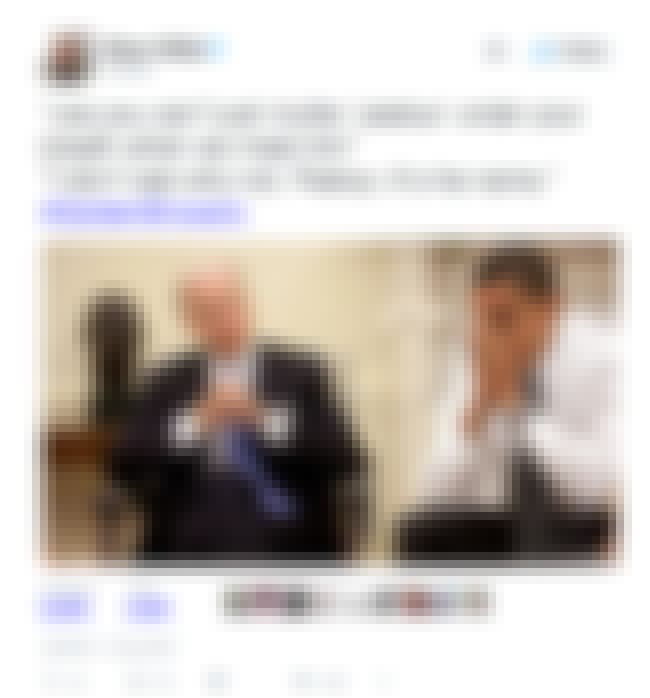 Agree or disagree?
No Matter What, Pornhub Is Always Here To Help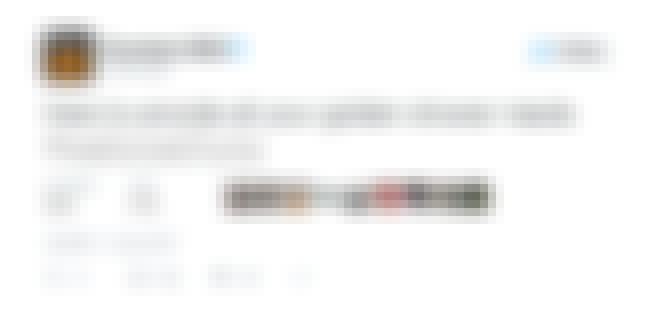 Agree or disagree?