Politics

All The Trump Officials Who Have Been Publicly Harassed For Administration Policies

While some Americans see President Donald Trump as an innovative leader unafraid to take tough stances, others see the 45th commander-in-chief's decisions as extreme and detrimental. These heated and polarized views occasionally result in the public harassment of Trump officials. While it is not uncommon for protestors to hold demonstrations at public events, men and women working under Trump have been heckled during their daily lives. Whether at bookstores, restaurants, or while out grocery shopping—and whether you agree with the form of protest or not—the Trump administration members below have been on the receiving end of cursing, jeering, and insults.
While the Red Hen controversy involving Sarah Huckabee Sanders brought the issue to public awareness, past and present Trump officials have experienced public harassment since the beginning of his presidency. From Kellyanne Conway's confrontation at a grocery store to the Scott Pruitt restaurant incident, you'll find every instance listed below. How do you feel about these cases? Do they illustrate the decline of civil discourse in America, or do they constitute free speech? Were they deserved and justified based on the actions and political stances of the Trump officials involved, or should those who disagree find other ways to protest?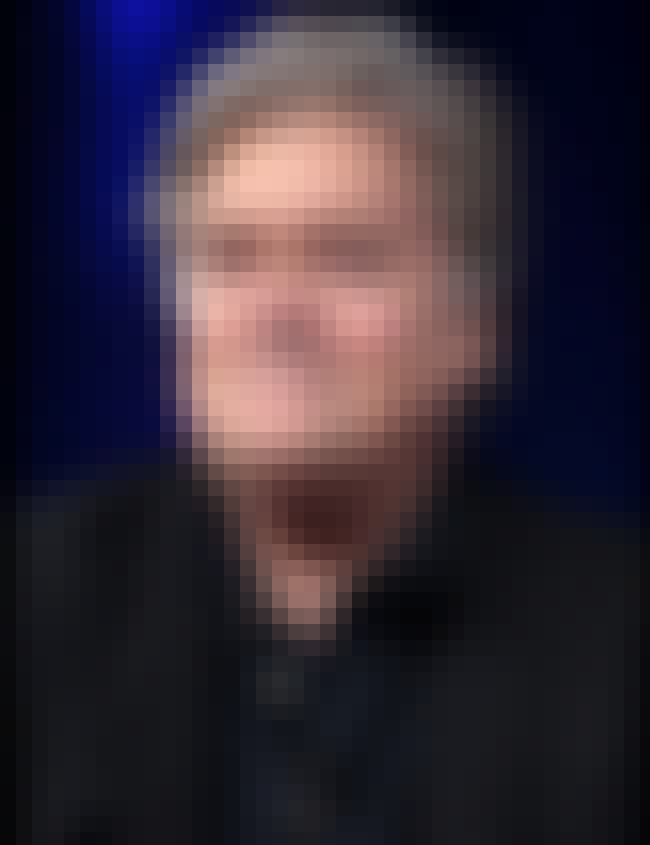 Steve Bannon, former Chief Strategist at the Trump White House, was lambasted at a bookstore in Richmond, Virginia, on July 7, 2018. Bannon was shopping at Black Swan Books when a woman approached him. According to witnesses and the store owner, she called Bannon a "piece of trash" during her tirade.
The owner asked the woman to leave and threatened to call the police if she did not. While the woman initially refused, she left when the owner actually phoned authorities.
Also Ranked
#23 on Who Do You Think Is Really Making Decisions In The White House?
see more on Steve Bannon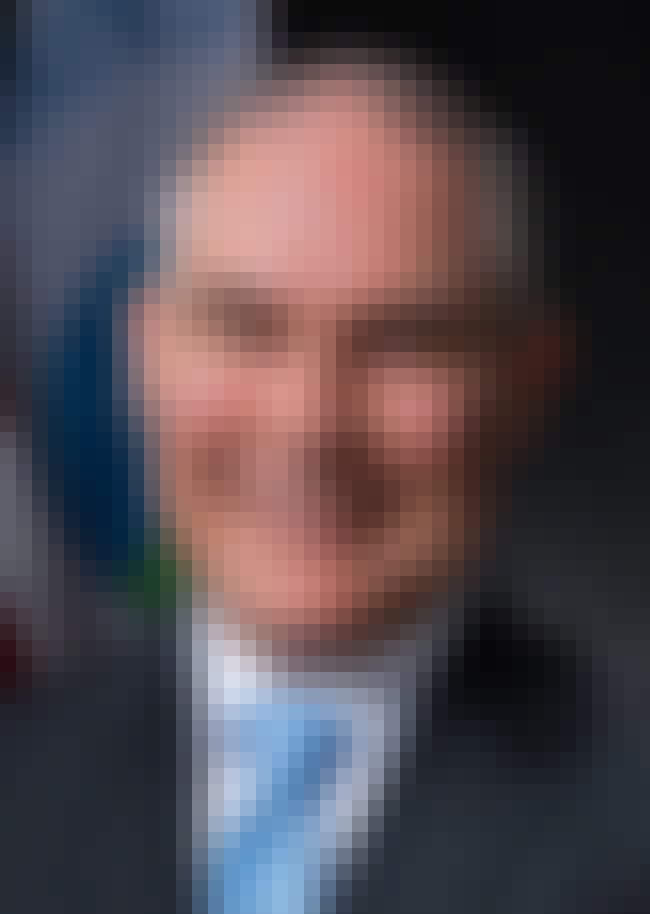 On July 2, 2018, a woman named Kristin Mink noticed then-Environmental Protection Agency Administrator Scott Pruitt at the Washington, D.C. restaurant Teaism. A mother, Mink was having lunch with her young son and decided she should confront Pruitt about some of the concerns she had. In a video Mink uploaded of the incident, she approached Pruitt with her child in tow and encouraged him to resign and then noted her son loves animals, clean air, and clean water. Mink went on to lambast Pruitt for some of his choices about fuel standards and his views on climate change. Mink later spoke to CNN and said she never hesitated about confronting Pruitt.
Pruitt had been embroiled in scandals and investigations prior to the confrontation, facing a dozen simultaneous investigations. Pruitt resigned from the Trump Administration on July 5, 2018, just days after the confrontation.
Also Ranked
#26 on Who Do You Think Is Really Making Decisions In The White House?
see more on Scott Pruitt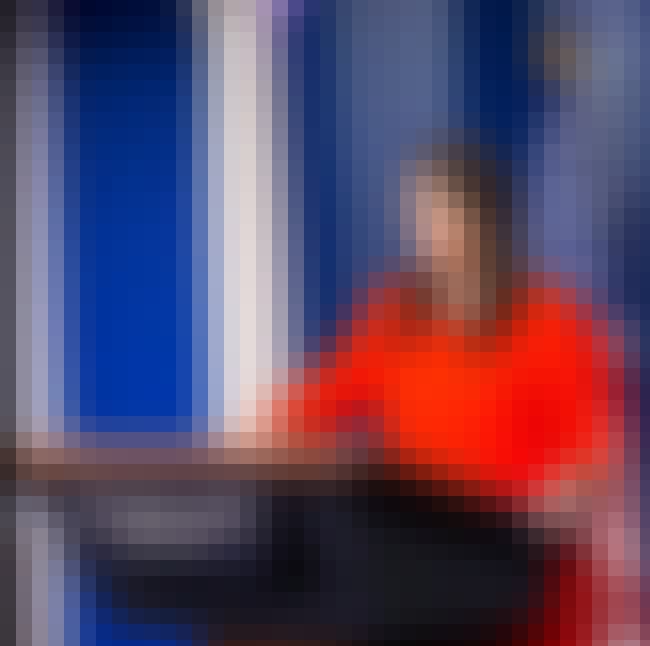 On the evening of June 22, 2018, White House Press Secretary Sarah Huckabee Sanders arrived at the Red Hen restaurant in Lexington, Virginia, and joined a group already seated at a table. In the previous weeks, the Trump Administration had been receiving a lot of criticism due to a controversial immigration policy that separated parents from their children at the border. These, and other Trump policies, made some of the staff at Red Hen feel uncomfortable serving Sanders. This prompted the chef to phone the Red Hen's co-owner Stephanie Wilkinson.
When Wilkinson arrived, she had a brief conversation with her staff before deciding to ask Sanders to leave. Wilkinson claims she took Sanders aside and politely requested that she leave. Sanders complied and Wilkinson comped the appetizers the group had already eaten.
Sanders tweeted about the incident the following day, leading to widespread media coverage of the controversy. The reaction on social media and from politicians and public figures was mixed. Some defended the restaurant's decision and Wilkinson's right to ensure her staff's comfort at work. Others criticized the Red Hen due to the restaurant's perceived lack of civility.
Also Ranked
#25 on Who Do You Think Is Really Making Decisions In The White House?
see more on Sarah Huckabee Sanders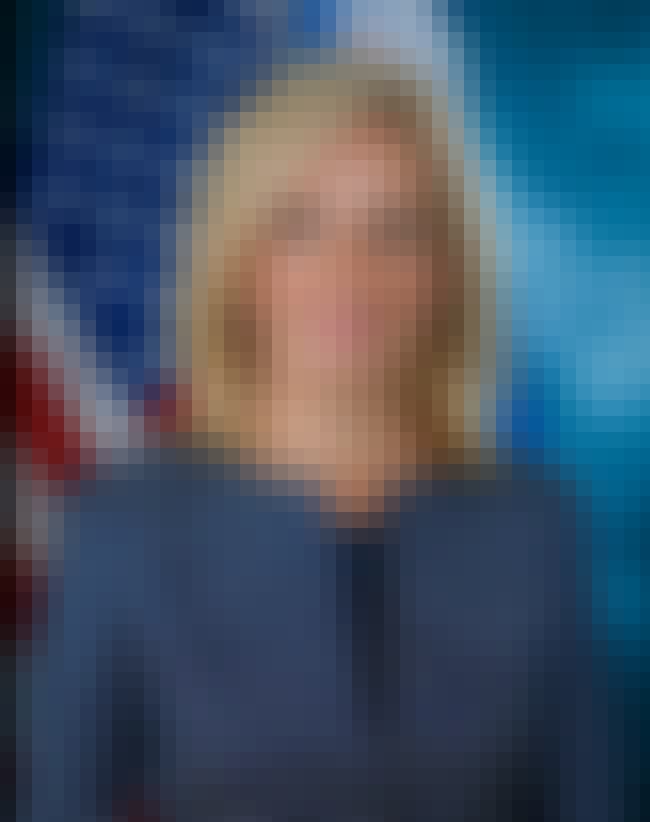 On June 18, 2018, Homeland Security Secretary Kirstjen Nielsen gave a press conference. During the conference, she defended the Trump Administration's controversial immigration policy separating parents and children being separated at the border. Opponents of the policy took offense to the press conference and felt Nielsen made contradictory statements and was rude to reporters. The following day, Nielsen experienced heckling from protestors while eating at a Mexican restaurant in Washington, D.C.
Protestors from the Metro D.C. Democratic Socialists of America stormed the restaurant when word got out Nielsen was eating there. The crowd chanted things like "shame" and "end family separation." Protestors also screamed statements at Nielsen such as, "How do you sleep at night?" and "Aren't you a mother too?" Nielsen eventually left the restaurant in an SUV. Later, the Metro D.C. Democratic Socialists uploaded video footage of the incident to Facebook.