Hotels
What's It Really Like Inside Trump Tower?

Trump Tower, the Fifth Avenue property that's partially owned by the President of the United States, has become a strange piece of Americana since its namesake's inauguration.
The building – which used to be a regular high-rise – is now subject to intense security. Every day, throngs of people mob its front doors hoping for a peak at Trump or a member of his family.
Like many of Trump's businesses, secrets abound in Trump Tower; there are bomb sniffing dogs, strange, unmarked doors, and an exceptionally nice staff. Every Trump Tower guest has a different take on what it's like to live in the president's high-rise, and each story is incredibly fascinating.
Everything Is Super Clean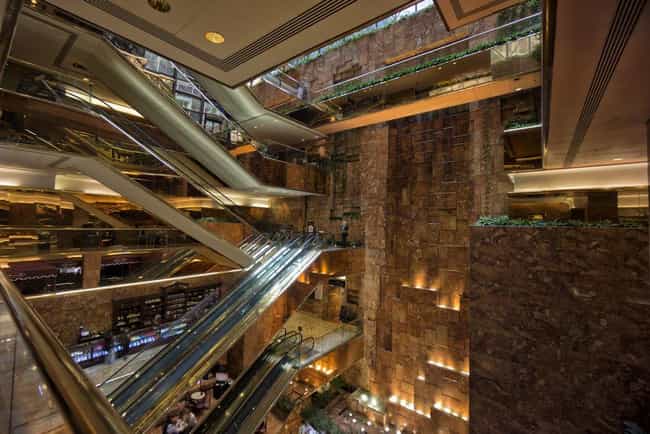 Multiple Trump Tower residents have claimed the facility is always incredibly clean.
Susana Galli, a media producer who lives in the tower, told NY Mag the staff has an "obsession" with cleanliness:
They clean in the morning, they clean in the afternoon, and it's always perfect... ​​​I had water coming from the ceiling of the bathroom... I was literally hysterical. I called the staff and said, 'I have Venice in my bathroom. I have the Niagara Falls coming from the ceiling.' Tuesday afternoon, when I came home, my bathroom was painted, and it was cleaner than my cleaning lady leaves it. It was spotless.
It's Aesthetically Gorgeous, But The Walls Are Thin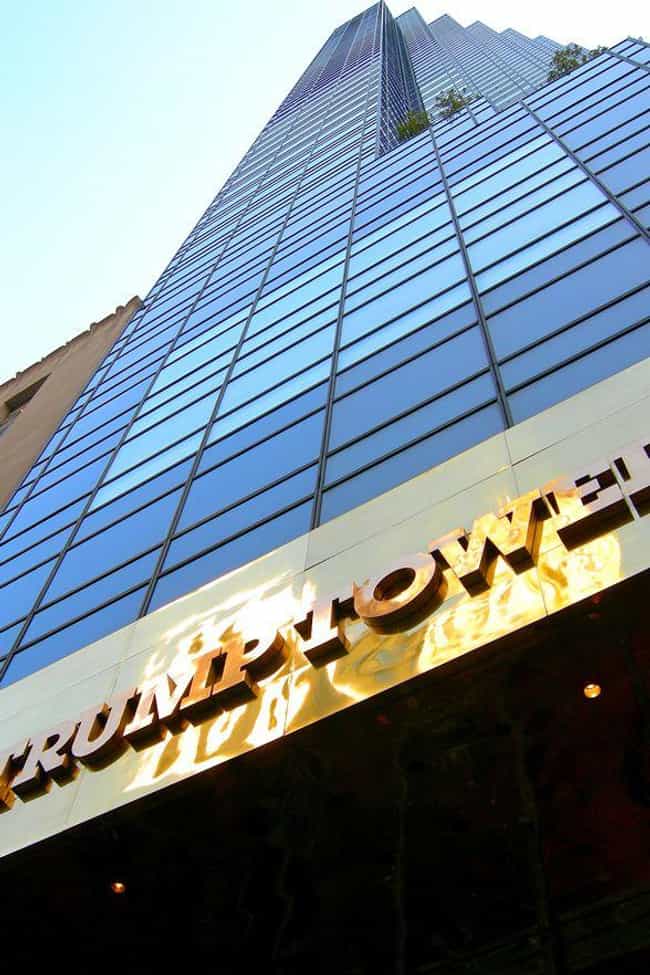 The tower may be beautiful, but it wasn't built using sound-proof materials. An anonymous tenant told NY Mag "the construction is shoddy," leading to condos with "thin walls." This tenant assumes:
Everything was done to cut corners but to make it look really beautiful. I mean, the apartments are gorgeous. But that doesn't mean that you'd look underneath... I said to a friend that if you sneeze in Apartment 4A, they say 'God bless you' in 37C.
The tenant went on to blame the poor construction for the rule against making too much noise after 4pm.
Protestors Make Residents Uncomfortable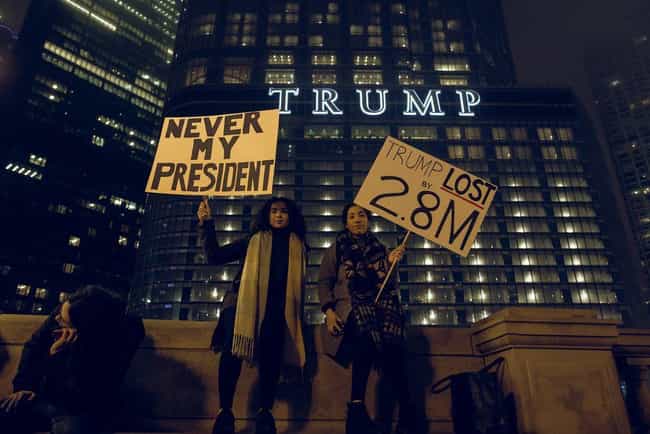 As you might imagine, living in a building owned by President Trump can put unwanted attention on your home. According to Guido Lombardi, a real estate developer who – like Trump – owns a condo in Mar-a-Lago, things were pretty relaxed outside of the tower throughout the election. Protests only started getting out of hand after Trump became president. Lombardi told NY Mag:
When the Secret Service started to get involved and then the mayor closed the street, it started to become very uncomfortable for a lot of people. I personally don't care. But some of the ladies, especially the ones that come from a different country or a different background, they're not used to that kind of treat­ment, and so some of them are very, very upset.
Secret Service Is Everywhere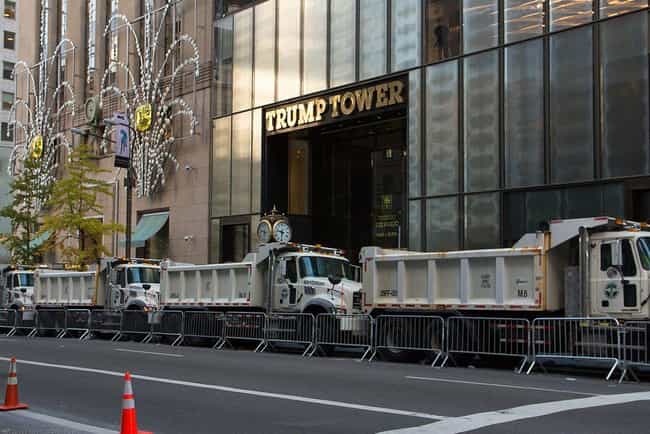 Aside from the normal security in Trump Tower, residents have to live with Secret Service agents. Elaine Rigolosi, a professor at Columbia, said the federal security members are "all over the building."
Allegedly, driving into the building has become quite a chore thanks to the Secret Service. According to Rigolosi:
You have to drive to Madison Avenue to have your car sniffed before you can drive it in and drop off any packages. There's a scanner on 56th Street. If you're walking in there with packages, you have to put them through, like an airport.
Kirk Henckels, the vice chairman of Stribling & Associates, says the "disruptions" caused by Secret Service is the reason why many old tenants are putting their condos up for sale.