Artwork

Famous Tuileries Garden Art

List of famous Tuileries Garden art, listed alphabetically with pictures of the artwork when available. This list includes examples of historic Tuileries Garden paintings, sculptures and any other forms of art. These are all popular Tuileries Garden works by famous or notable artists, so you'll most likely recognize the majority of artists on this list. Though the years Tuileries Garden has been a reoccurring subject in the world of art, drawing inspiration from renowned artists all around the world If any amazing Tuileries Garden art pieces are missing, feel free to add them below.
List contains items like Music in the Tuileries and The Garden of the Tuileries on a Winter Afternoon.
If you're looking to answer the question, "What is an example of Tuileries Garden art?" then this list will be of use to you.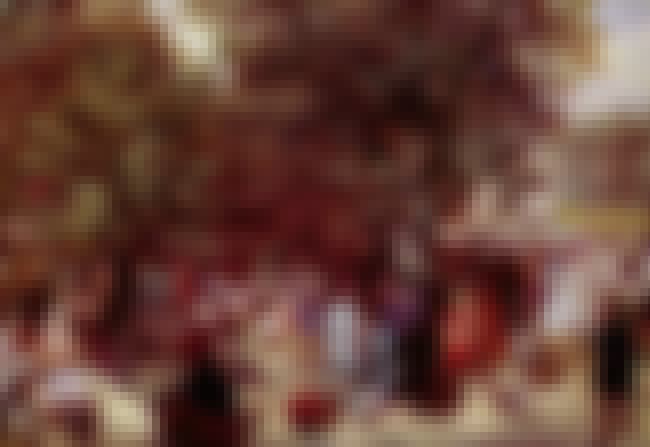 1
Afternoon at the Tuileries Park
Afternoon at the Tuileries Park (1867) is a painting by German artist Adolph von Menzel. ...more on Wikipedia
Artist: Adolph Menzel
Subject: Tuileries Garden
Genres (Art): Genre art
Art Form: Painting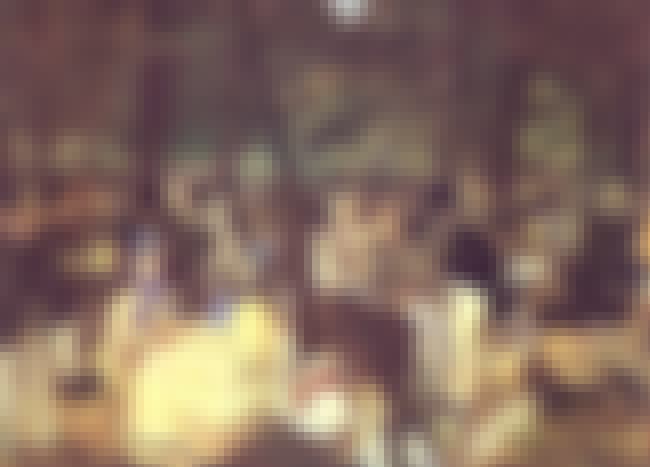 Music in the Tuileries is an 1862 painting by Édouard Manet. It is jointly owned by the National Gallery, London and the The Hugh Lane, Dublin. It currently hangs in Dublin. The work is an early example of Manet's painterly style, inspired by Frans Hals and Diego Velázquez, and it is a harbinger of his lifelong interest in the subject of leisure. The painting influenced Manet's contemporaries - such as Monet, Renoir and Bazille - to paint similar large groups of people. The painting depicts the gatherings of Parisians at weekly concerts in the Tuileries gardens near the Louvre, although no musicians are depicted. While the picture was regarded as unfinished by some, the suggested atmosphere ...more on Wikipedia
Artist: Édouard Manet
Subject: Henri Fantin-Latour, Édouard Manet, Charles Baudelaire, Théophile Gautier, Tuileries Garden, + more
Genres (Art): Genre art
Art Form: Painting
Period / Movement: Impressionism
see more on Music in the Tuileries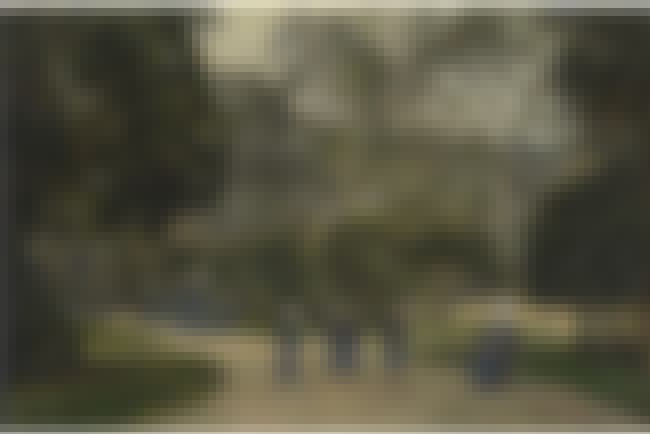 Nuns and Schoolgirls in the Tuileries Gardens (1871-1873) is a painting by French artist Stanislas Lépine. ...more on Wikipedia
Artist: Stanislas Lépine
Subject: Tuileries Garden
Art Form: Painting
Period / Movement: Impressionism
see more on Nuns and Schoolgirls in the Tuileries Gardens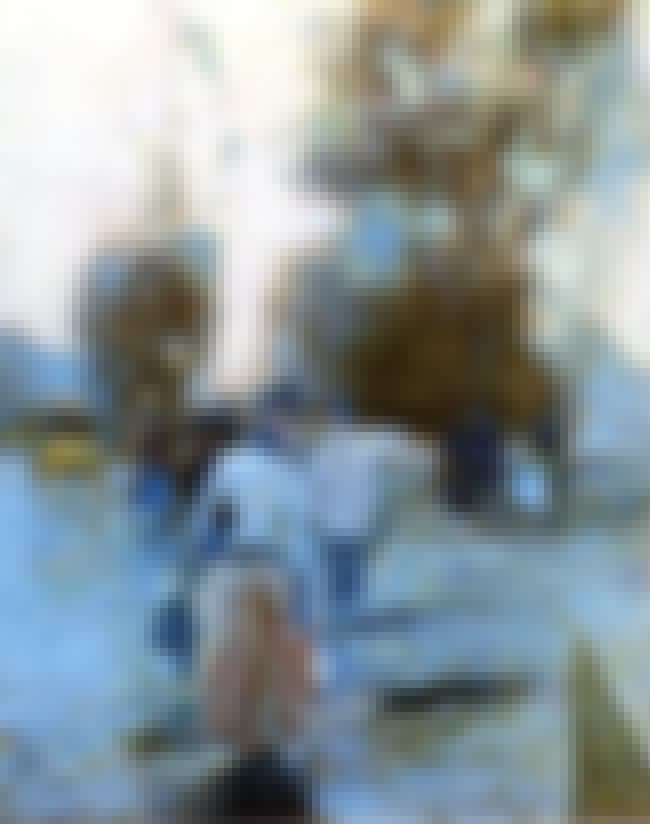 "Quai des Tuileries" (1889) is a painting by American artist Childe Hassam. ...more on Wikipedia
Artist: Childe Hassam
Subject: Tuileries Garden
Art Form: Painting
Period / Movement: American Impressionism
see more on Quai des Tuileries