Entertainment
The Best Tupac Shakur Movies

Updated October 16, 2019
4k votes
1.4k voters
157.2k views
8 items
List Rules Vote for your favorite Tupac movies, regardless of critic reviews or how big the role was.
List of the best Tupac Shakur movies, ranked best to worst with movie trailers when available. Tupac's highest grossing movies have received a lot of accolades over the years, but the order of this Tupac movies list is decided by how many votes each film receives, so only hist most highly rated movies will be at the top of the list. Tupac Shakur has been in a lot of films, so people often debate each other over what the greatest Tupac Shakur movie of all time is. If you and a friend are arguing about this then use this list of the most entertaining Tupac Shakur films to end the squabble once and for all.
If you think the best Tupac Shakur role isn't at the top, then upvote it so it has the chance to become number one. The greatest Tupac Shakur performances didn't necessarily come from the best movies, but in most cases they go hand in hand.
This list is made up of a variety of films, including Gang Related and Nothing but Trouble and answers the questions, "What are the best Tupac Shakur movies?" and "What are the greatest Tupac Shakur roles of all time?"
If you're a fan of Tupac Shakur, then check out our lists of the best Snoop Dogg and Jay-Z movies as well.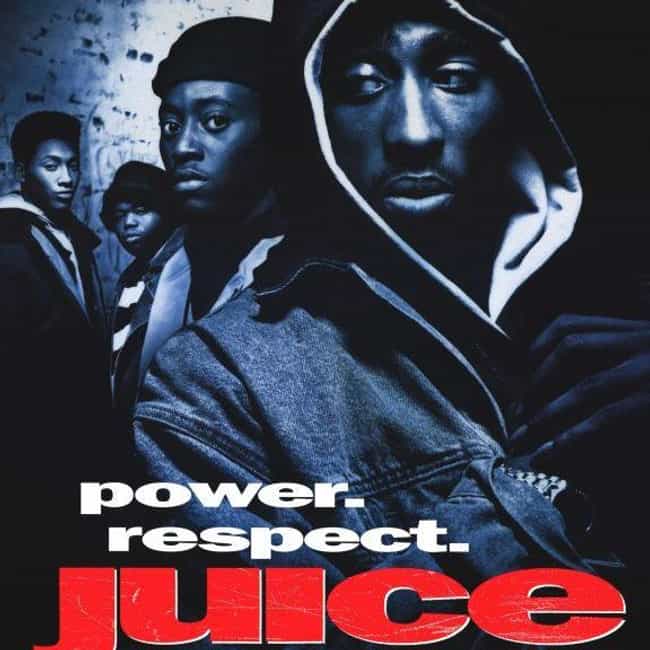 Juice is a 1992 American drama thriller directed by Ernest R. Dickerson, written by Ernest R. Dickerson and Gerard Brown. It stars rapper Tupac Shakur and Omar Epps. Additional cast members include Jermaine "Huggy" Hopkins, Khalil Kain, and Samuel L. Jackson; the film features cameo appearances by Queen Latifah, EPMD, Special Ed, Ed Lover, Doctor Dré, Flex Alexander, Fab Five Freddy, Yo-Yo, Donald Faison and Treach. The film was directed by cinematographer Ernest R. Dickerson who has directed and written other Hollywood films such as Surviving the Game and Bulletproof as well as some television series such as ER and The Wire. ...more on Wikipedia
Actors: Tupac Shakur, Samuel L. Jackson, Queen Latifah, Omar Epps, Donald Faison, + more
Released: 1992
Directed by: Ernest R. Dickerson

Is this movie the best?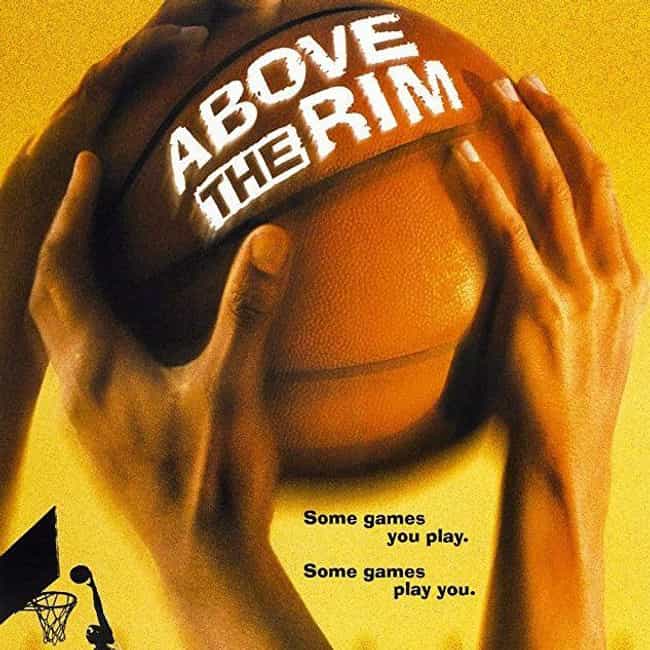 Above the Rim is a 1994 American drama directed by Jeff Pollack. The screenplay was written by Pollack and screenwriter Barry Michael Cooper, from a story by Pollack and Benny Medina. Starring Duane Martin, Tupac Shakur, Leon Robinson and Marlon Wayans, the film tells the story of a promising New York City high school basketball star and his relationships with two people. The movie was shot in Harlem with various scenes in the movie filmed at Manhattan Center high school in East Harlem. Some of the basketball scenes were filmed at Samuel J. Tilden High School in Brooklyn, NY. ...more on Wikipedia
Actors: Tupac Shakur, Bernie Mac, Marlon Wayans, Wood Harris, Henry Simmons, + more
Released: 1994
Directed by: Jeff Pollack

Is this movie the best?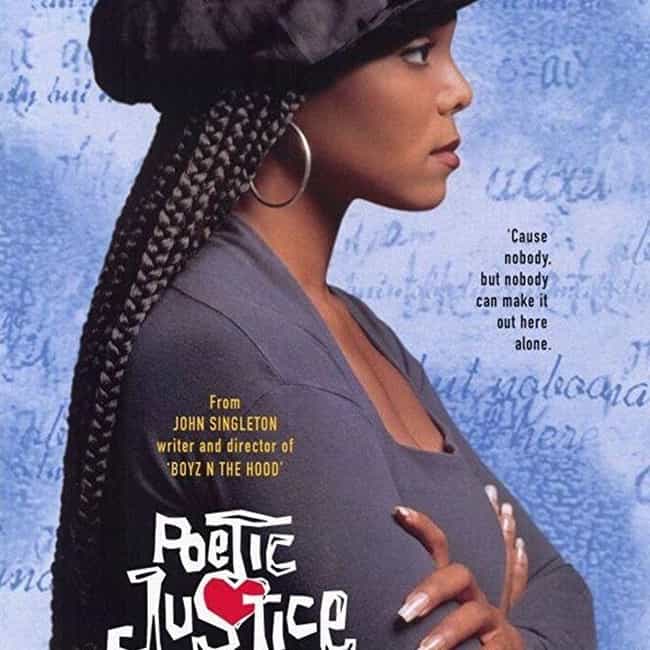 Poetic Justice is a 1993 drama/romance film starring Janet Jackson and Tupac Shakur with Regina King and Joe Torry. It was written and directed by John Singleton. The main character, Justice, writes beautiful poems which she recites throughout the movie. The poems are in fact by Maya Angelou. Angelou also appears in the movie as one of the three elderly sisters, May, June and April whom the characters meet at a roadside family reunion. The Last Poets make an appearance toward the end of the film. Poetic Justice reached #1 in the box office its opening weekend, grossing $11,728,455. It eventually grossed a total of $27,515,786. Jackson received nominations for the Academy Award and Golden ...more on Wikipedia
Actors: Janet Jackson, Keanu Reeves, Tupac Shakur, Maya Angelou, Billy Zane, + more
Released: 1993
Directed by: John Singleton

Is this movie the best?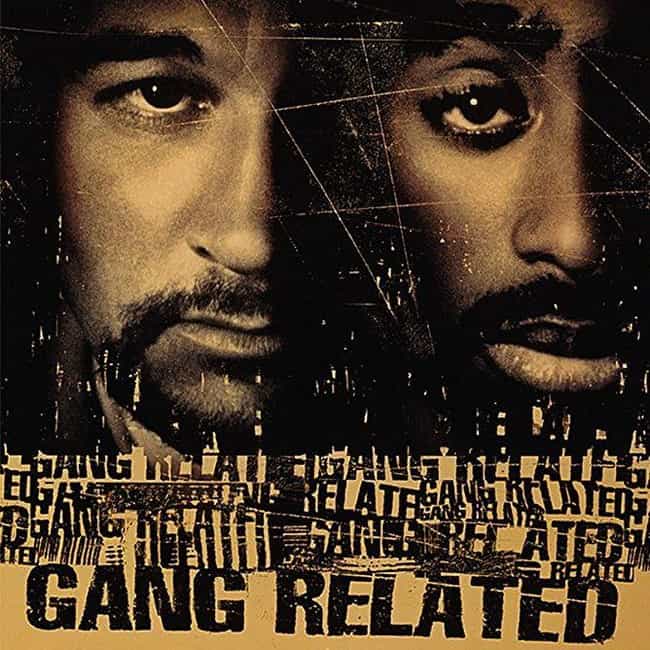 Gang Related is a 1997 American crime thriller film written and directed by Jim Kouf starring James Belushi, Tupac Shakur, Dennis Quaid, Lela Rochon, David Paymer and James Earl Jones. The film revolves around two renegade detectives who attempt to frame a homeless man for the murder of an undercover DEA agent they themselves had killed. The film is notable for being Tupac Shakur's last film performance. ...more on Wikipedia
Actors: Tupac Shakur, James Earl Jones, Dennis Quaid, Jim Belushi, Gary Cole, + more
Released: 1997
Directed by: Jim Kouf

Is this movie the best?