parenting

The Turpins Kept Their 12 "Vampire" Kids Shackled In Filthy Conditions For 29+ Years

January 24, 2018
1M views
14 items
Follow
In January of 2018, a 17-year-old girl made a desperate call to 911. She reported that she had escaped from her parents, leaving 12 siblings held captive in their Perris, California home. Police responded to the call and what they found was horrific: David and Louise Turpin had kept some of their kids victimized in shackles and chained to the furniture in filthy, smelly bedrooms, and all were severely malnourished and appeared many years younger than they were. This had been going on for decades — the siblings' ages ranged from 2-29 — and there were reports that even the family pets had been better fed and groomed than the children had. David and Louise Turpin are charged with multiple counts of torture and child endangerment, and face the rest of their lives in prison along. Parents who abuse their children have truly twisted minds, and the minds of the Turpin parents must be particularly unsound.
What would have caused the parents to run their home in such conditions, and then to enter not guilty pleas after being apprehended? The parents are remaining fairly silent on the matter, even as their children as being rehabilitated in hospitals. However, Louise Turpin's brother has spoken out about his sister's dreams of being a reality TV star, and there are documents proving the family was bankrupt and in massive credit card debt. There's no way of knowing exactly what went on in the minds of the Turpin parents, but whatever their processes were, they were gruesome and clearly had a horrifying affect on their children.
A 17-Year-Old Girl Escaped And Notified Authorities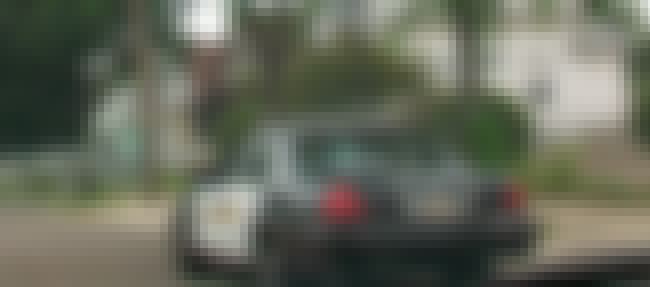 On January 14, 2018, one of the 13 Turpin siblings escaped from the family home by climbing out of the window and calling 911. She told officers that she was being held captive, along with her brothers and sisters. According to CBS News, the girl
"...spent more than two years working on the plan with her siblings, a prosecutor said. When the teen fled the house on Sunday, one of her 12 siblings accompanied her but became frightened and went back into the house."
The police initially thought the girl was 10 years old because of her small size, but she was actually extremely malnourished. The police had never before been called to the Turpin house, although as more of the story unfolded it was incredible that no one had yet notified them. The parents were arrested immediately and charged with suspicion of child torture and child endangerment.
The Adult-Aged Siblings Were So Emaciated They Looked Like Children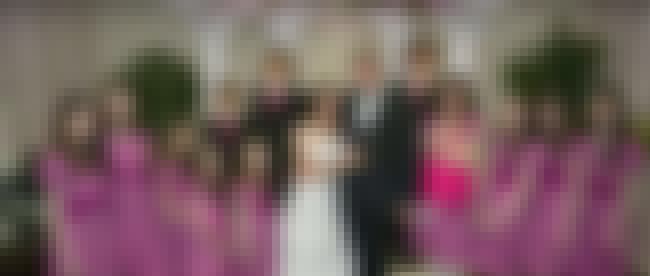 Even though 7 of the imprisoned children were legal adults aged between 18 and 29, the officers mistook them for children because they were so emaciated and malnourished. They had rarely been allowed to go outside and see the sun. When they were picked up by the police, all of the children were starving. They were treated in local hospitals upon their parents' arrest.
The Children Were Homeschooled By Their Parents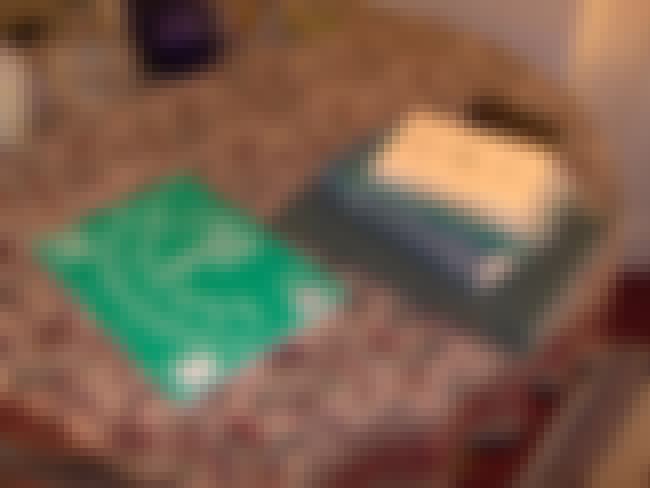 The Turpin children were homeschooled by their parents. Their father, David, had registered his household as "Sandcastle Day School" in the California Department of Education directory and gained the necessary permits in order to operate it. He noted that he was the principal, and according to the LA Times,
"During the last school year, the school was listed in state records as a non-religious and co-ed institution. There were six students enrolled — one each in the fifth, sixth, eighth, ninth, 10th and 12th grades."
Throughout their schooling, the kids were not allowed to socialize with anyone and were kept inside for most of the time. In an interview with David's mother Betty after the arrests, she admitted that her son and his wife had always dressed their children in matching outfits when they left the house. According to CNN,
"The couple would line the children up according to age, [Betty Turpin] said, and the parents took their positions at the front and back of the line, for 'protective reasons.'"
The Turpins Were Struggling Financially
David Turpin was once reportedly an engineer who earned $140,000 a year, but he left his job in 2010. Louise was a homemaker who received no income. The following year, in 2011, they filed for bankruptcy. Apparently they had $240,000 in credit card debt, but weren't phased about their problems. The attorney who represented them in their bankruptcy case was surprised when the allegations came to light. "To me and my wife, Nancy, who was with me during the interviews, we always thought of them as very nice people who spoke highly of their children," Ivan Trahan told the LA Times. "They seemed like very normal people who fell into financial problems."